Male', Maldives, 27th April 2022 – The Maldives' Ministry of Tourism delegation, headed by Deputy Minister Assad Riza, attended the 21st World Travel and Tourism Council (WTTC) Global Summit in Manila, Philippines on 20 to 22 April. The annual summit is one of the most one influential travel and tourism events and is highly anticipated each year. Industry leaders from all over the world gather with key government representatives to discuss and share knowledge on how to continue building on the industry's recovery.
Ministry of Tourism @MoTmv delegation headed by Deputy Minister @AssadRiza attends 21st @WTTC Global Summit held in Manila, Philippines from 20th-22nd April. During the Summit Deputy Minister participated in the Global Leaders Dialogue. pic.twitter.com/E9GuUvut2D

— Ministry of Tourism (@MoTmv) April 24, 2022
This year marked the first time the Maldives participated in an event by the WTTC. The two parties' initial interaction was in 2020 when the Maldives achieved the Safe Travels Stamp certified by the WTTC in recognition of its efforts in implementing enhanced safety protocols. The 21st Global Summit explored the theme "Rediscovering Travel" with the objective of bringing people together to support the tourism industry's regrowth into a more resilient, inclusive and sustainable future.
The Maldives was amongst the speakers taking the stage during the Global Leaders Dialogue. Deputy Minister Assad Riza emphasised on the importance of governments to open their borders and revive their economies and tourism sector as a whole, highlighting the plight of employees in the industry. He also encouraged other destinations to work towards a harmonised mechanism in terms of post-pandemic travel requirements.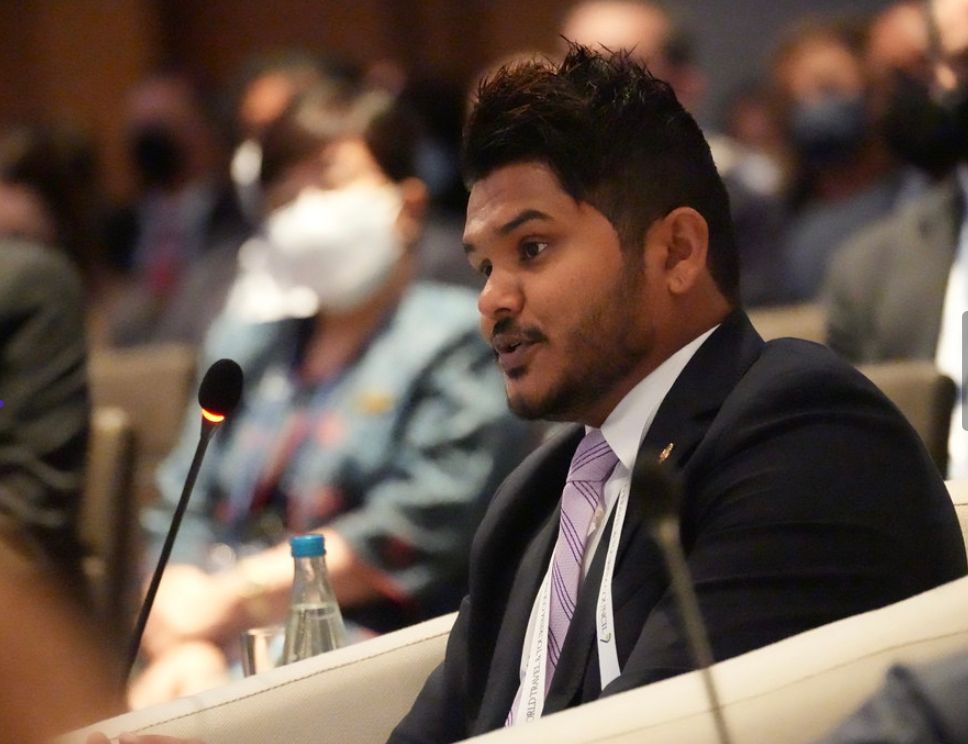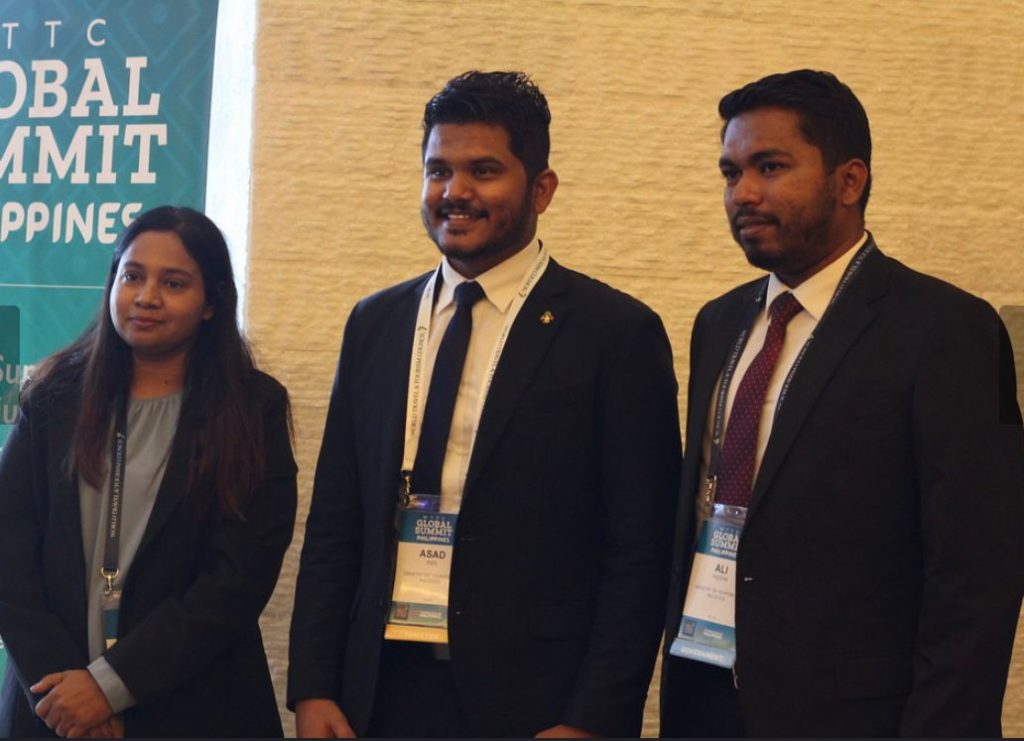 The Global Summit occurred at a time when many countries are in the process of recovering from the impact of COVID-19. The Maldives, a country heavily dependent on the tourism industry, was undoubtedly one of the most significantly hit by the pandemic and closure of international borders. International efforts such as the Global Summit are critical for the nation, and the world as a whole, to rebuild a stronger, more resilient industry and community.