Male', Maldives, 8th May 2022 – India has joined MMPRC's list of markets to be hosted on familiarisation trips to the Maldives. The beautiful archipelago was visited by a group of Indian influencers and celebrities from 7 to 11 April, during which time they were exposed to the endless variety of experiences making it a top destination.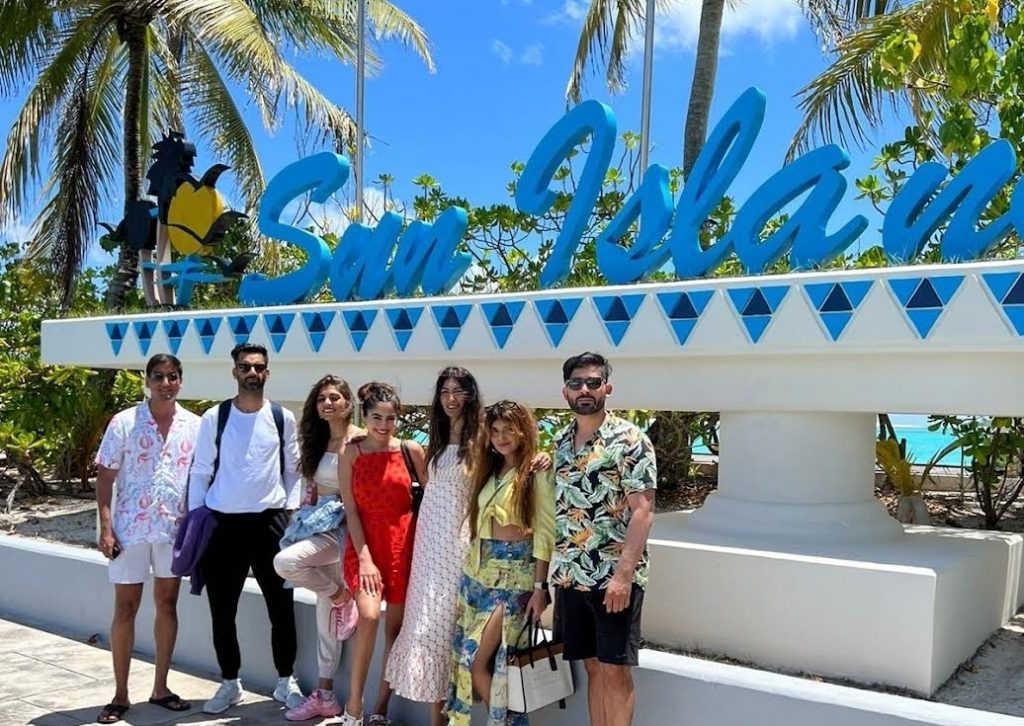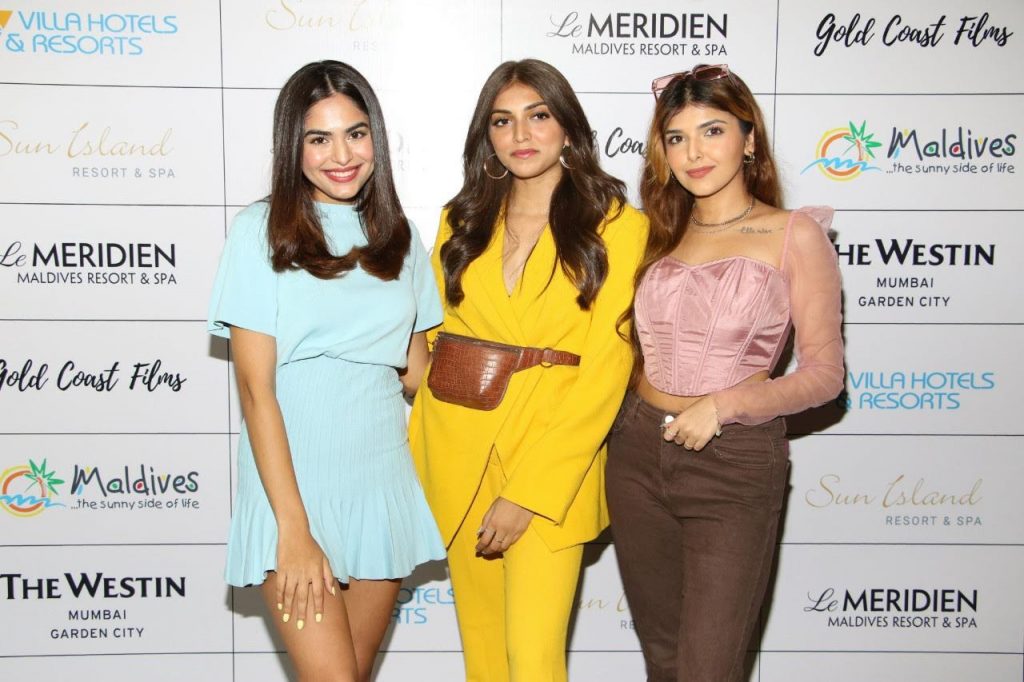 The team consists of Ashi Kanna, Shruti Sinha, Mehak Ghai and Aashna Malani. They stayed at Sun Island Resort & Spa and LE Meridien Resort & Spa during their trip in the Maldives. These special guests experienced several adventurous and leisure experiences in the Maldives such as snorkeling, spa and wellness facilities, watersports, and other unique Maldivian experiences. In addition, the team had the opportunity to explore the unique haute gourmet cuisines available at both resorts.
The influencers promoted the highlights of their escapades and journey on their digital and social media platforms throughout their stay in the country. The posts are estimated to have a reach of 5.7 million. Prior to the familiarization trip, it was announced through a media event held at the Westin Garden City, Mumbai on 6 April.
India was the highest ranking source market to the Maldives last year, accounting for 22.1% of tourist arrivals within the year. It has fallen to 3rd position with 10.8% of market share as of March 2022. With 27 marketing activities conducted for the Indian market last year, MMPRC reports they have more in store for them this year as well.