Male', Maldives, 16th May 2022 – Amilla Maldives Resorts and Residences will be hosting a Festival of Life in October and November this year. The programme of celebrations encompasses a diverse range of international cultural festivals including Halloween, Thanksgiving, Diwali and more.
Amilla also plans to welcome special guests to its resort during this period. Pandora Christie from Heart FM in the UK will be at Amilla to show off her DJ skills as well as host a charity event in aid of the Maldives Cat Charity, the first of its kind in the island nation. It has also invited Tom Green from Heart Radio, who will rock the beachside Baa Baa Bar on Halloween alongside Pandora. In addition, Tom is also hosting a Dangerous Dinner event during his stay similar to the podcast he regularly hosts. These are just 2 of their 8 special performers.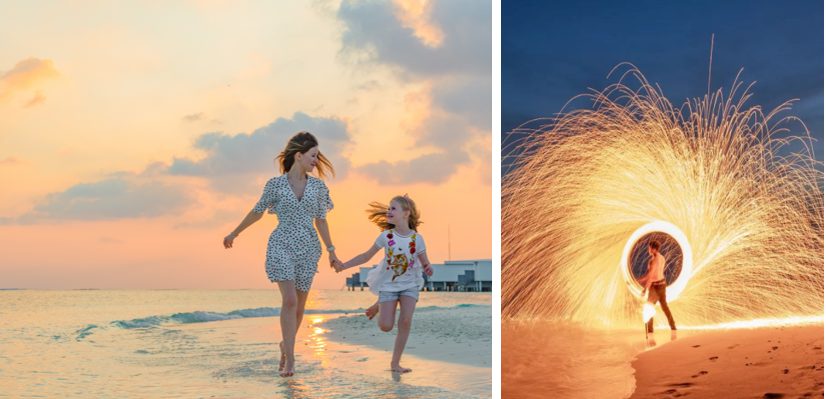 Celebrations will be kickstarted by Diwali on 24 October 2022. This is the Festival of Lights that symbolizes the spiritual victory of light over darkness. The lights of Diwali signify a time to destroy our dark desires and gives us the strength to carry on with our kindness.
Sustainability Day on 26 October was created to raise awareness towards the importance of Sustainability. This day will consist of sharing insights that we have gained with each other will build a well-educated and responsible community. 
Halloween, particularly famous in the international community, will be celebrated on 31 October. It originated with the ancient Celtic festival of Samhain, when people would light bonfires and wear costumes to ward off ghosts. Nowadays, Halloween is a day of activities and dressing up.
The Festival of Life continues into the next month, starting with World Vegan Day on 1 November. It is a day to commemorate and celebrate the commitment to living the vegan lifestyle and offers the chance to share experiences all while cultivating environmental protection.
13 November marks World Kindness Day. Formed to promote kindness throughout the world, its purpose is to highlight good deeds in the community, focusing on the positive power and the common thread of kindness.
Thanksgiving on 24 November is celebrated to say thanks and recognize the sacrifices and blessings of the past year. Over time, it has become a day for people to get together with their friends and family in celebration.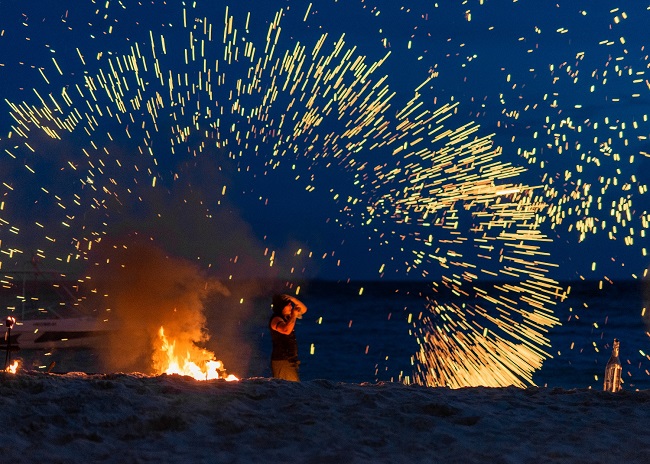 2022 marks the 50th anniversary of the beginning of tourism in the Maldives. As a proudly Maldivian owned resort, Amilla is celebrating by organising some uniquely Maldivian events between September 27th and the end of November. The highlight is its Food Festival, showcasing 50 Maldivian dishes, some of which will be cooked by chefs from its neighbouring islands.