Male', Maldives, 12th June 2022 – AirAsia Aviation Group Limited (AAAGL), the airline holding group of Capital A Berhad, released a statement on Friday, 10 June 2022 announcing requests for ticket refunds are nearing completion.
AAAGL reports its airlines have already finalised over 99% of total customer queries and is continuously working towards settling the final 0.8% queries within the next few months. Commenting on this progress, Capital A Group CEO, Mr. Tony Fernandes said, "AirAsia has opened the world to so many people and majority of our guests decided to take a credit shell to help us which we thank them for. Now that travel restrictions have been removed substantially in our major markets, we saw that many of our guests have already utilised their credit shells to start travelling again."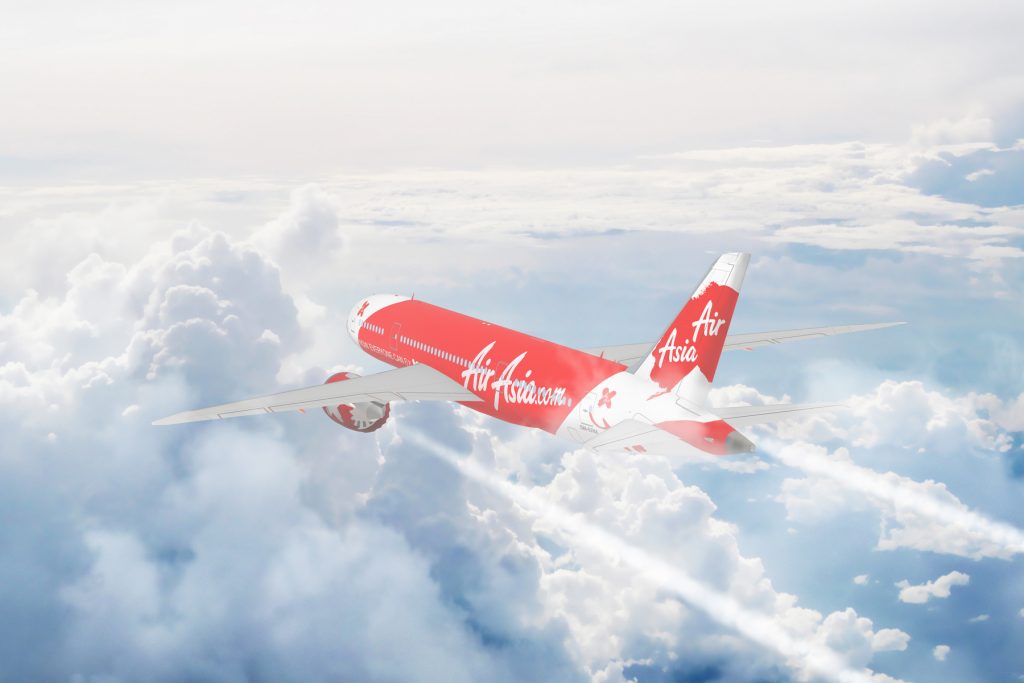 AAAGL's affiliate airlines, including AirAsia X (AAX) and Thai AirAsia X (TAAX), reveal they have firm plans in place to complete compensations for customers whose travel plans were affected by the unprecedented flight cancellations over the last two years following the onset of the pandemic. They are committed to finalising the customer reimbursements soon.
AAX's CEO Mr. Benyamin Ismail stated, "It's great to be back in the air after two long years in hibernation. We have resumed flights to Sydney, Delhi and Seoul already and are planning to announce a number of new routes in the near future to our most popular destinations and even more."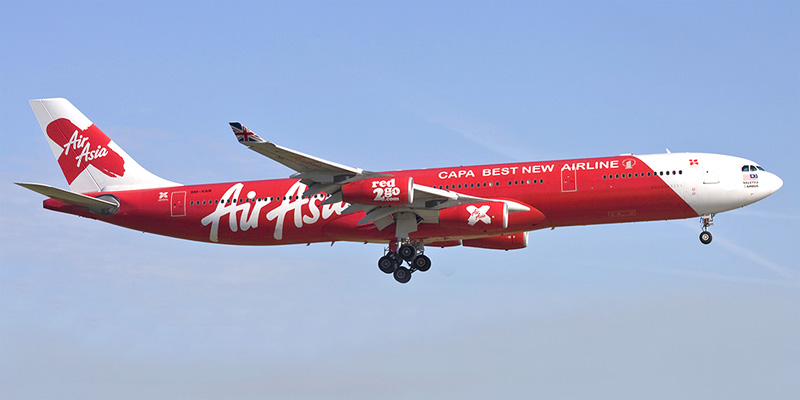 Furthermore, referring to customers' frustration as they wait for their refunds, he ensured they will be fully reimbursed in the form of travel vouchers for future use. "Under the terms of the scheme of arrangement that was sanctioned by the High Court further to our recent debt restructuring, we are legally restricted from making any cash refunds to our guests.  However, AAX is pleased to extend credits by way of travel vouchers to our guests, which are redeemable with immediate effect. These travel vouchers are valid for five years and may be used for future travel to any of our medium to long haul destinations which will continue to be increased and made available throughout this year and beyond."
A total of 155,000 customers have already received their travel vouchers and AAX will complete the issuance of travel vouchers for the remaining customers within the next few weeks.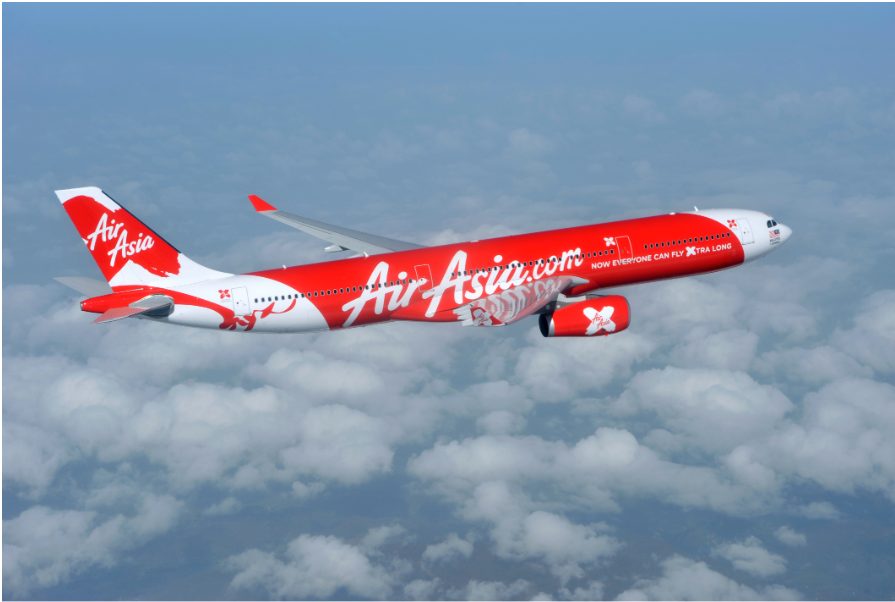 AAAGL's other affiliate airline, TAAX, which was also similarly affected, is working towards settling all customer entitlements in the coming months as well. TAAX recently resumed its flights connecting Bangkok to Seoul at the start of this month. It has witnessed a strong positive response for this route, with flights averaging over 90% full to date. These results are testament to the revival of tourism in the region, making it a good time for customers with credit to resume travel plans. TAAX is set to start flights to Tokyo in July and then to other locations in Japan such as Sapporo and Osaka by the final quarter of the year.
TAAX continues to process refunds for customers in accordance with its rehabilitation plan and gradual resumption of flight operations. Patima Jeerapaet, CEO of TAAX, said, "Passengers are welcome to change their refund request to a credit at any time with the credit account valid for booking future travel." AirAsia's customers may all look forward to receiving full reimbursement for their cancelled tickets within the near future.