Male', Maldives, 15th June 2022 – The UNWTO Global Summit on Community-based Tourism, jointly organized by UNWTO and the Ministry of Tourism of the Maldives was inaugurated by the Vice President of the Maldives on the 15th June 2022. The event held at CROSSROADS Maldives is part of the celebration of the 50th Anniversary of the Maldivian Tourism and is a platform for global tourism leaders to discuss the contribution of community-based tourism to the sustainable development goals and it's accompanying challenges from different parts of the tourism industry.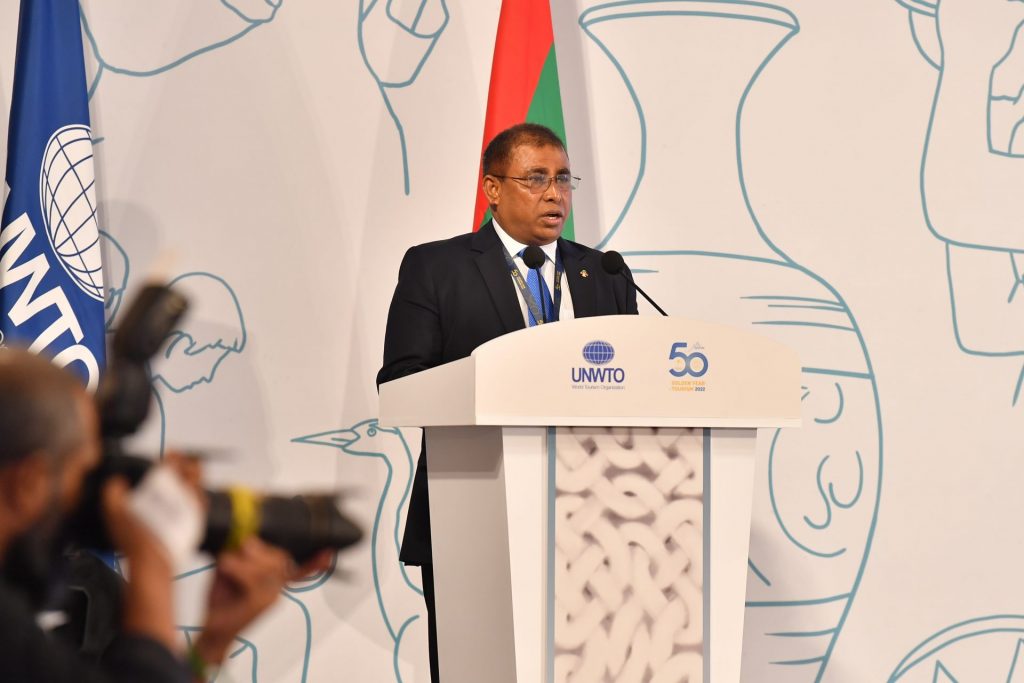 During his speech, the Vice President of the Maldives, His Excellency Faisal Naseem, noted that the Tourism in the Maldives suffered greatly due to the COVID-19 Pandemic and the country was one of the Hardest hit Countries due to its dependence on Tourism and even though the tourism industry is recovering it is important to be vigilant for future crisis. The Foreign Minister of Maldives and the President of the United Nations General Assembly Honorable Mr. Abdulla Shahid joined the opening via an online video, expressing that the well managed sustainable tourism must be community based.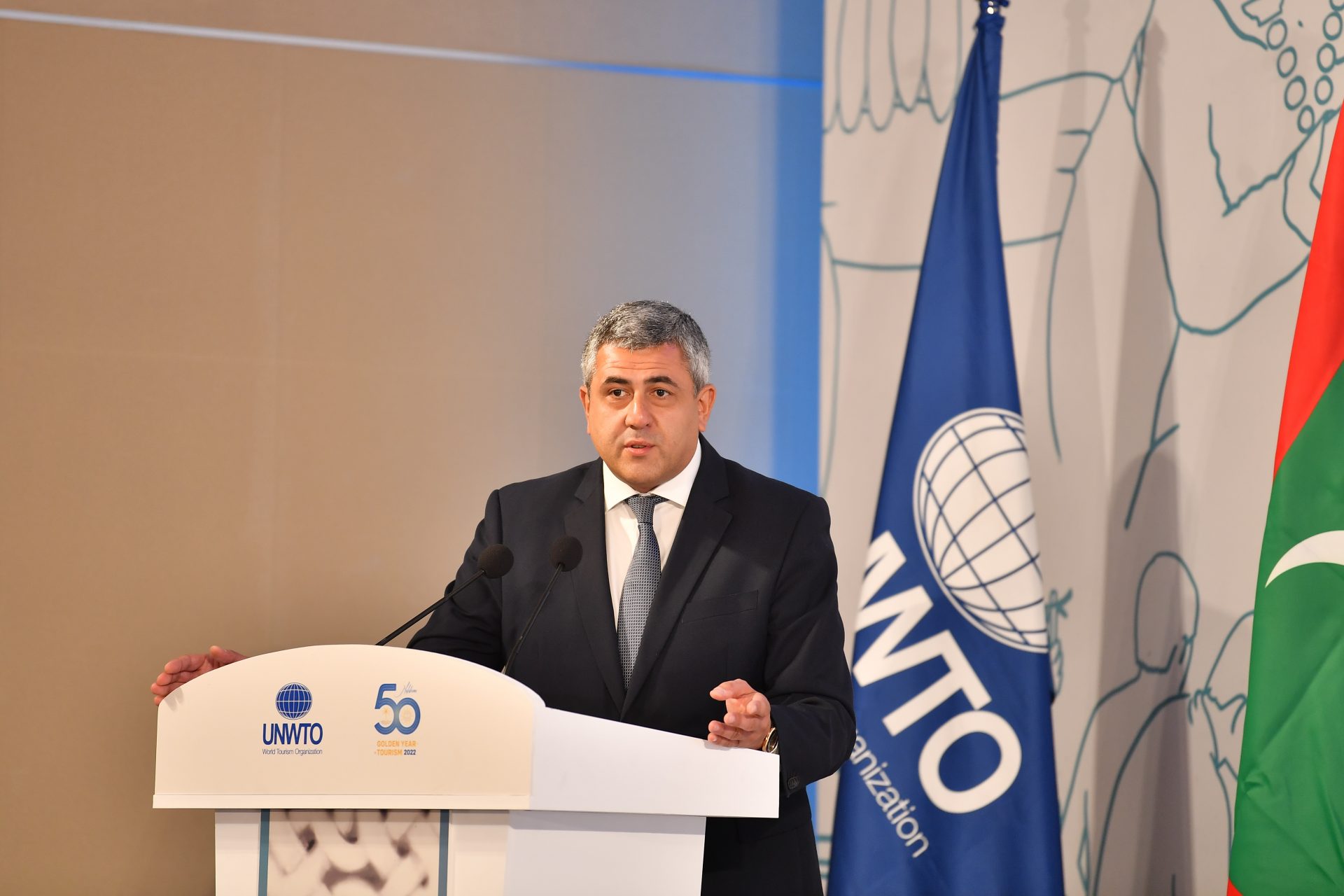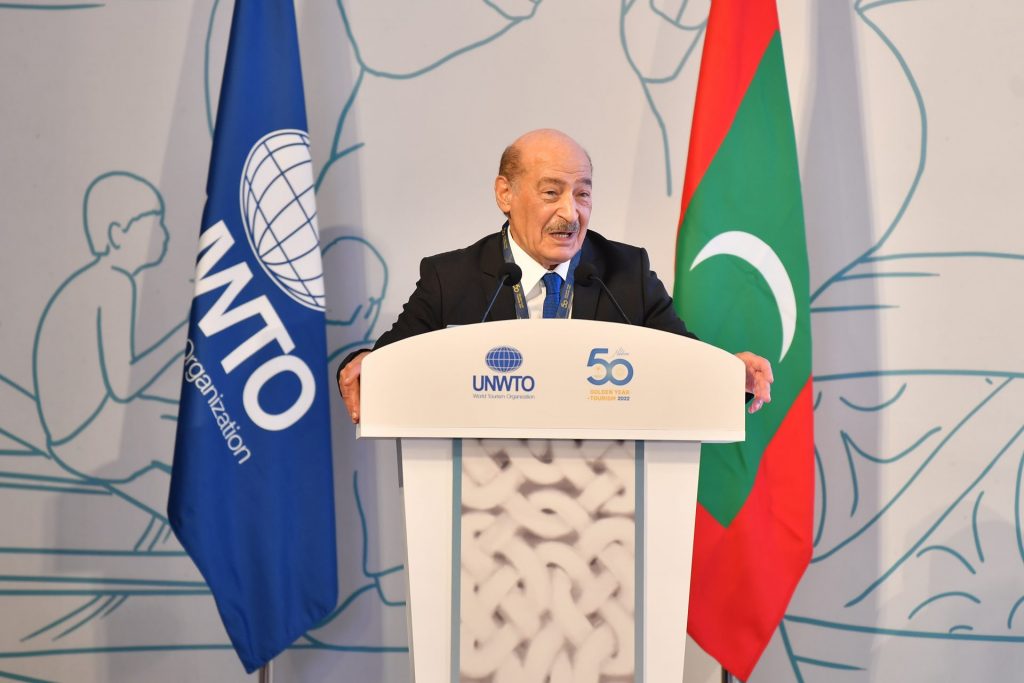 Professor of Hospitality and Tourism at the University of the Wisconsin-Stout, Department of Hospitality and Tourism, Professor Jafar Jafir joined the session as a keynote speaker. During the presentation the professor stated that tourism should not be developed for the Tourists but instead should be made for the community. Furthermore, he noted that it is important to develop niches in the tourism industry such as senior tourism, slow tourism (Long term Tourists), Culinary tourism, Music/Yoga tourism, Village tourism and many more. Another important point that was highlighted was that Hospitality must be placed back as the core of tourism as without it Tourism would not have a soul.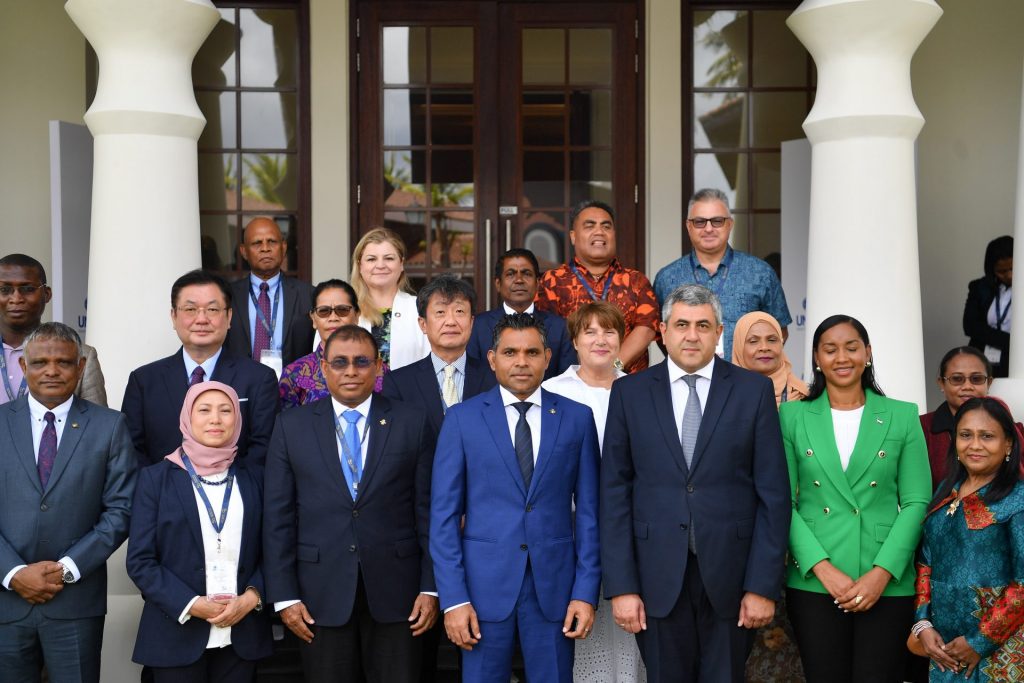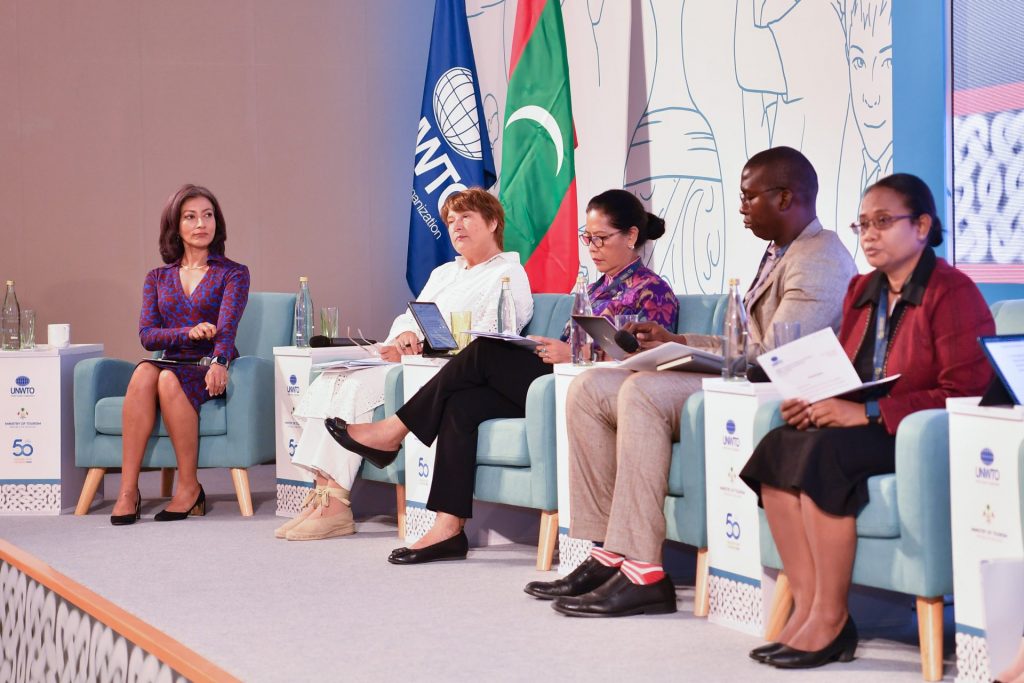 The summit will continue on from the 15th – 16th June 2022 and will hold three thematic sessions simultaneously at CROSSROADS Maldives and Paradise Island Resorts and Spa. The first session will focus on gastronomy and it will be one of the first times that the Maldivian Gastronomy be bought to the forefronts at an international event. The Keynote Speakers for this session includes President of Chef's Guild of the Maldives Ms. Mariyam Noordeen and Dr. HJ Mohamad Abdullah of RRector, Univeriti Tekmologi MARA, Malaysia.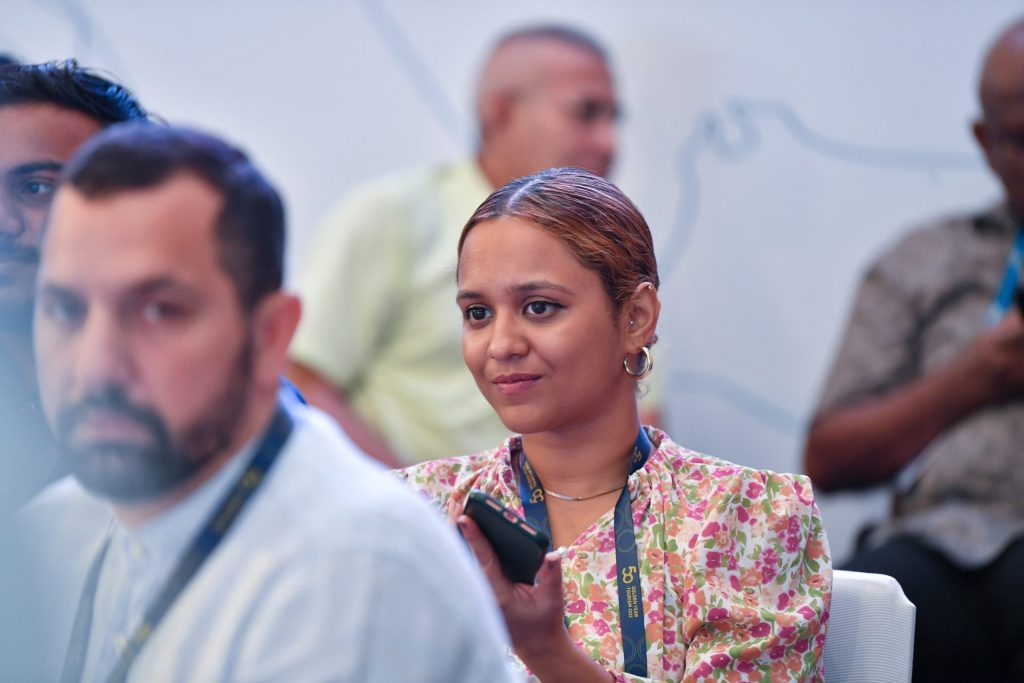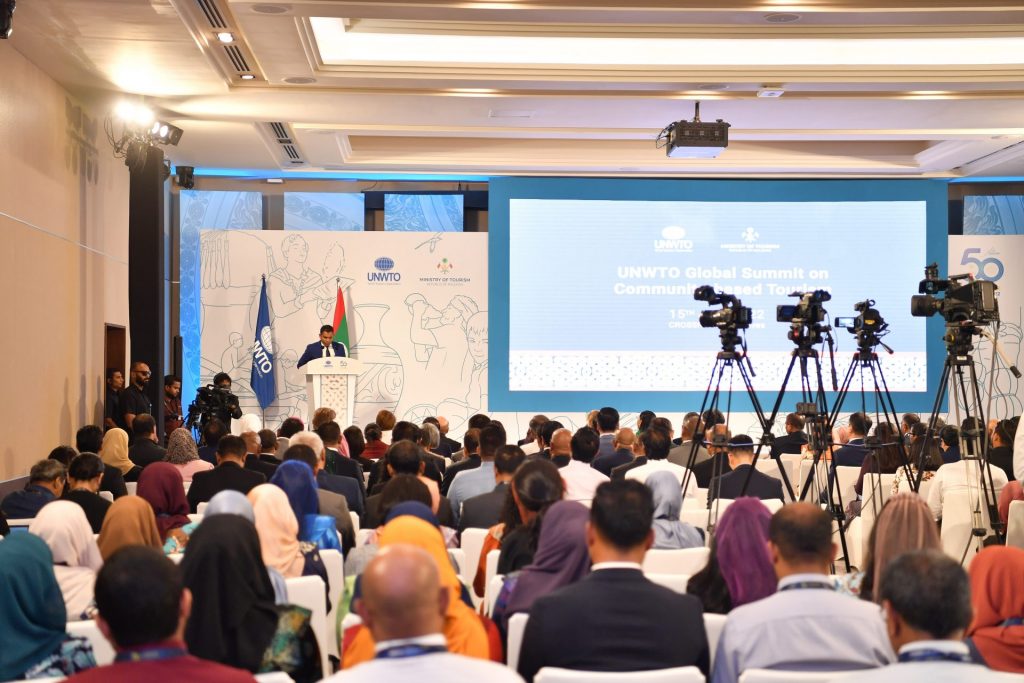 Agro-tourism will be focus of the second thematic session and will address the importance of local products in tourism and diversifying the tourism products, giving local communities the chnace to take part in agriculture and the tourism sector. The keynote speaker for this session will be the Minister of Fisheries, Marine Resources and Agriculture, Dr. Hussain Rasheed Hussain. The last thematic session will focus on community-based tourism and will highlight community engagement in local tourism and improving the living conditions of local residents through sustainable tourism development. The Minister of Arts, Culture & Heritage Maldives, Ms. Yumna Maumoon and UNDP Resident Representative in Maldives Mr. Enrico Gaveglia will be the keynote speakers for this session