Male' Maldives, 20th August 2022 – The International Maldives Travel Market (IMTM) is set to hold its fifth edition on 7th and 8th September this year – IMTM 2022. This annual B2B International Travel and Trade Fair held in the Maldives brings forth a cost-effective platform uniting leading travel and tourism industry members. 
IMTM provides an opportunity for top travel agencies and tour operators to explore opportunities in the Maldives first-hand and meet the accommodation providers in the country – such as resorts, hotels, guesthouses and liveaboards – all in one place.
As such, IMTM is delighted to to announce some of the Trade Visitors participating in this year's Travel and Trade Fair.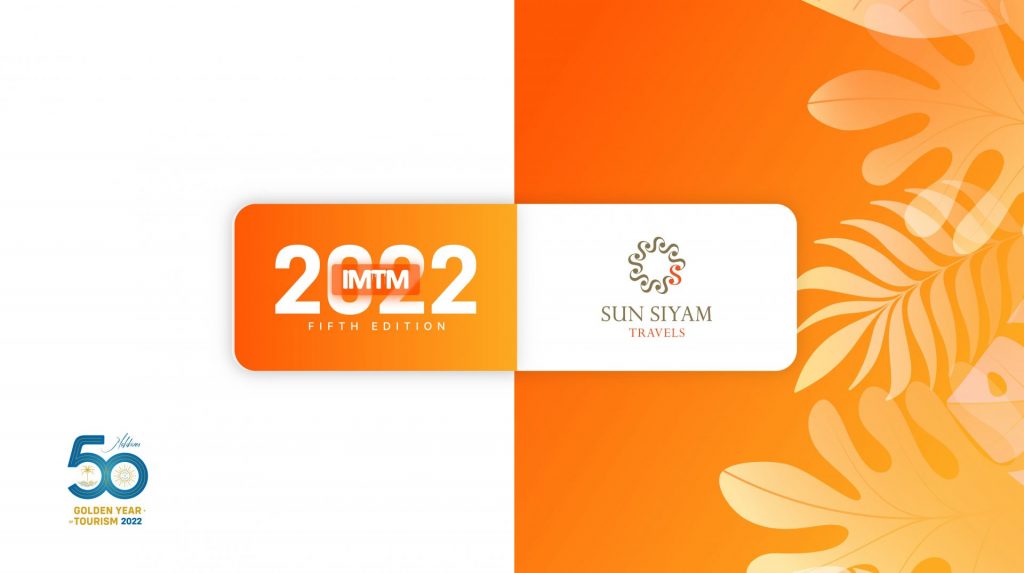 Sun Siyam Travels
One of first travel companies in the Maldives, Sun Siyam Travels started out in 1990, under the name Sun Travels & Tours. In the past 32 years, the travel agency has proven itself as one of the leading forces in the Maldives' tourism industry and prides itself in offering personalised travel solutions. Sun Siyam Travels has expanded its portfolio to include safari operations, guest services, transfer services, and air and ground services. With insider knowledge and experience, the heart of the agency and its strength lies in its intimate relationships with local resorts.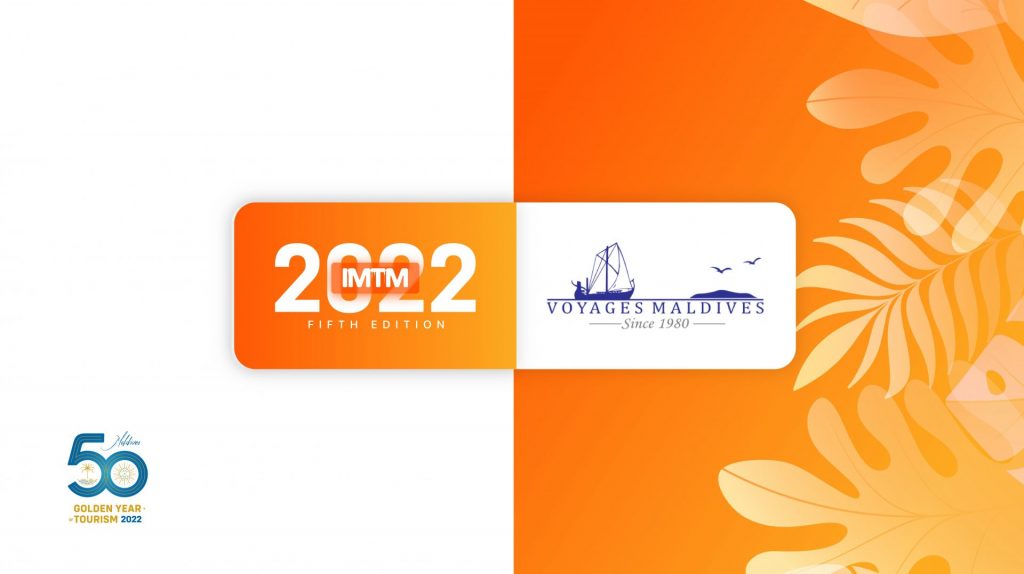 Voyages Maldives
Established in 1980, Voyages Maldives has over forty years of expertise in the tourism industry. This travel agency started out with the vision of introducing a simple way of exploring the Maldives, via traditional dhoni. Now, Voyages is recognised as the most trusted safari operator in the island nation and serves a global clientele. It has expanded to cover a number of key destination management services, including travel and holiday experiences in one of the most beautiful travel destinations in the world.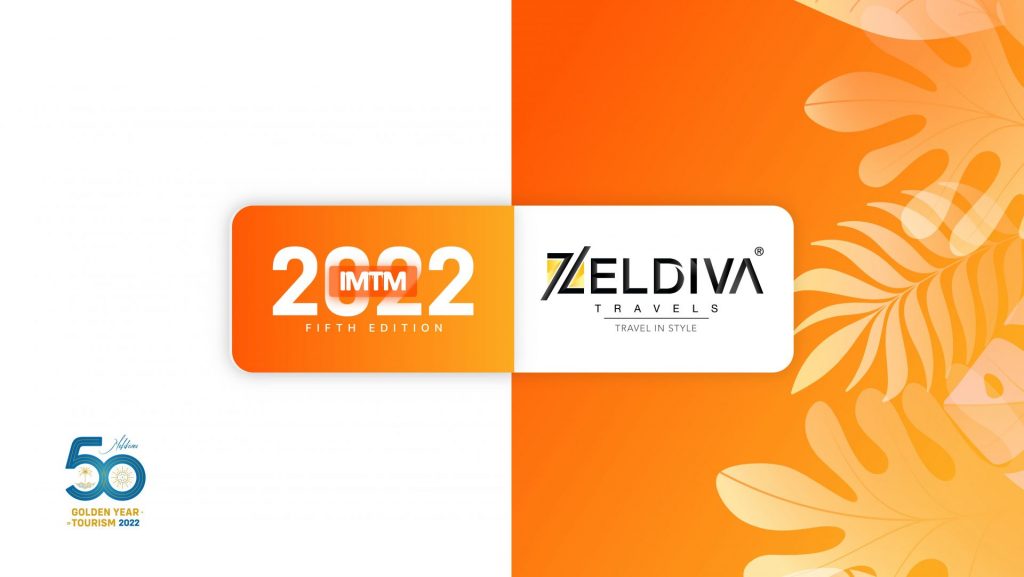 Zeldiva Travels
A reputable and reliable travel agency in the Maldives, Zeldiva Travels is committed to provide the best and uninterrupted customer service. This agency focuses on B2B relations and guides other travel agents with finding the perfect travel solutions for their clients. Zeldiva offers an all-in-one platform for clients to consolidate, distribute and manage their bookings, business processes, subagents and distributors. With an innovative and dedicated team, Zeldiva is ready to take clients on their next sensational adventure.