Male' Maldives, 28th August 2022 – IMTM is delighted to announce some of the Trade Visitors participating in this year's International Maldives Travel and Trade Fair – with more participants set to be unveiled soon. This includes local travel agents, local tour operators and local destination management companies (DMCs). This fair is an opportunity for them to meet the accommodation providers of the Maldives as resorts, hotels, guesthouses and liveaboards – as well as other local and international tourism industry members. IMTM 2022 is set to take place on 7th and 8th September this year at Manhattan Business Hotel in Male' City.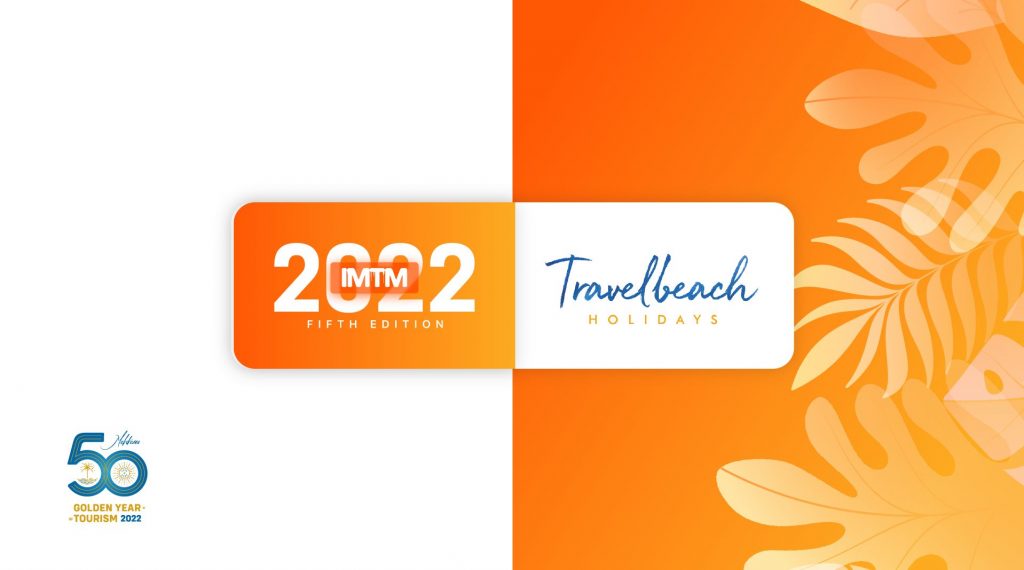 Travel Beach Holidays
Travel Beach Holidays is a Destination Management Company built on the philosophy of always providing the best possible personalised services. Its team of professionals have over 20 years of combined experience under its belt, the company has distinguished itself as an expert in creating the ultimate and luxurious travel experiences in the Maldives. Travel Beach Holidays has a vast collection of discounted hotels with listing of prices, availability and amenities, ensuring convenient and pleasurable booking experiences. Aiming to be guests' Personal Travel Counsellors in the Maldives, this committed team provides a range of services, from room reservations to flight bookings and local transportation.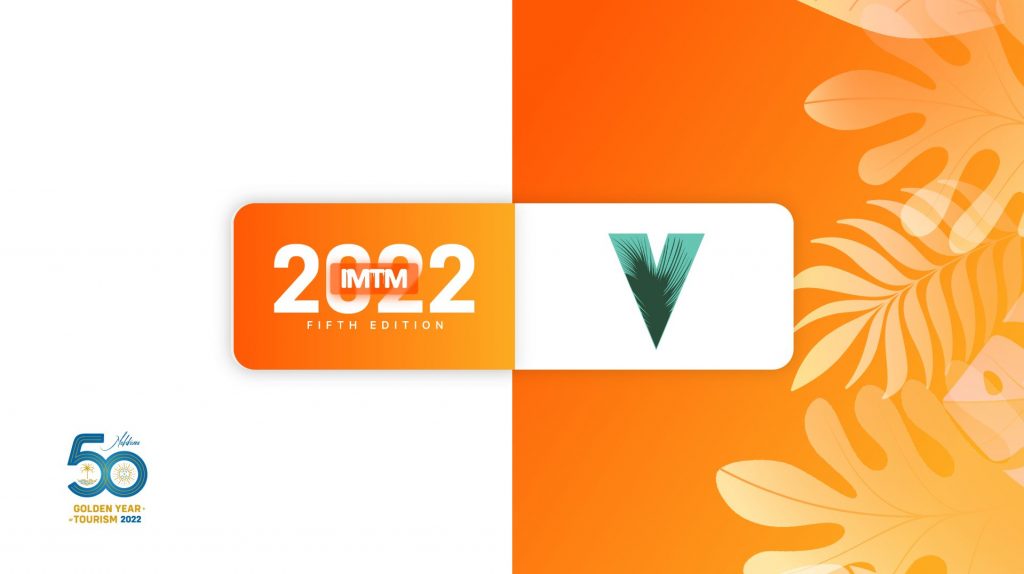 V Travels & Tours
Founded in 2018, V Travels & Tours is committed to excellent travel services and inspiring its clientele. This travel agency has gained more recognition with its network growing to include more resorts in different locations and offers great deals and packages for hotels and guesthouses in the Maldives. V Travels & Tours' skilled team has earned recognition for smooth planning and organisation, as well as adapting destination resources to the evolving needs of the market, ensuring its success. With its motto of Efficiency, Flexibility and Quality Service with a Personal Touch, this travel agency offers the best of Maldivian hospitality.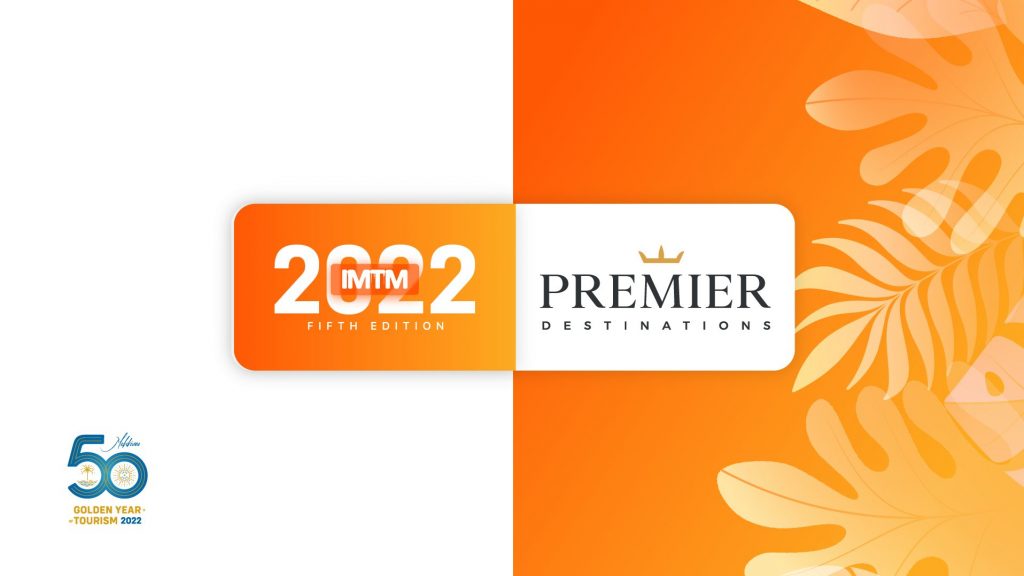 Premier Destinations
Premier Destinations specialises in luxury tailor-made holidays in destinations across the Indian Ocean. Its team of professional and passionate travel enthusiasts delivers first-class client service and the best offers for the finest hotels. With its sights set firmly on the upper end of the market, Premier Destinations only works with the hotels, villas and resorts that guarantee a genuinely luxurious stay. Luxury is the key theme of vacations with this travel agency – it provides accommodation, and travel of the highest quality by collaborating with major international airlines to ensure the experience of travelling anywhere, in any flight class, is a memorable journey.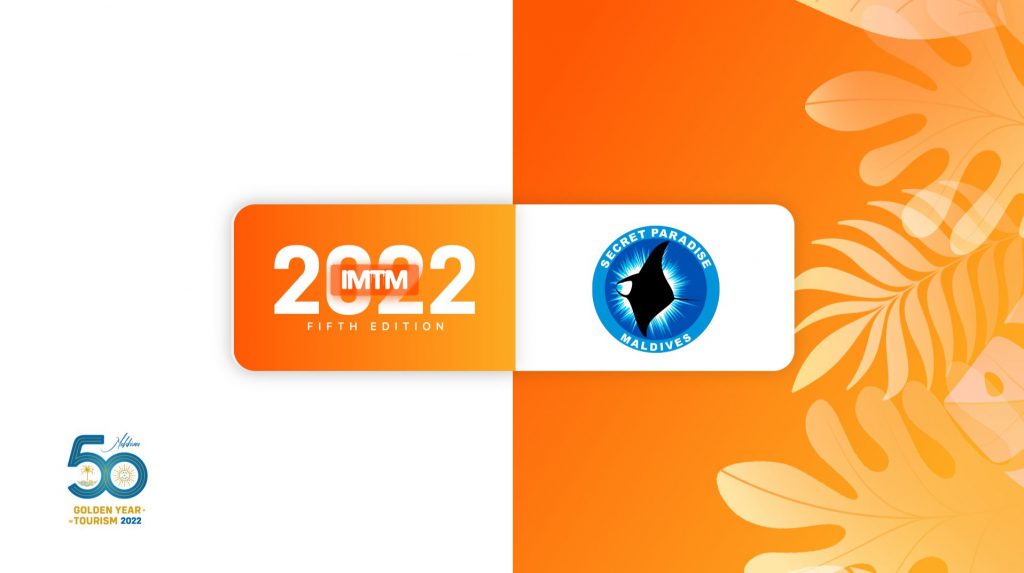 Secret Paradise
Secret Paradise is an award winning, responsible and sustainable tour company based in the Maldives. It has earned the TripAdvisor's Travelers Choice Award for 7 consecutive years. In 2020, it was  commended in the 'Meaningful Connections' category World Responsible Tourism Awards and long listed for the 2015 'Best for engaging people and culture' category, World Responsible Tourism Awards. Responsible and sustainable Tourism plays a very large part in its operations. Its team is dedicated to ensuring the promotion of local tourism in line with the Maldivian culture and beliefs through education of both its guests and locals. It aims to protect the environment and limit wherever possible negative impact to local life and the environment. Traveling with Secret Paradise isn't just about exploring the Maldives and enjoying the beautiful beaches and tropical waters. It's about discovering authentic community based experiences and off-the-beaten-path locations that you didn't even know were there to discover.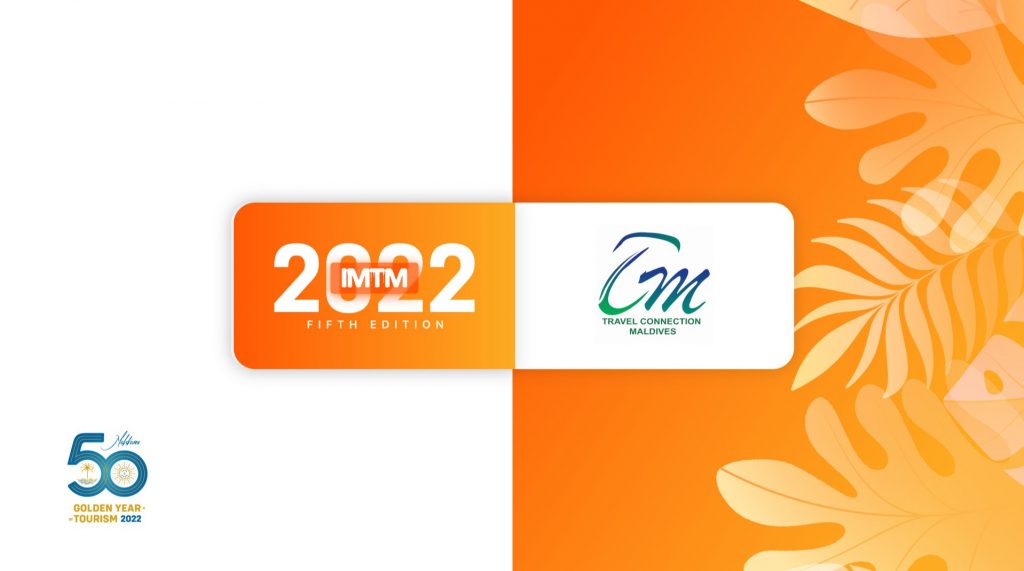 Travel Connection Maldives
The dedicated and well-qualified team at Travel Connection Maldives specialises in planning and booking exotic vacations in the Maldives. It has carved a niche of its own with its relentless efforts to provide the best of the memories to its customers in all segments of travels. Travel Connections Maldives has it all – from luxury holidays, honeymoons, wedding getaways, family and friends' holidays, diving excursions, surfing to cruising in the exquisite Maldives. Simply pack and set to herish the best life has to offer.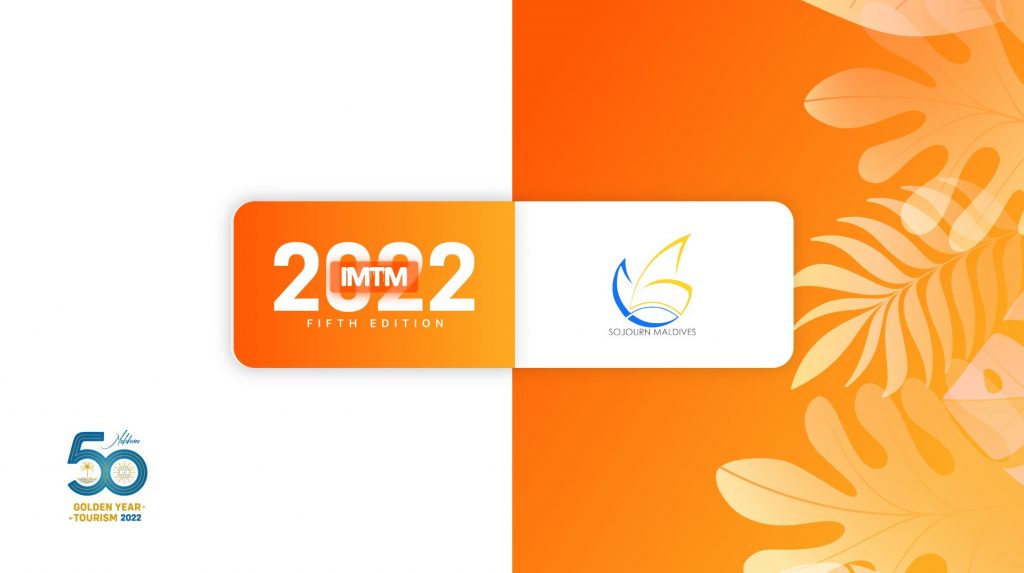 Sojourn Maldives
Established in the Maldives in 2018, Sojourn Maldives is a Destination Management Company powered by local specialists with decades of experience in the tourism industry. It is a one-stop solution for travelers from across the world for all tourism related needs. Sojourn Maldives focuses tailoring its services to best match the needs of incoming travelers, be it resort bookings, liveaboard tours, city tours, excursions, or simply as their personalized travel advisors. It prides itself on providing the best service for all.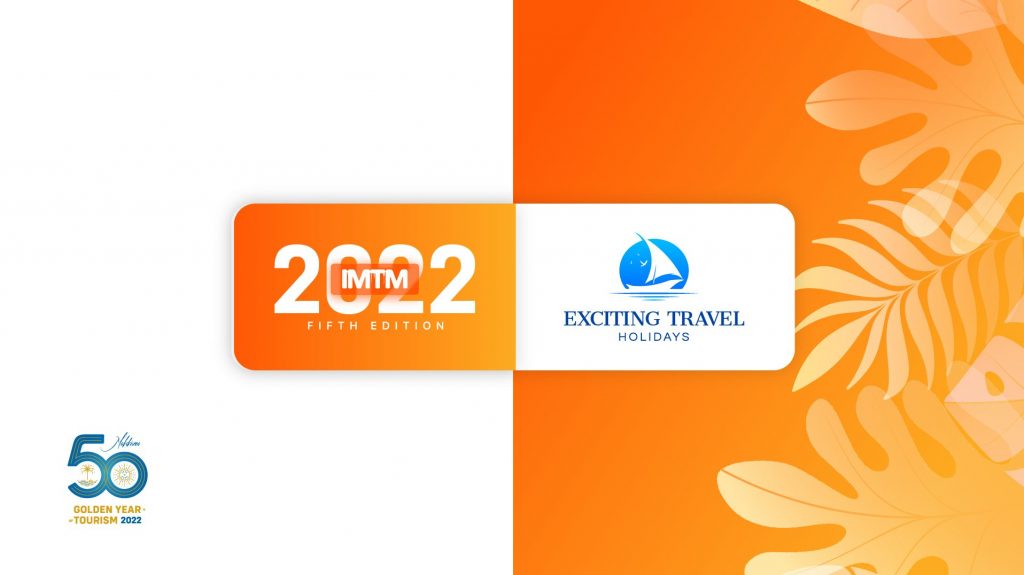 Exciting Travel Holidays 
Exciting Travel Holidays has been offering travellers luxurious holidays to the Maldives since 2008. Its team consists of multilingual and experienced travel professionals with an extensive knowledge of the destination. Exciting Travel Holidays offers its clients and partner tour operators and travel agents full and comprehensive services, including accommodation, holidays, transport, tours, excursions, airport handling and 24 hour customer support.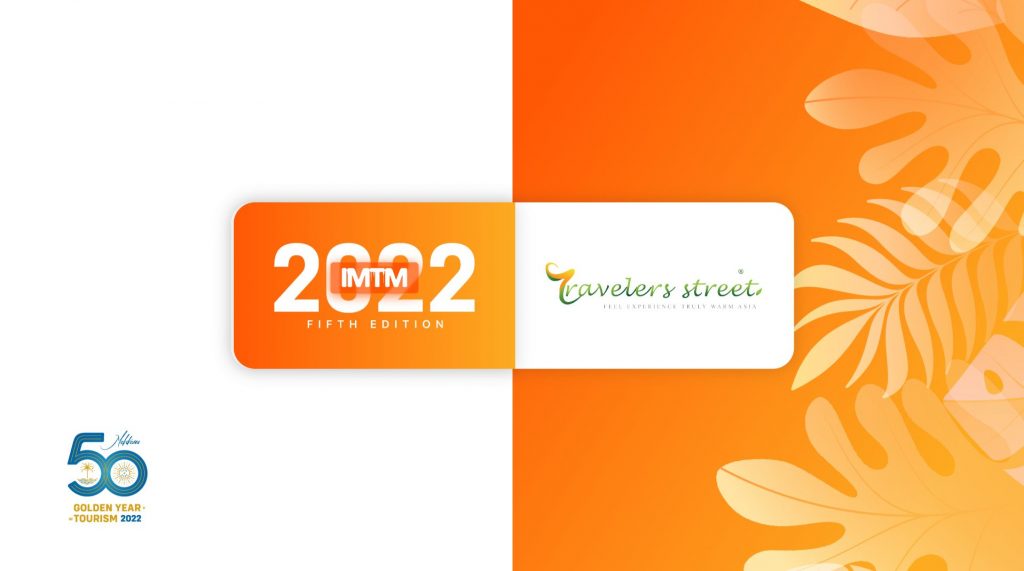 Travelers Street
Travelers Street has been in the tourism industry for the last decade, providing an extensive range of travel services for travelers in the Maldives and Sri Lanka. An established and popular company with an excellent track record for the best customer satisfaction, it assures the best quality services with the highest standards of support.  Travelers Street specialises in organising adventure tours, family holidays, romantic getaways, honeymoons, incentive group tours, diving and surfing adventures and safari trips in its two destinations.