Male' Maldives, 31st August 2022 – International Maldives Travel Market (IMTM) is pleased to introduce Astrabon Maldives as its Main Partner for the upcoming annual B2B Travel and Trade Fair. IMTM 2022 is set to take place on 7th and 8th September in Manhattan Business Hotel, Male'. The agreement was signed by Ms. Shiuna Khalid, MD of IMTM, and Mr. Yoosuf Riffath, CEO of Astrabon Maldives.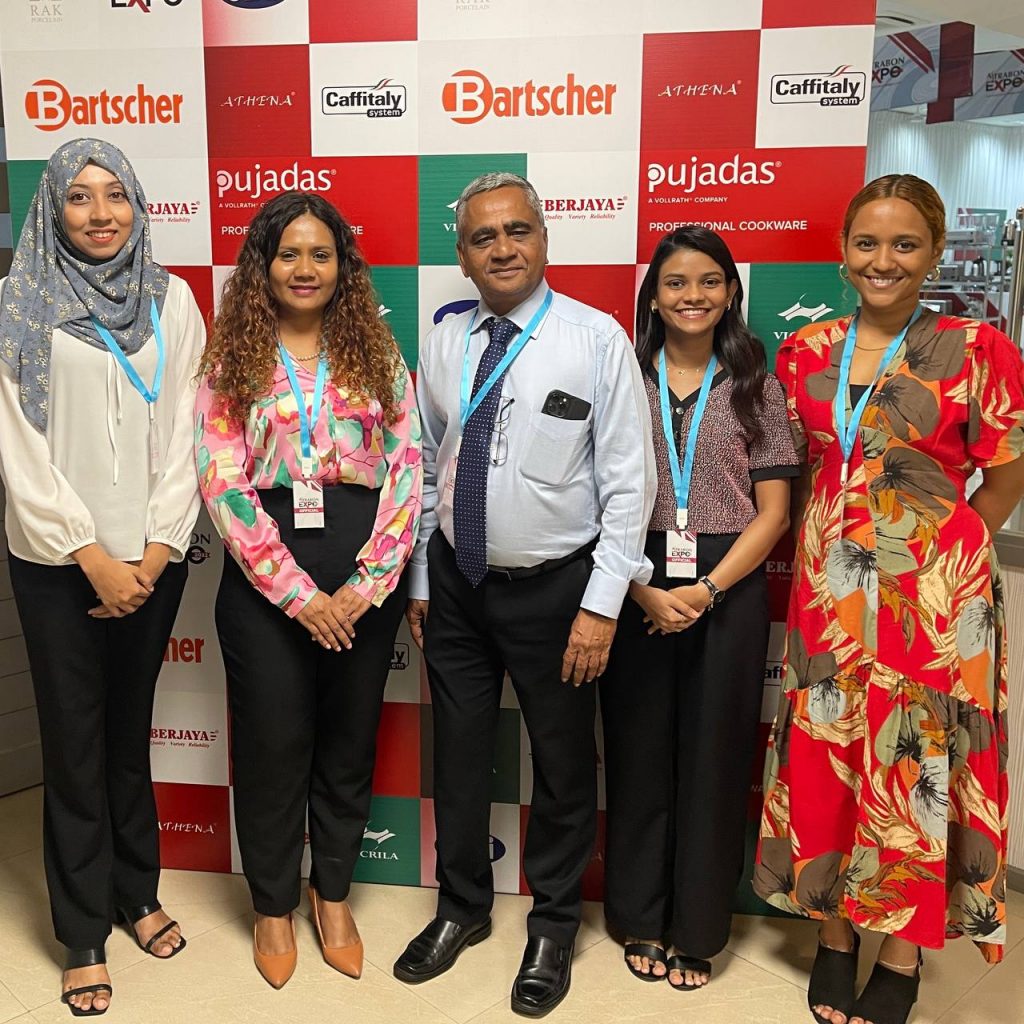 Astrabon Maldives was established in 2002 by Mr. Yoosuf Riffath, CEO of Capital Travel & Tours, with the vision to provide the Maldives with its own range of high-class finerv in kitchenware and F&B related accessories. Today, Astrabon has over 15 years of experience in the industry and guarantees the highest quality household appliances, selected from the leading manufacturers around the world, are accessible to its customers. Astrabon's long-lasting utensils, crystal-clear glassware and pristine cookware are chosen from the top hotel product exhibitions in Europe which it visits annually. The company boasts an excellent product portfolio with a vast collection of brands from all over the globe. 
As an exclusive distributor to the Maldives, Astrabon caters to around 95% of the island nation's luxury resorts and hotels by providing them with immaculate hotel ware. Astrabon products are all ISO and NFS certified, which is received in recognition that it complies with international health and hygiene standards, thereby ensuring Astrabon's customers receive excellent quality products. Astrabon has earned the title as one of the leading giant suppliers in the Maldives and has extended its product range to fulfil other needs such as room appliances, airports, buffet ware, restaurants and many more.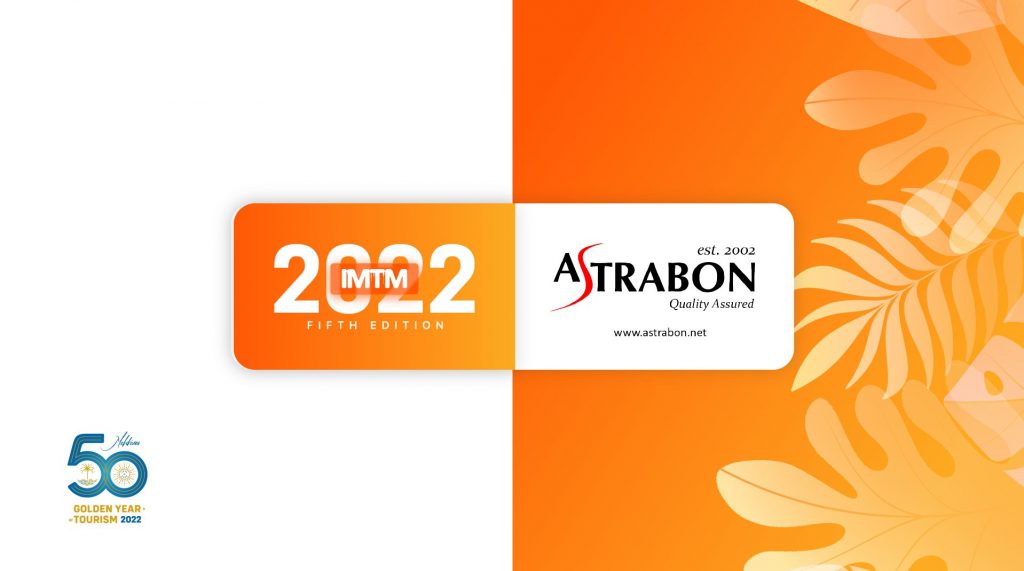 IMTM 2022 is a cost-effective platform uniting the world's leading international travel agents and tour operators with the members of the Maldives' tourism industry, particularly its accommodation providers such as resorts, hotels, guesthouses and liveaboards. It is a brilliant opportunity for international tourism industry members to explore opportunities in the Maldives and for all participants to meet new and existing clients, boost businesses and gain greater exposure. IMTM actively promotes both inbound and outbound tourism as well as the Maldives as a leading MICE destination.