Male' Maldives, 3rd September 2022 – IMTM is delighted to introduce Resort Life as a Official Tour Operator Partner for IMTM 2022. Resort Life Travel Pvt. Ltd. (RLT) is one of the leading in-bound tour operators in the Maldives since 2006, with 15 years of experience in the Maldivian tourism industry. Ms. Shiuna Khalid, Managing Director of IMTM, and Mr. Mohamed Shaaz Waleed, CEO of Resort Life, met last week to confirm their partnership.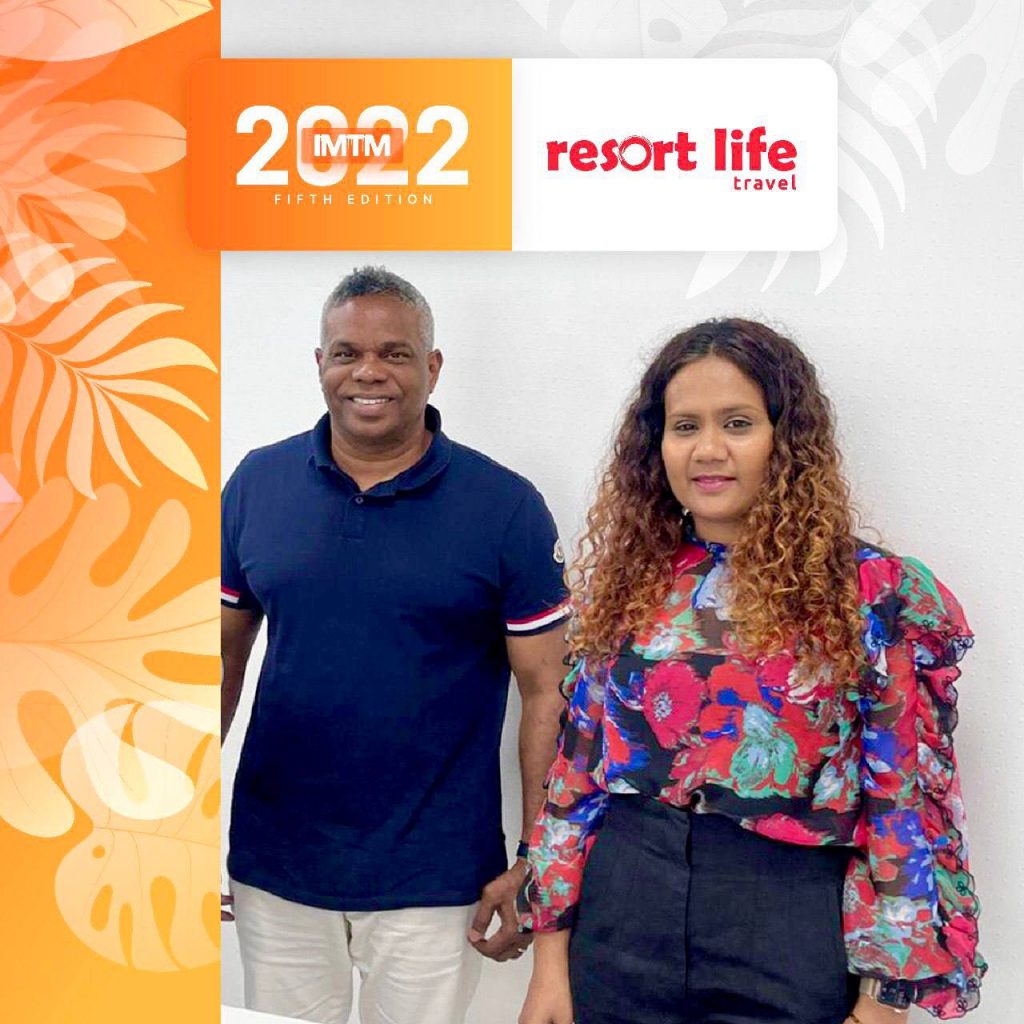 RLT's service portfolio spans across all major hotel brands of the Maldives with well-established relations with key contacts in the global market. It was created with the vision of assisting its global partners to meet all their travel-related requirements and has contracts with all major resort brands, local resort chains, and hotels in the country. 
RLT strongly believes working closely with its partners and fostering a good relationship is key to enhancing businesses, placing it as a top priority. Its expertise in the Maldivian tourism industry comes from the relationship and trust built over a decade with the Maldivian hoteliers. It has built up a prominent presence in major travel fairs held in regions across the globe such as Europe, the Middle East, and Asia.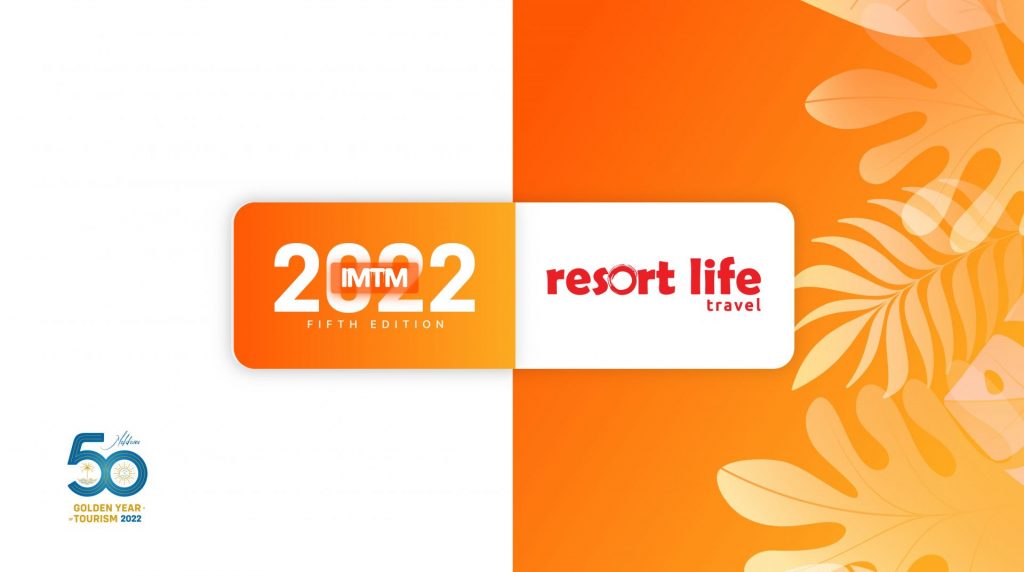 IMTM 2022 will be held on 7th and 8th September, at Manhattan Business Hotel in Male', Maldives. This is the fifth edition of the annual B2B Travel and Trade Fair which provides a cost-effective platform for leading international travel agents and tour operators to meet with the Maldives' Tourism Industry members, particularly accommodation providers (resorts, hotels, guesthouses and liveaboards). 
IMTM's unique fair concept is designed to ensure direct meetings between the travel agencies and accommodation providers, allowing all to boost businesses and increase their network of clients.