Male' Maldives, 3rd September  2022 – IMTM is delighted to introduce more of its Partners for this year's International Maldives Travel and Trade Fair. This includes more government bodies, NGOs, and many more. IMTM 2022 is set to take place on 7th and 8th September this year at Manhattan Business Hotel in Male' City. This fair is an opportunity  for them to meet the accommodation providers of the Maldives as resorts, hotels, guesthouses and liveaboards – as well as other local and international tourism industry members.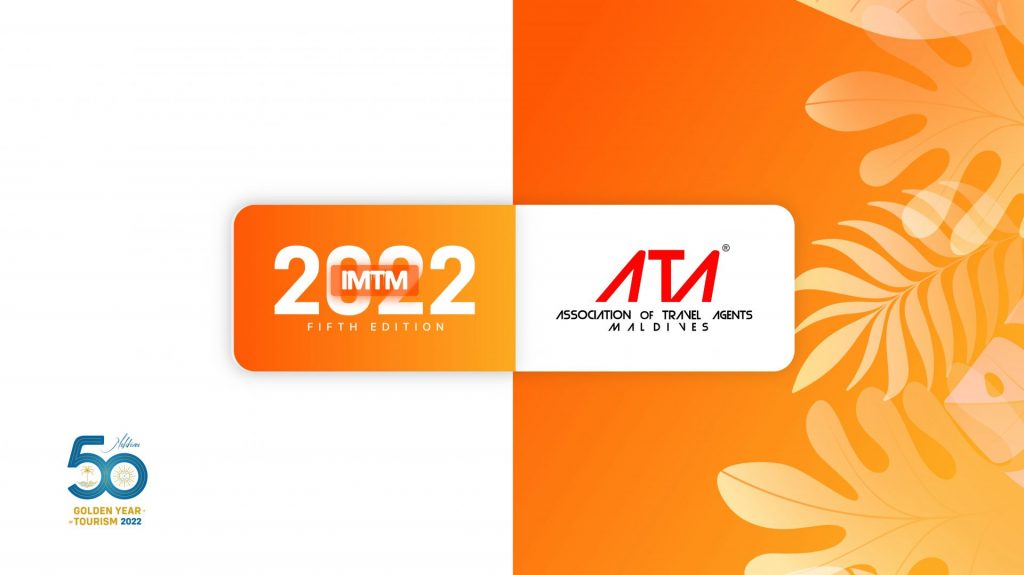 ATA Maldives – NGO
The Association of Travel Agents (ATA) Maldives represents the interests of travel agencies and tour operators in Maldives. Established in 2014 by  a highly experienced and ambitious group of travel agents, ATA's main purpose is to serve and strengthen the tourism industry, educate the youth in the industry and ensure a better future for travel agents in Maldives. It promotes and markets the Maldives as a tourist destination, offers members the best opportunities to meet key contacts and maximise business opportunities and facilitates access to business resources and education for the youth to promote their participation in the tourism industry.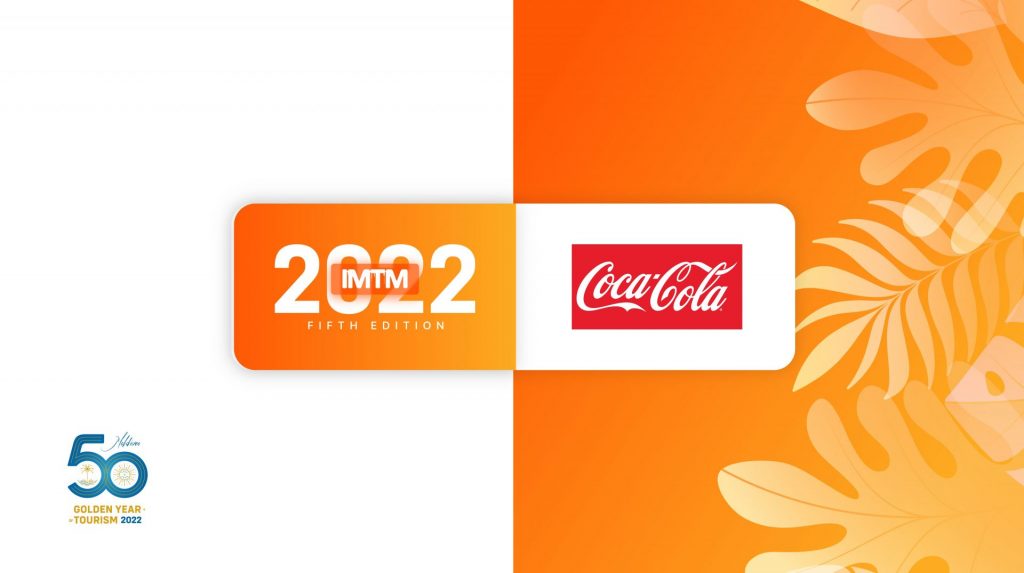 Coca-Cola – Company
Coca-Cola is the most popular and biggest-selling soft drink in history, as well as the best-known brand in the world. A total beverage company, Coca-Cola's beverage portfolio has expanded to more than 200 brands and thousands of beverages around the world, from soft drinks and waters, to coffee and teas. The company's vision remains to craft the brands and choice of drinks that people love, to refresh them in body & spirit. Coca-Cola also aims to create a more sustainable business and a better shared future that makes a difference in people's lives, communities and the planet.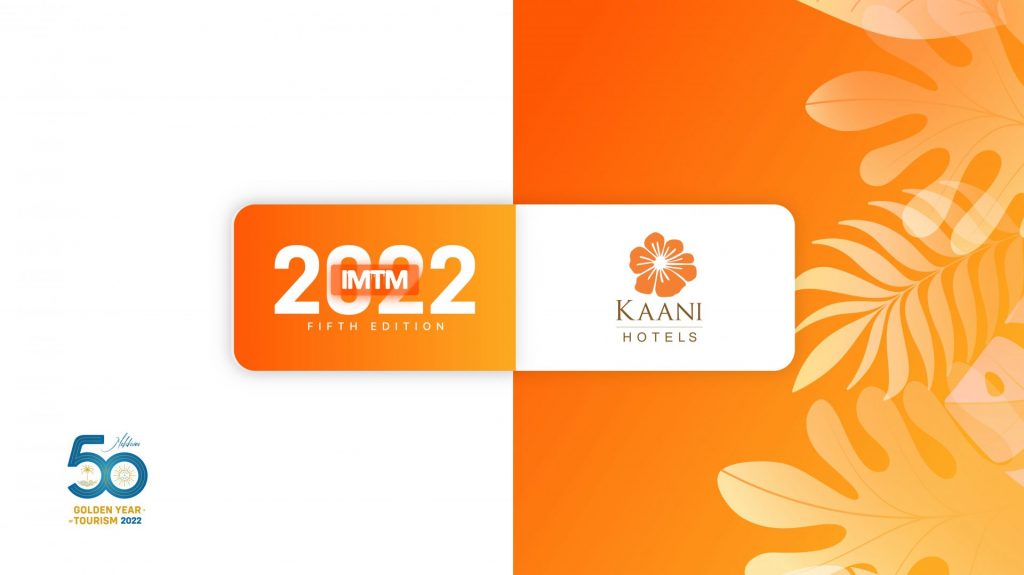 Kaani Hotels – Hotel
Kaani Hotels & Tours was established mainly for the purpose of managing and marketing the hotels owned and operated by the Kaani Group. Currently, Kaani Group owns and manages five budget friendly properties which are amongst the finest in the Maldives, providing affordable holiday packages for travelers to experience all the luxuries of this tropical paradise. All Kaani Hotels are private, self contained and offer services at the highest possible quality. Ranging from 3 – 4 star standard, these hotels have the widest choice of facilities in the country.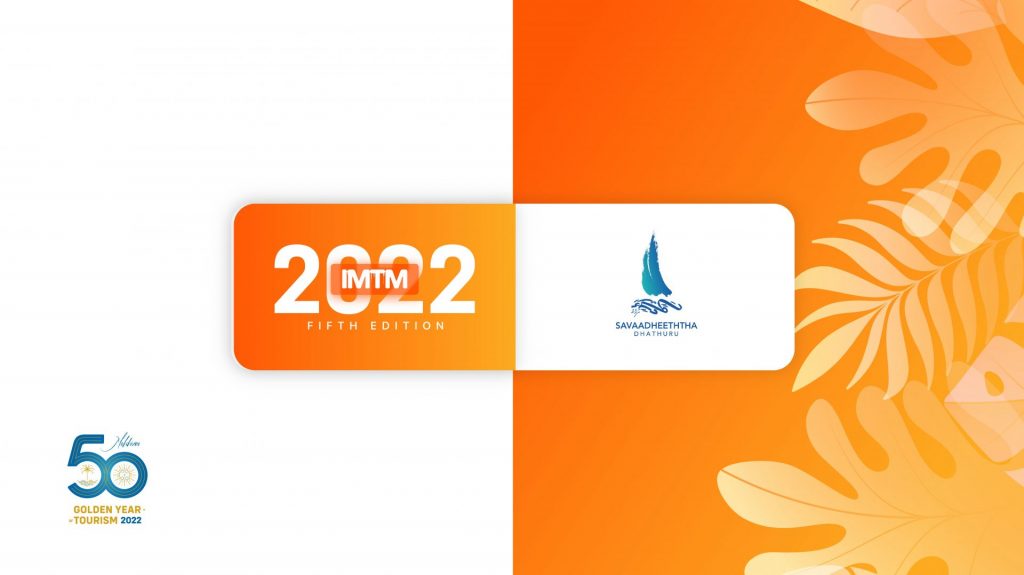 MITDC – Government
The Maldives Integrated Tourism Development Corporation (MITDC) is a 100% Maldivian Government SOE mandated to support and to foster the development and growth of the mid-market segment of the Tourism Industry. Its primary goal is to bring economic growth to the nation by expanding the possible avenues of the tourism sector through systematic and planned development of integrated tourism in this industry. In order to diversify the ever-growing tourism and hospitality industry in the Maldives, the government has embarked on developing the concept of integrated tourism  and making Maldivian local tourism a global brand. MITDC hopes to contribute to this by offering innovative and economically viable business opportunities to enable SMEs participation.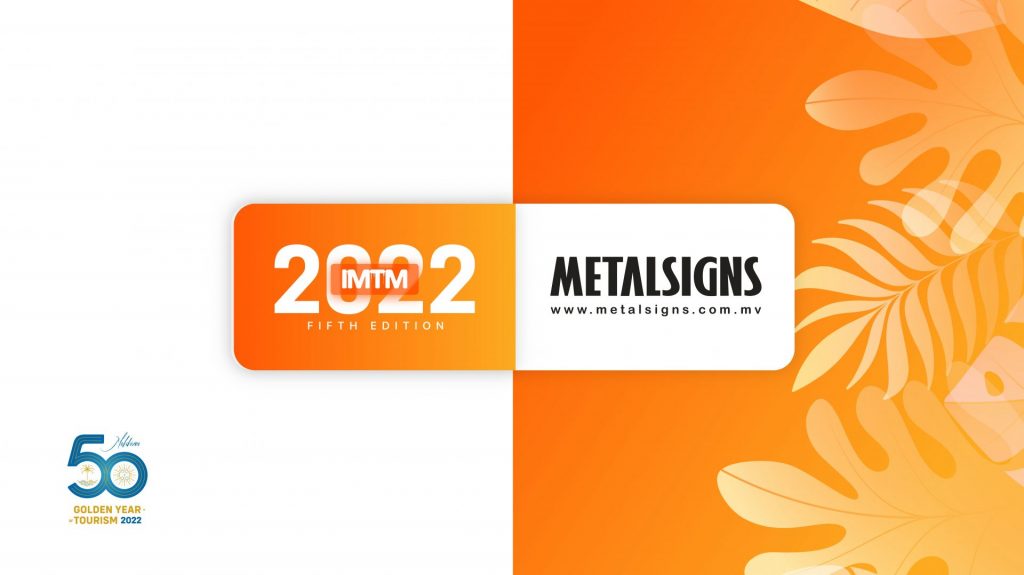 Metalsigns
Established in 2000, Metalsigns offers various services and was established with the vision of playing a leading role in the world's signage, awards & personalized gifts industry. Since then, it has grown, shaped and matured into maintaining a prominent position and reputation as an elite body of creative and technical resources. Currently the biggest signage development facility in Maldives, it boasts raw power machinery, equipment and technology all packed into its new state of the art complex building of over 10,000 square feet. Its competitive advantage comes from accumulated know-how by serving clients worldwide for the last decade. Professional and dedicated, Metalsigns is your number one choice.
Maldives National University
The Maldives National University (MNU) is the oldest and most outstanding academic institution in the Maldives. The mission of MNU is to create, discover, preserve and disseminate knowledge that are necessary to enhance the lives and livelihoods of people and essential for the cultural, social and economic development of the society. The university's main campus is located in Male', the capital of Maldives. It has four more campuses across the nation: Kulhudhufushi Campus in the North, and the Gan, Hithadhoo and Thinadhoo campuses in the Southern atolls. MNU welcomes international students and works to create a learning environment that includes all.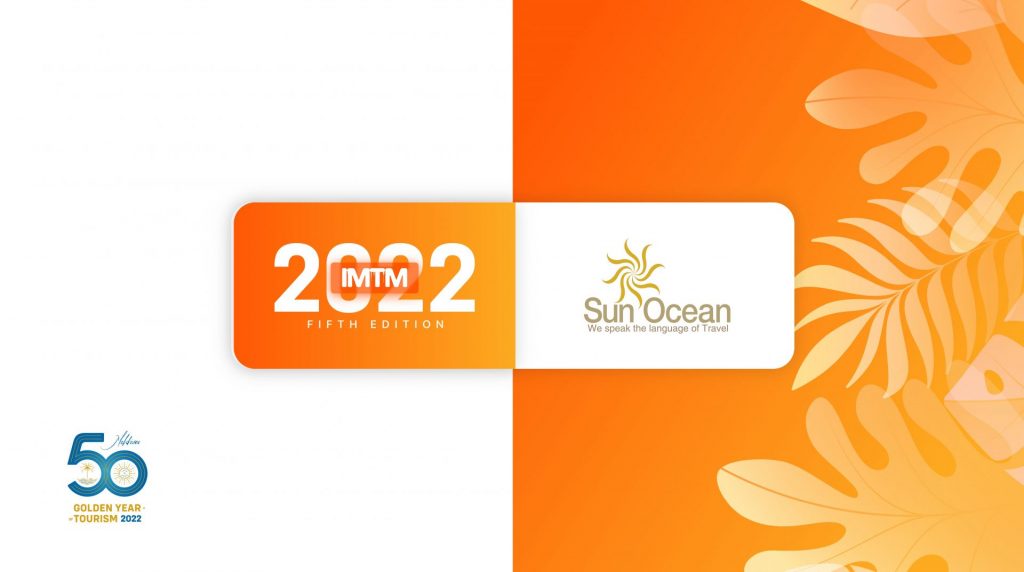 Sun Ocean – Travel Agency
Established in 2004, Sun Ocean Pvt. Ltd is a proactive travel & tourism organization in Maldives tourism industry. It believes in presenting Maldives in a unique way, as a one and only paradise of its kind on the earth. This travel agency provides quality and excellent services to all customers, promptly and exclusively. Its team is made of professionals who are all masters of their trade, each focused on adding more value to travelers' experiences vacationing in the Maldives. With total customer commitment, Sun Ocean provides travelers with all the facilities on their vacation, aiming to show them that the possibilities are exciting and unending.