Male' Maldives, 4th September 2022 – IMTM is delighted to introduce Trip & Travel Magazine its Official International Media Partner for the upcoming Travel and Trade Fair. IMTM 2022 is set to take place on the 7th and 8th of September at the Manhattan Business Hotel in Male'.
The travel magazine, Trip & Travel.hu https://www.tripandtravel.hu/ is a dedicated team of tourism professionals with decades of extensive experience in the fields of travel and lifestyle magazine, tourism, media, travel journalism and destination marketing. Trip & Travel is led by Ms. Szilvia Szeszler, a professional journalist who has also earned recognition as the Excellence in Journalism International Award winner.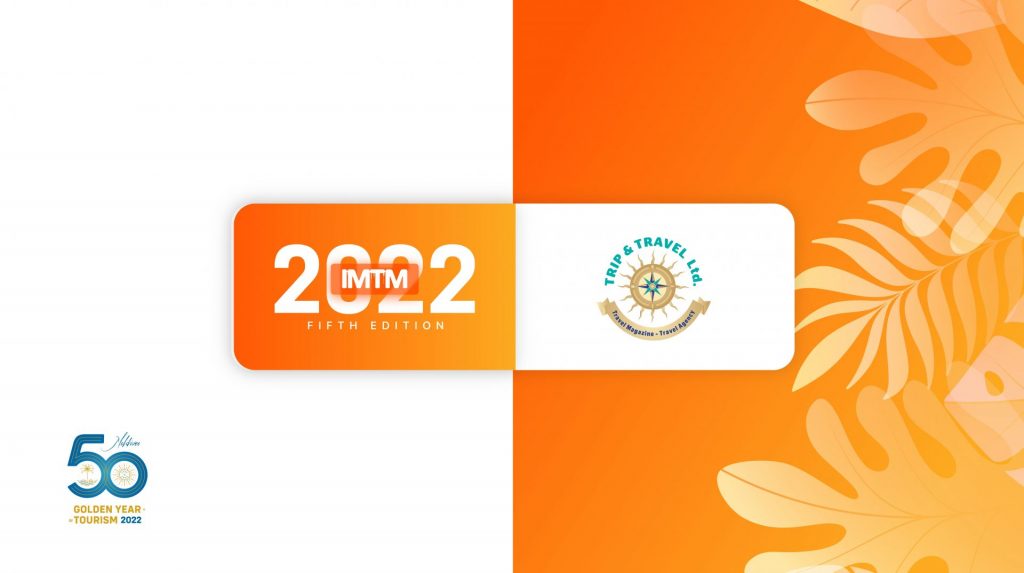 Trip & Travel aims to provide its audience with high-quality digital-looking media products, bringing forth readable and professional information in today's fast-paced world of travel. With many years of experience in the travel and media industry, it guarantees exceptionally well-written articles of great quality. Trip & Travel's employees have a serious professional background in print and online and are constantly keeping pace with the digital challenges of our time.
IMTM 2022 is the fifth edition of the annual travel and trade fair held annually in the Maldives. This business-to-business (B2B) Travel and Trade Fair brings forth a cost-effective platform for leading international travel agents and tour operators to meet with the Maldives' Tourism Industry members, particularly accommodation providers (resorts, hotels, guesthouses and liveaboards). Despite being a one-of-a-kind event in the Maldives, many local businesses fail to truly grasp the opportunities it offers them. IMTM provides them with a cost-effective platform here in the Maldives where they can actively interact with local and international members, increase their network of clients, and boost their businesses.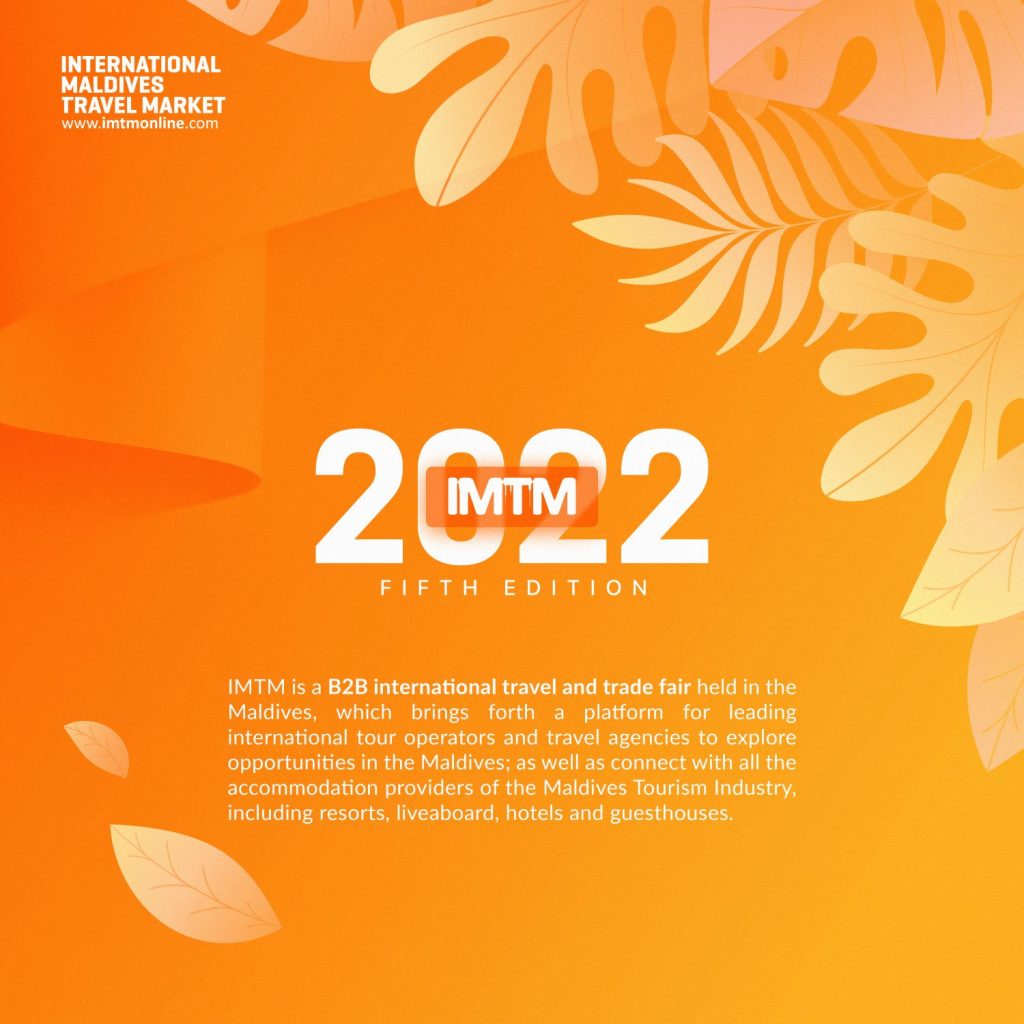 MTM is conducted with an actively productive and efficient fair concept in mind, such that scheduled meetings between International Buyers and Trade Visitors take place throughout the event. This is the main focus of the fair. Participants are welcome to pre-schedule meetings with parties of their choice and IMTM also steps in to book the remaining slots for parties so that everyone makes the most of their time and engages in business conversations.