Male' Maldives, 4th September 2022 – IMTM is delighted to introduce The islandchief as its Official Travel Tabloid Media Partner for the upcoming Travel and Trade Fair. IMTM 2022 is the fifth edition of the annual travel and trade fair held annually in the Maldives.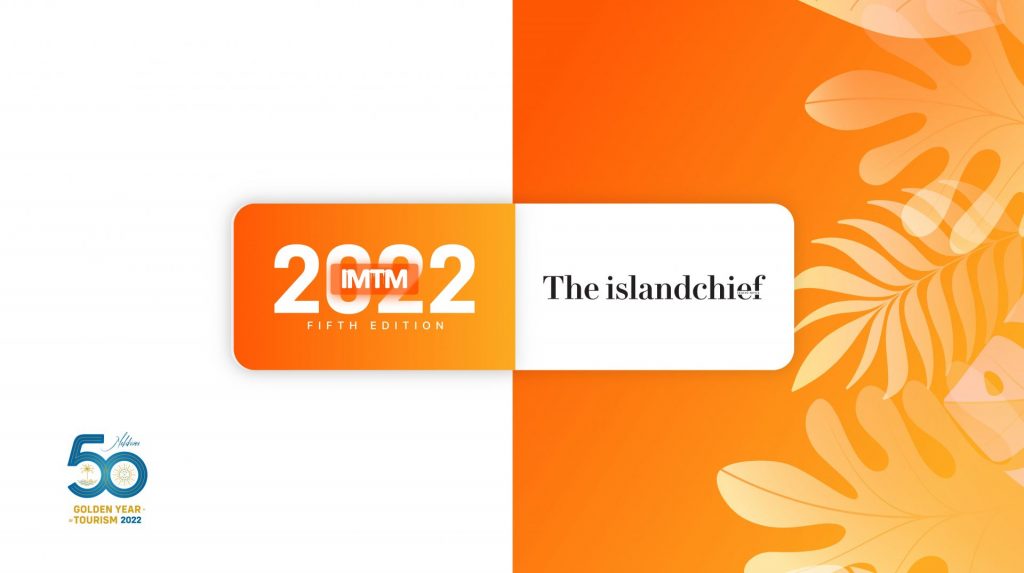 The islandchief is the nation's very first consistent, monthly-published, color tabloid, A3 size dedicated to the Travel, Tourism and Hospitality industry. It's the premier news tabloid for Maldives travel industry professionals. Its website ranks as one of the top Maldives business-to-business travel portals, attracting over 2,000 industry executives, and more than 15,000 people every month across all platforms combined. The islandchief's readership is robust, international and growing, consisting of senior thought leaders from across the tourism industry, including hoteliers, tour operators, travel agents, airlines, and events & meetings organisers, as well as the very consumers that keep the wheels of our industry in constant motion.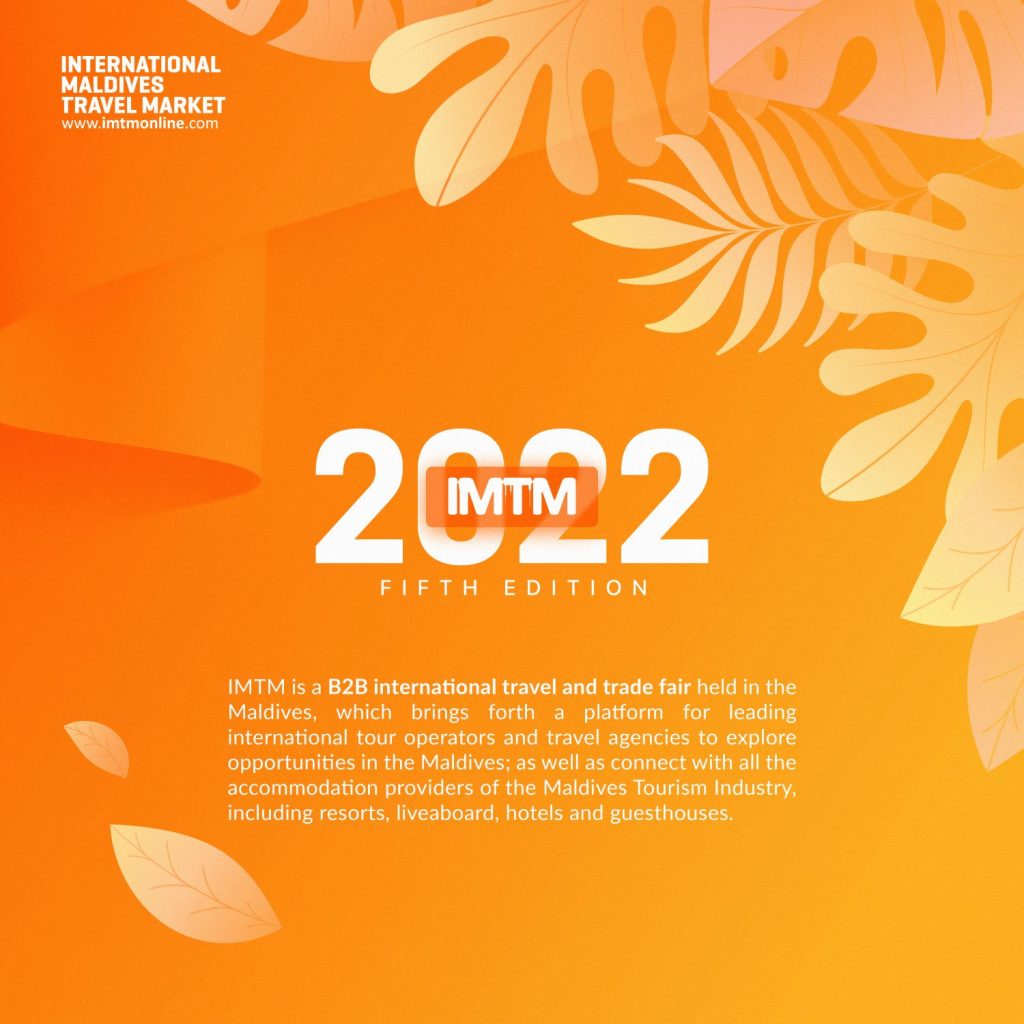 IMTM 2022 is set to take place this week, on the 7th and 8th of September at the Manhattan Business Hotel in Male'. IMTM's unique fair concept is designed to ensure direct meetings between the travel agencies and accommodation providers, allowing all to boost businesses and increase their network of clients.