Male' Maldives, 25th September 2022 – With only 2 days to go for AirAsia's 5 Million FREE* Seats sale, seats are getting snapped up quickly. The sale was launched on Monday last week, and since then, fares to everyone's favourite destinations worldwide have been booked in record time. In a mere 4 days, millions of value seekers have flocked to the airasia Super App and website to bag a bargain – flying for FREE* and only paying the airport taxes and other applicable charges. Flights to local destinations in Malaysia start from only RM23 (inclusive of taxes and charges), whereas flights to Asean destinations can be booked from just RM54.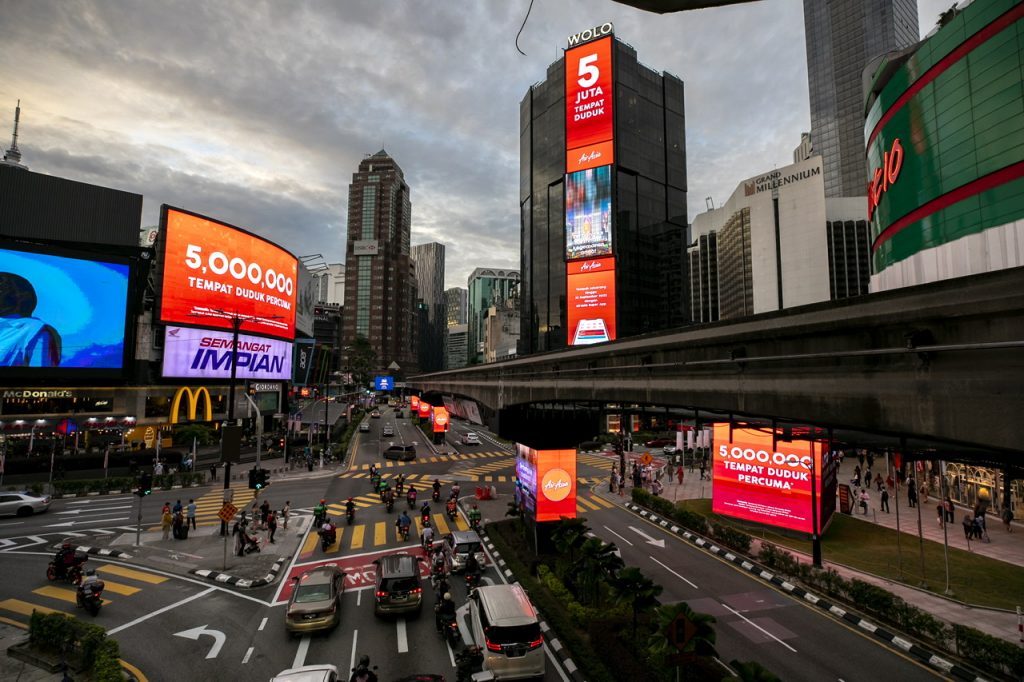 To celebrate this super sale, AirAsia is thrilled to announce the resumption and launch of flights to some of its most in-demand routes! Popular destinations such as Tokyo, Sapporo (via AirAsia X) and Fukuoka (via Thai AirAsia X) are also back on sale following the recent announcement by the Japanese government on the lifting of restrictions into Japan starting 11th October 2022 with the resumption of visa-free entry for individual travelers and without a guided tour. AirAsia invites travelers to bask in the serenity of Japan at a soothing Japanese Onsen from only RM599 for economy or fly in style and comfort on its Premium Flatbeds from RM2,599. AirAsia X will also be resuming popular Jeddah flights in November this year with flights starting from RM1,799 for economy and from RM2,999 for Premium Flatbeds. 
In addition, AirAsia has exciting news for Penangites – they can now fly directly to sunny Bali for just RM159 for travel between 20th October 2022 and 25th March 2023. Seats are now on sale for the very first time for this route.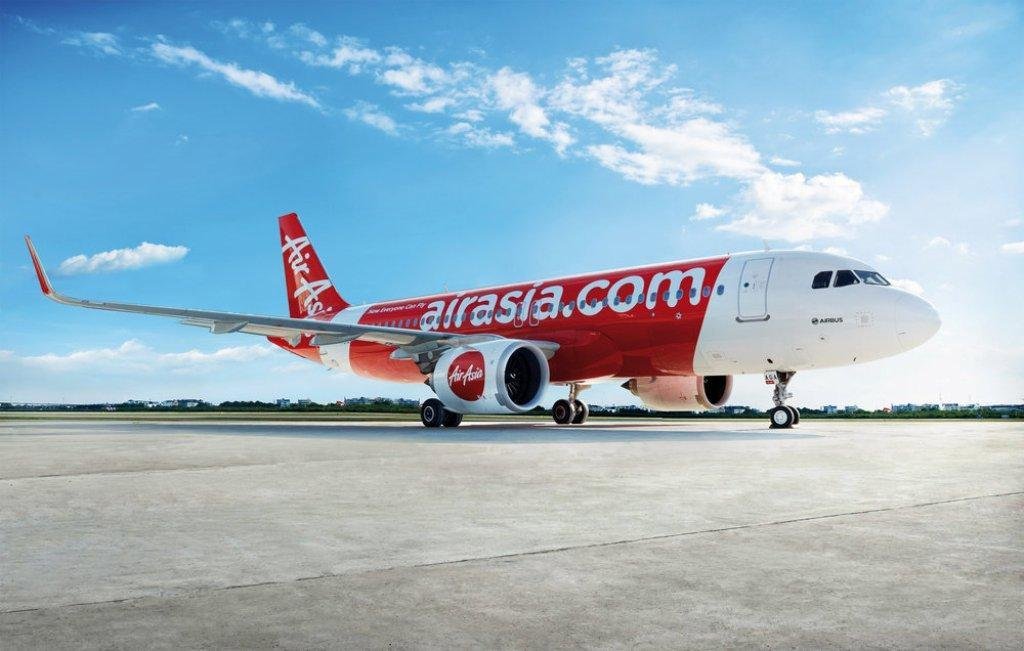 Karen Chan, Group Chief Commercial Officer of AirAsia said: "It has been an incredible week and in true AirAsia style, we keep outdoing ourselves! This latest sale has generated our best daily sales since the onset of COVID, and we keep aiming to surpass our targets each time. It feels like we're back to the future after essentially restarting again. 
"Flying used to be an unattainable dream for many, and not only have we made it affordable for the last 20 years, we're now giving it away for minimum cost! With only two more days of the sale to go, we urge travellers to grab the last FREE* seats still on sale and spread your wings near and far with us." 
In conjunction with the latest amazing sale and as part of its 21st birthday celebrations, AirAsia will be painting the city red this weekend and has a few surprises for consumers from 24th to 25th September 2022 that shouldn't be missed! Keep your eyes peeled when you are in Kuala Lumpur city centre as Airasia lights it up red with a range of exciting games and activities. Make your way to The Starhill this weekend and meet their friendly Allstars for plenty of fun and entertainment.
Furthermore, free giveaways include branded merchandise as well as yummy bites courtesy of AirAsia! Enjoy a free Nasi Lemak On-The-Go and a cup of Pak Nasser's Nasi Lemak Ice Cream by airasia's Santan and end your meal on a sweet note with some popcorn and cotton candy from our cotton candy machine. There will also be entertaining performances by AirAsia's talented Crew on both days and The AirAsia Big Sale Treasure Hunt, where you'll stand the chance to win flights to some of everyone's most sought-after destinations.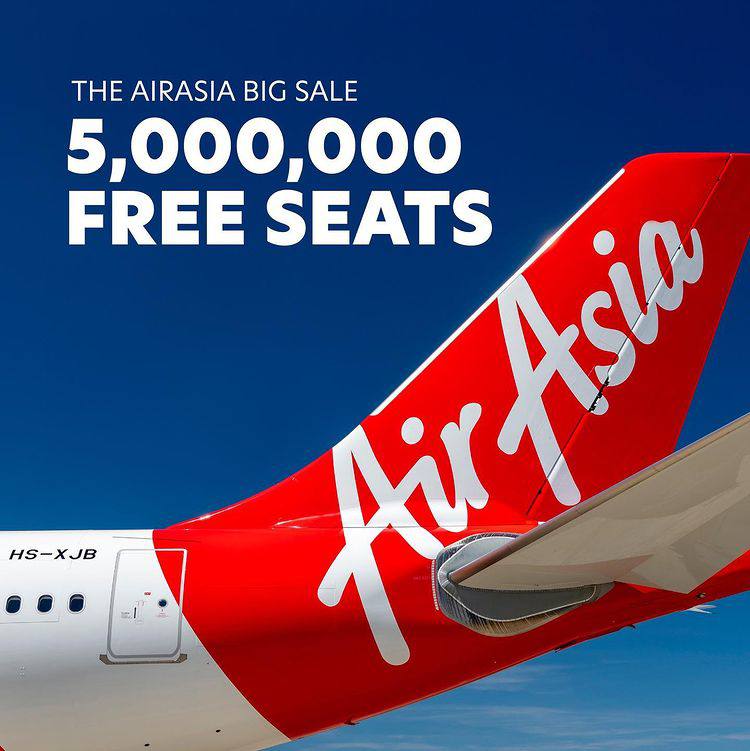 The FREE* seats promotion is available exclusively on the airasia Super App and website, until 25th September 2022, valid for travel between 1st January 2023 and 28th October 2023. 
Stay up to date on the latest in flights, travel, lifestyle and more following @flyairasia on Instagram/Facebook or @airasia on WeChat/Weibo for the latest updates. 
*All-in fare from RM23 for domestic flights
*All-in fare from RM54 for flights within Asean (Includes airport taxes, MAVCOM fee, fuel surcharges and other applicable fees) 
*Fares to some longer haul destinations are on sale subject to regulatory approvals. 
*T&Cs apply