Male' Maldives, 22nd December 2022 – With this year's World Cup having come to the end and world football's top domestic leagues resuming after the tournament finishes, many players from the eliminated nations are taking some time to relax in different destinations around the world. Among them, Maldives has become a favorite for many world cup players.
On 4th December 2022, Uruguay's Suarez came to Maldives to vacation with his family at Siyam World on Dhigurah. The player, finished his world cup in the group stages, after failing to move to the round of 16. The star spends time to relax at Siyam World located in the south of the Maldives. It's a striking new vision of the Maldives' rich natural wonders and a resort filled with exciting new experiences. Siyam World since its opening has been a resort widely preferred by families to spend carefree and relaxing times. This All-Inclusive resort contains an array of different accommodation categories ranging from one to six-bedroom villas, paviliona and the beach house collection residence. It is definitely a must visit among many others in the Maldives.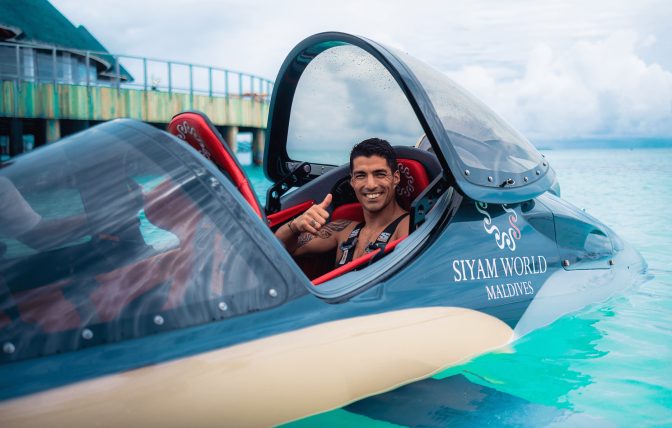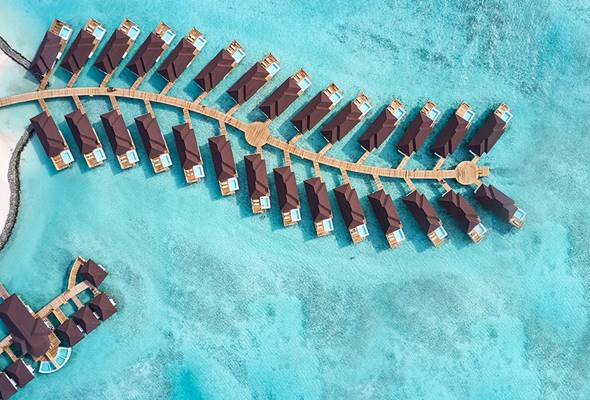 Among the football stars who have arrived in the Maldives, Belgium and Real Madrid Goalkeeper Thibaut Courtois is also included. The player came to Maldives to vacation with his fiancée at Paradise Island Resorts on Lankanfinolu Island. He finished his world cup after failing to move to the round of 16. The player chooses to spend some time to relax at Paradise Island Resort located in the north of the Male'. While the natural beauty of Paradise Island Beach can be enjoyed by anyone. The islands attraction lies in its first-class service with a variety of statically located restaurants and the widest possible range of sports both on land and on the sea.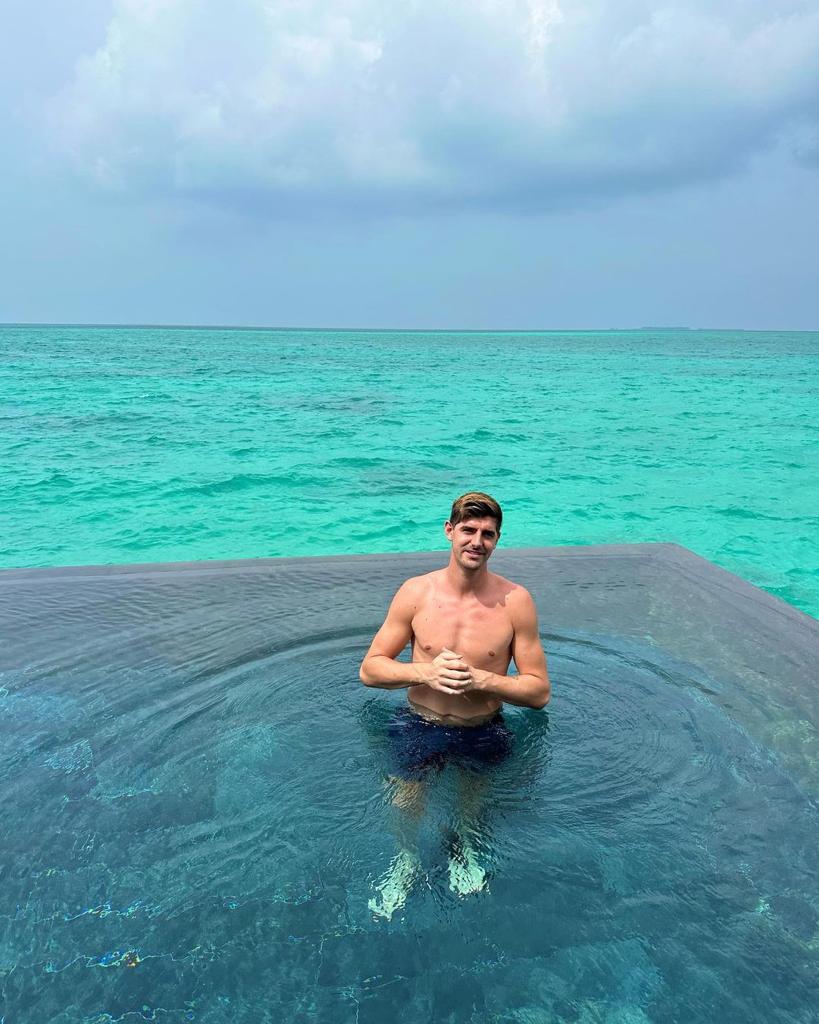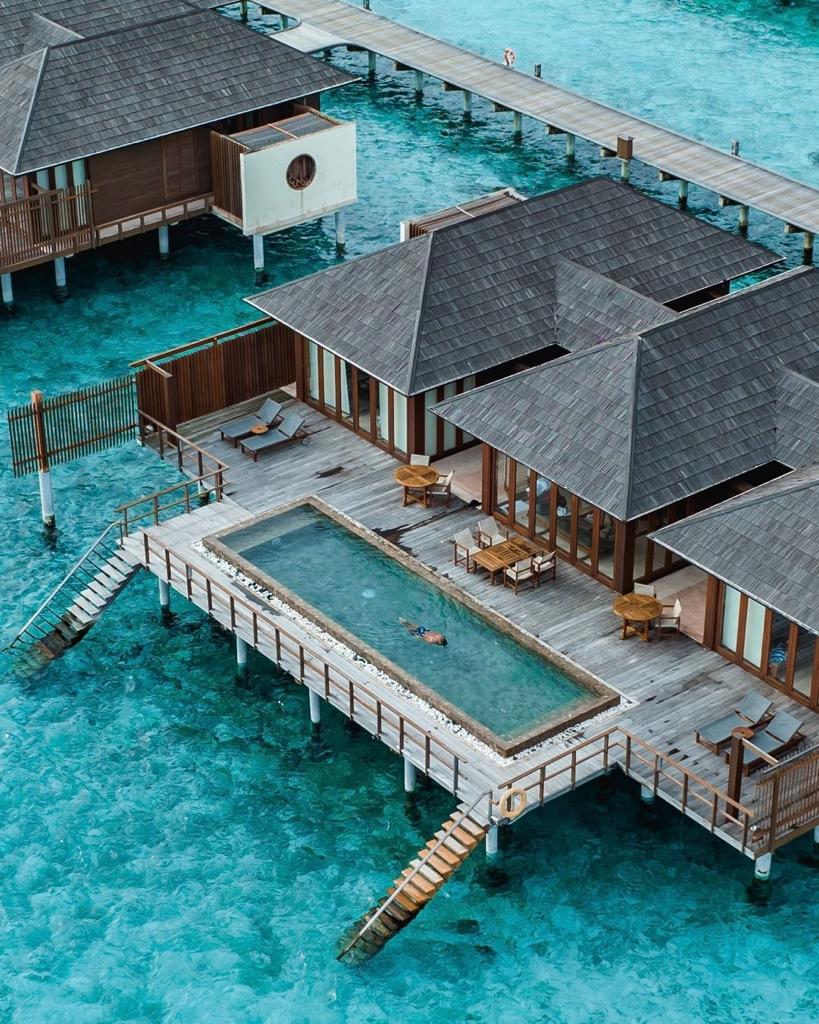 Like Courtois, Poland's captain and striker of Barcelona Robert Lewandowski has come to Maldives to vacation at Velaa Private Island Luxury Resort and Spa in Noonu Atoll. The player finished his world cup after failing to move to quarters. The player has decided to spends time with his Family to relax at Velaa Private Island Luxury Resort and Spa located in the north of the Maldives. The Resort is an elegant fusion of Maldivian culture with contemporary luxury. The resort name means "Turtle Island" in the local language, and is named after generations of sea turtles that have flocked here to nest and hatch. A place of pure seclusion enjoying the private moments surrounded by unique architecture, beautiful nature and beaches.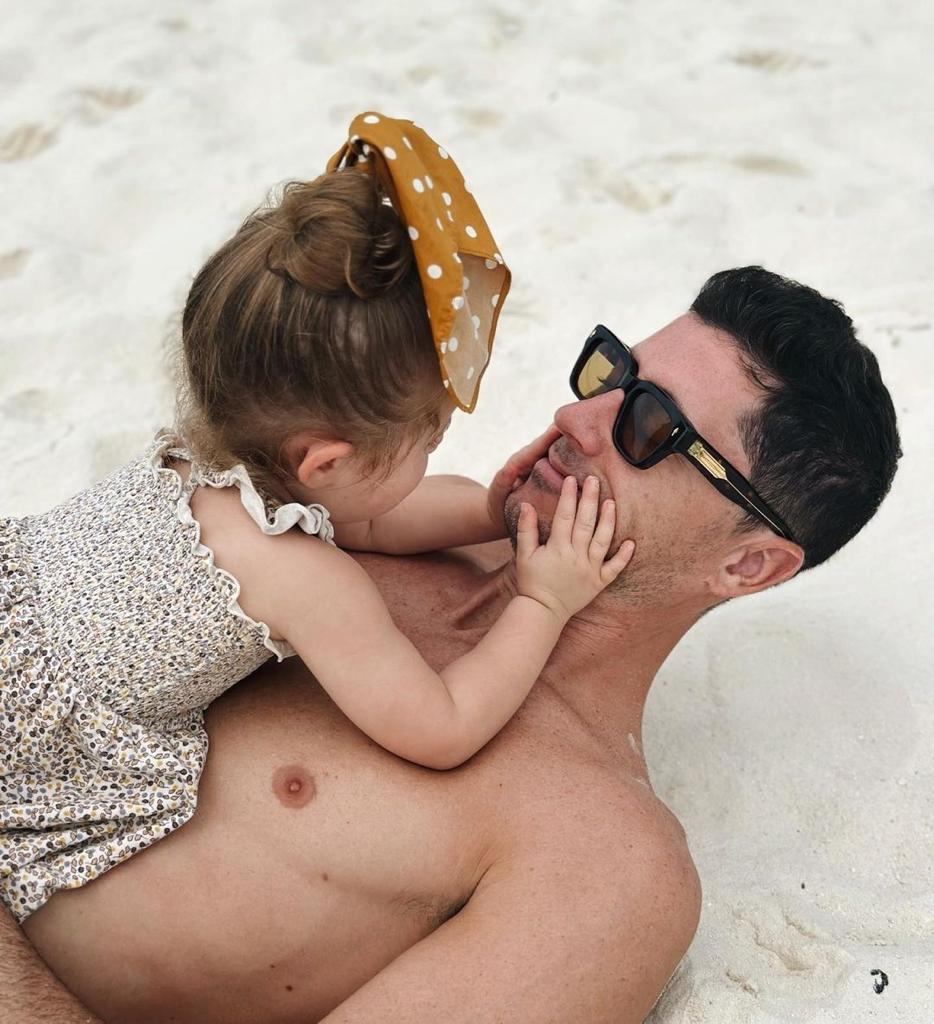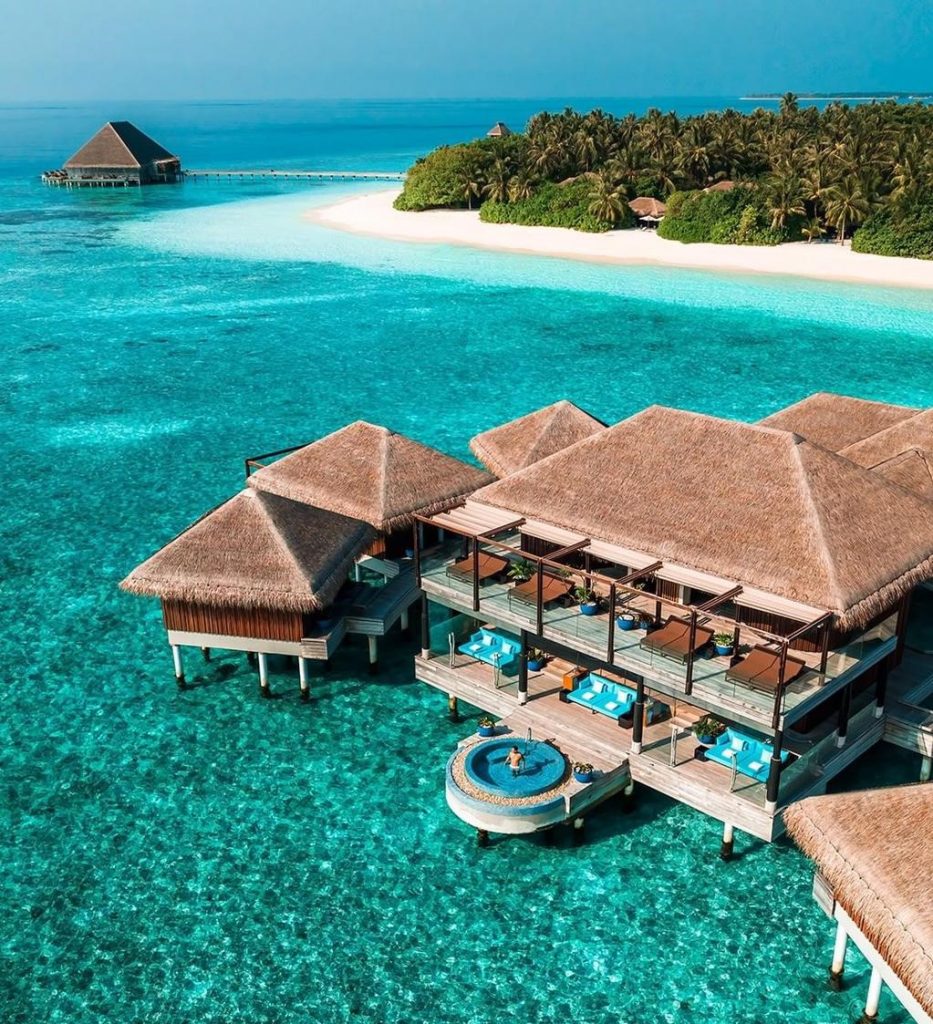 In addition to the above names, Croatia's captain and Real Madrid's midfielder Luka Modrić has come to Maldives to vacation at Waldorf Astoria Maldives in Ithaafushi. He finished his world cup by placing the third place after winning the match with Morocco. The player has chosen to relax with his Family at Waldorf Astoria Maldives located in the South of Male'. The vacation at Waldorf Astroria Maldives starts with a 45-minute yacht journey from VIA or 10 minutes on a seaplane, flying a top the Maldives, with a breathtaking view. A 2.2-mile length of greenery and beaches ringed by palm-fringed, the resort is the perfect place and opportunity to relax and spill into endless fun and games.  
Players from countries which were not qualified for 2022 World Cup, such as Italy and PSG Goalkeeper Gianluigi Donnarumma, Algeria and Manchester City Player Riyad Mahrez had also chosen to vacation in the Maldives. Hidden in Indian Ocean, the Maldives is a great destination to spend your holiday and relax far from home. Currently the winner of the World Leading Destination for 3 consecutive years, Maldives is a must have on your bucket list.