Male' Maldives, 25th December 2022 – Velana International Airport (VIA)'s Noovilu Seaplane Terminal won the 2022 Global Best Projects Awards of Engineering News Record (ENR) winning the award in Merit of Airport / port category.
The operator of VIA, Maldives Airports Company Limited (MACL) received the award on the 10th annual ENR Global Projects Awards held virtually on 12th of December 2022. This year, there where total of 18 winning categories which includes 34 projects located in 18 different countries.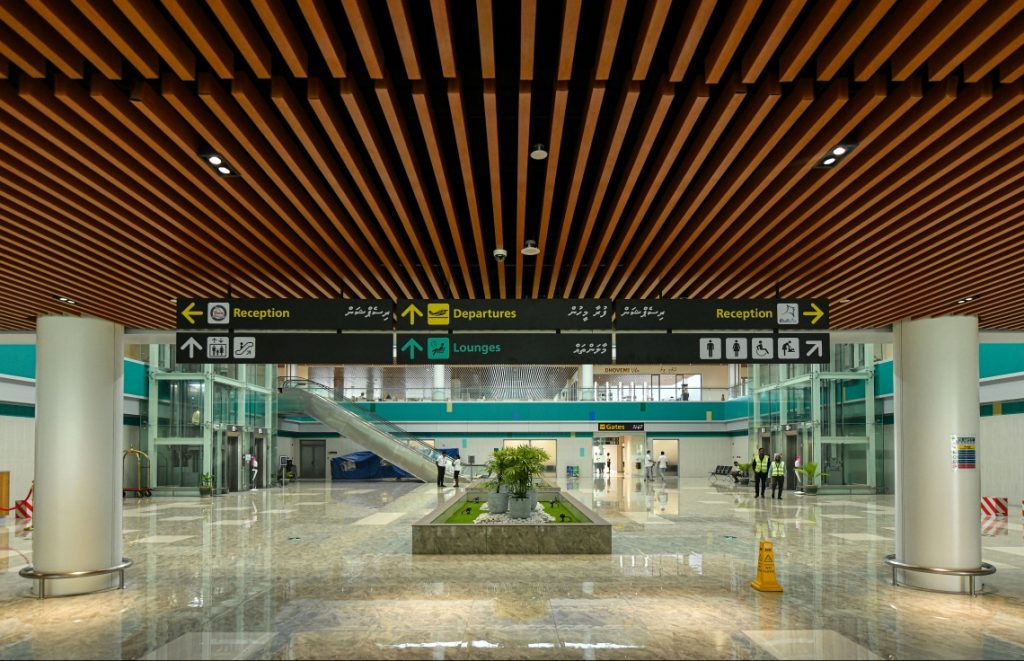 ENR Global Best Projects identifies and recognizes the team's efforts to build a facility on time by overcoming the COVID Pandemic travel restrictions, workers shortage and supply change disruptions. Also, the team's effort is to meet the environmental requirements of the Maldives and establish progresses during construction to mitigate impacts on the surrounding coral reefs and marine environment and minimize damage of marine biodiversity.
Noovilu Seaplane Terminal is the biggest seaplane terminal in the world which has a floating dock area can accommodate more than 55 seaplanes.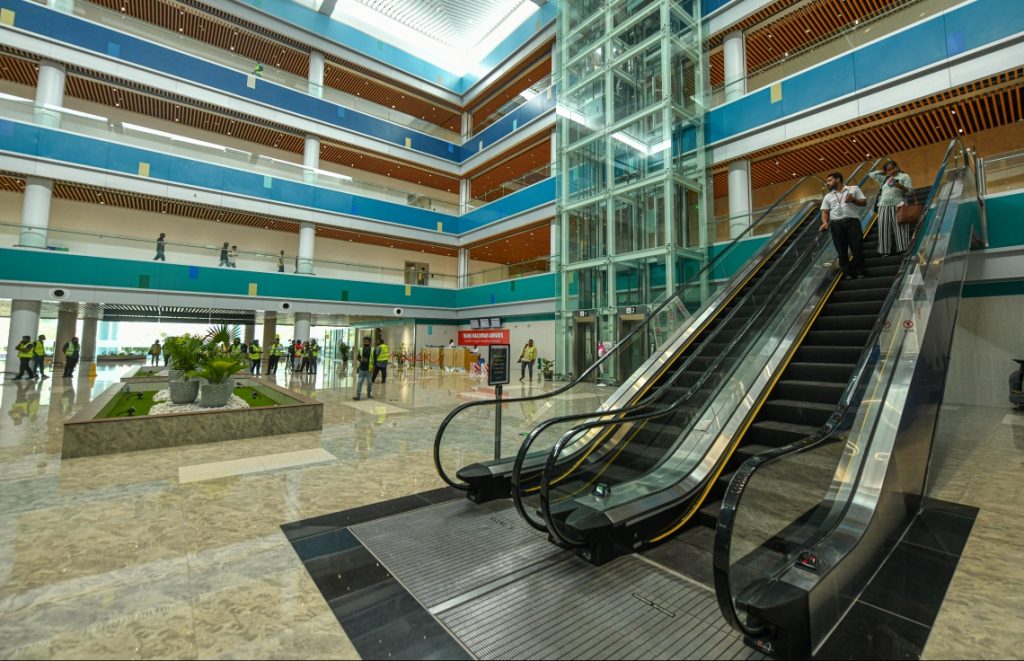 The four-storey, 28,000-sq-meter terminal contains spacious lounges and boarding gates along with office and operational spaces.
MACL Began the service at the new facility on 6th of October 2022.