Male' Maldives, 26th December 2022 – Uruguayan football star Luiz Suarez has been appointed a member of The Maldives Border Miles' most prestigious tier, Abaarana Tier.
Suarez is on vacation with his family after Uruguay were knocked out of the group stage of the successfully concluded World Cup in Qatar. He was holidaying at Siyam World. Suarez was delighted to be given the membership of Abaarana Tier and said he would continue to work together to further promote the programme.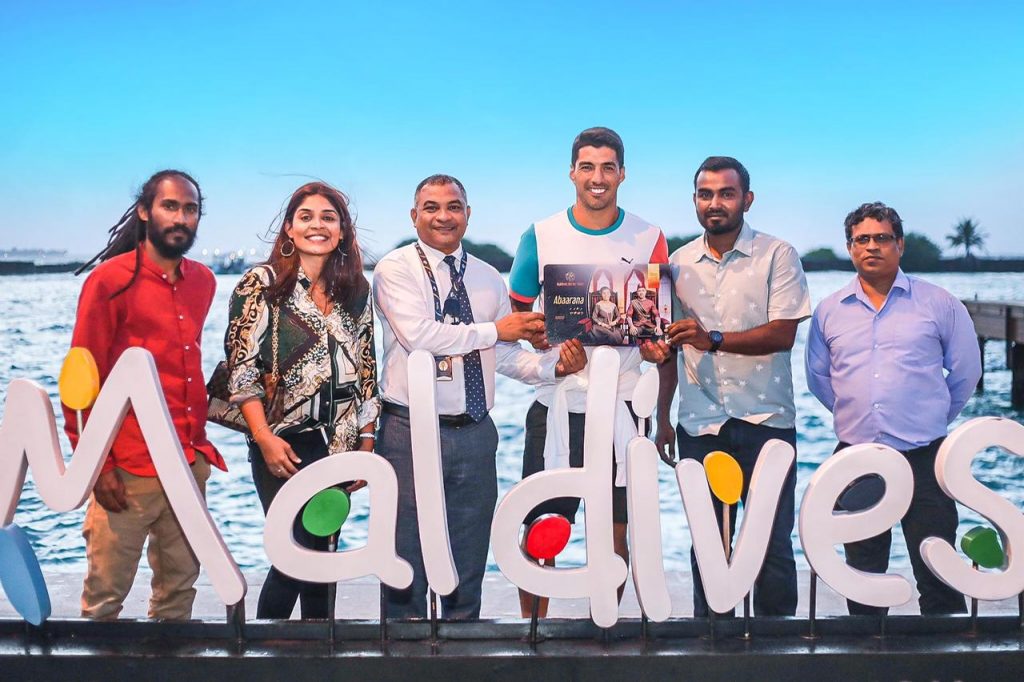 Maldives Border Mile's Abaarana Tier is the program's most prestigious tier, the word Abaarana is from Dhivehi linguistic called "Gold", which is an honorific name given to monarchs. 
Members who has tier will get free VIP service at Velana International Airport. Partner resorts and guesthouses of Maldives Border Miles have also announced special incentives for the members of the tour.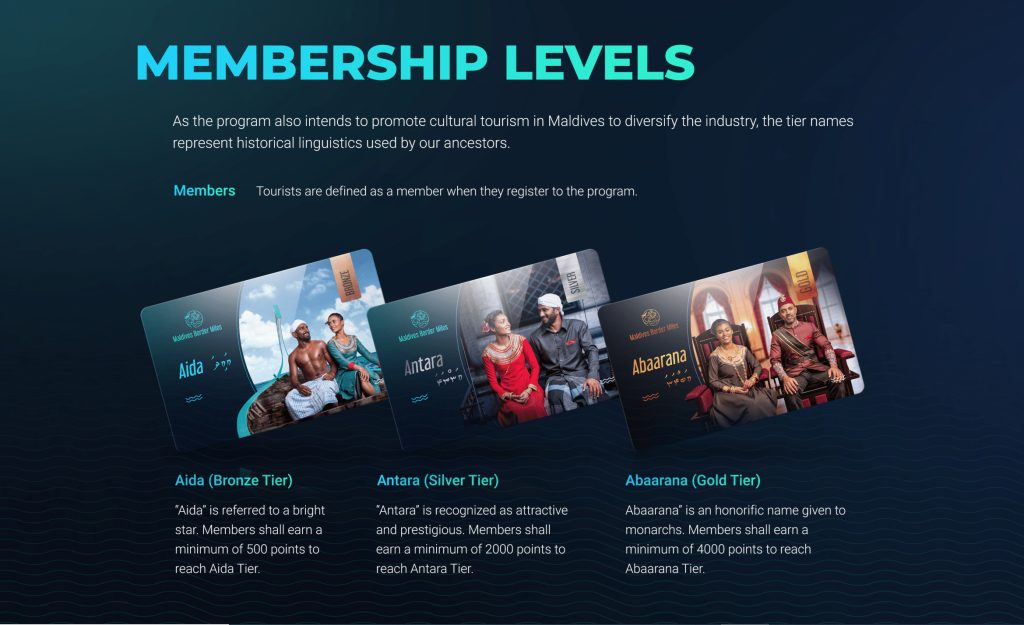 Maldives Border Miles is a three-tiered loyalty program focused on tourism promotion. Tourists enrolled to this program will earn points for each border crossing. Additional points are rewarded for the visits on special occasions. Once the tourist reaches to a tally of a specific amount of points, privileges are rewarded with amazing benefits. As they move up the tiers, privileges are enhanced, and benefits are made exclusive. George Corbyn, one of the founders of tourism in the Maldives and his daughter Georgia Corbyn were among the first to receive the tier.