Male' Maldives, 10th January 2023 – Dubai's low-budget carrier airline, flydubai has announced the postponement of direct flights to Gan International Airport (GIA). The flight operations were previously scheduled to start on 4th February 2023, but has now been delayed to 24th June 2023. Inner Maldives, the General Sales Agent for flydubai, has revealed the request to delay operations came from tour operators, who are awaiting domestic transfer agreements from resorts and guesthouses.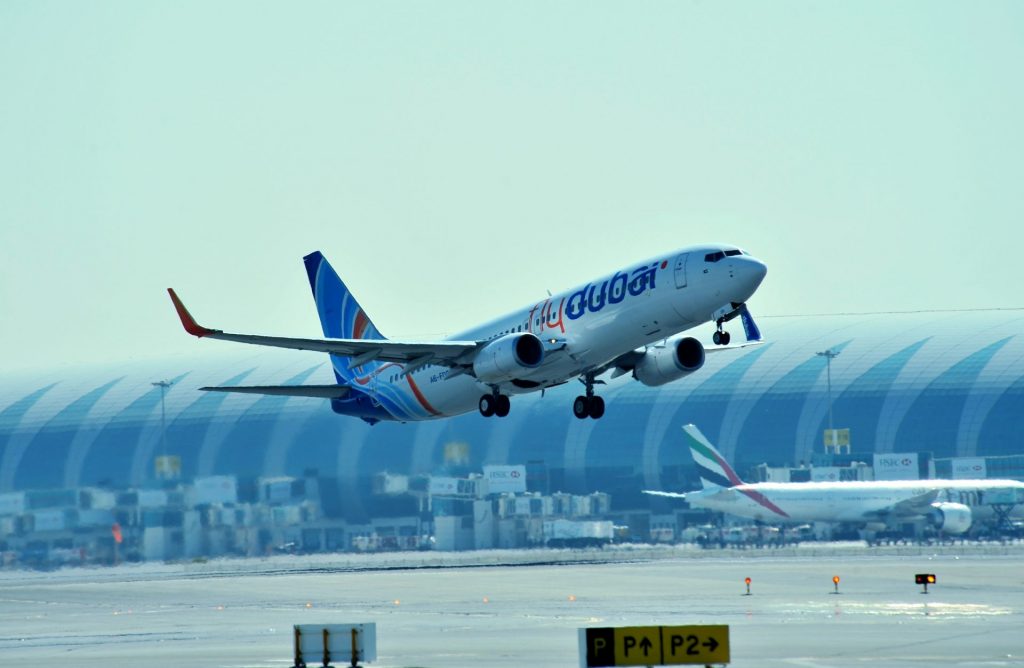 This additional time will give the company more time to promote travel to the south of the Maldives. According to Inner Maldives, flydubai is set to participate in 8 fairs within the 4-month postponement window, allowing them to promote tourism prospects in the southern region of the Maldives to travel and trade industry partners directly.
Once the daily flight operations begin to Gan begin, it will set the airline's flight frequency at 28 flights per week. This will improve connectivity throughout the Maldives as it will give easy access to tourists travelling from Dubai International Airport, which connects 185 countries. flydubai is the second foreign airline set to start operations to GIA. It is expected to boost travel to the southern-most parts of the destination.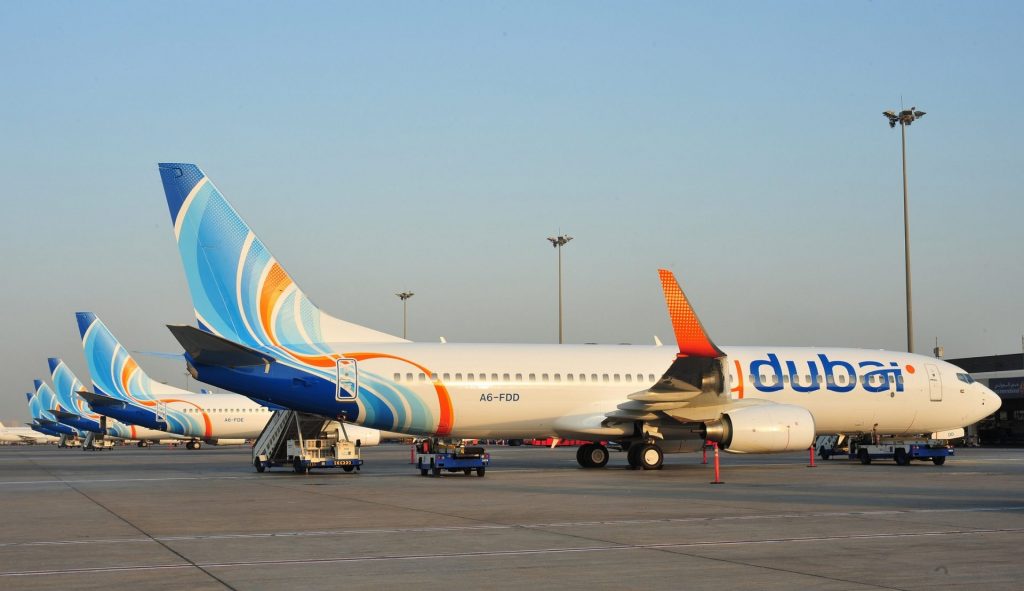 With this decision, flydubai has also announced it will be compensating customers who have already made their bookings for these operations. Customers may choose from a range of alternatives, including the choice to change their flight dates at no additional cost. The airline has begun sales for flights starting from 24th June 2023. Customers who wish to maintain their original travel dates are being provided tickets to Dubai via Velana International Airport (VIA), with accommodation for 2 nights and complimentary domestic transfers.
As for passengers who have already made their booking with Flydubai, the airline offers compensation in several alternatives. Those who have purchased the tickets can conveniently change the dates without no further additional cost to a later date, for passengers who wish to travel in the previous window, the airline is providing tickets to Dubai via Velana International Airport (VIA) with 2 nights' accommodation and complimentary domestic transfers arranged for them.