Male' Maldives, 18th January 2023 – The island of serene wonders and Meem atoll's new unblemished getaway, Madifushi Private Island was officially inaugurated on Monday, 16th January 2023. The ceremony was attended by the Minister of Tourism, Honourable Dr. Abdulla Mausoom, Atoll Council President, Mr. Mohamed Nimal, other island council presidents and government officials. 
Also in attendance were many travel and trade partners such as MACL, national airline Maldivian, travel agents and tour operators, as well as media representatives who had been invited to experience Madifushi Private Island for themselves. The ceremony was held at Splash Bar, the resort's main bar, the perfect setting to allow guests to enjoy the beautiful sunset and fireworks, giving them a glimpse of a night in paradise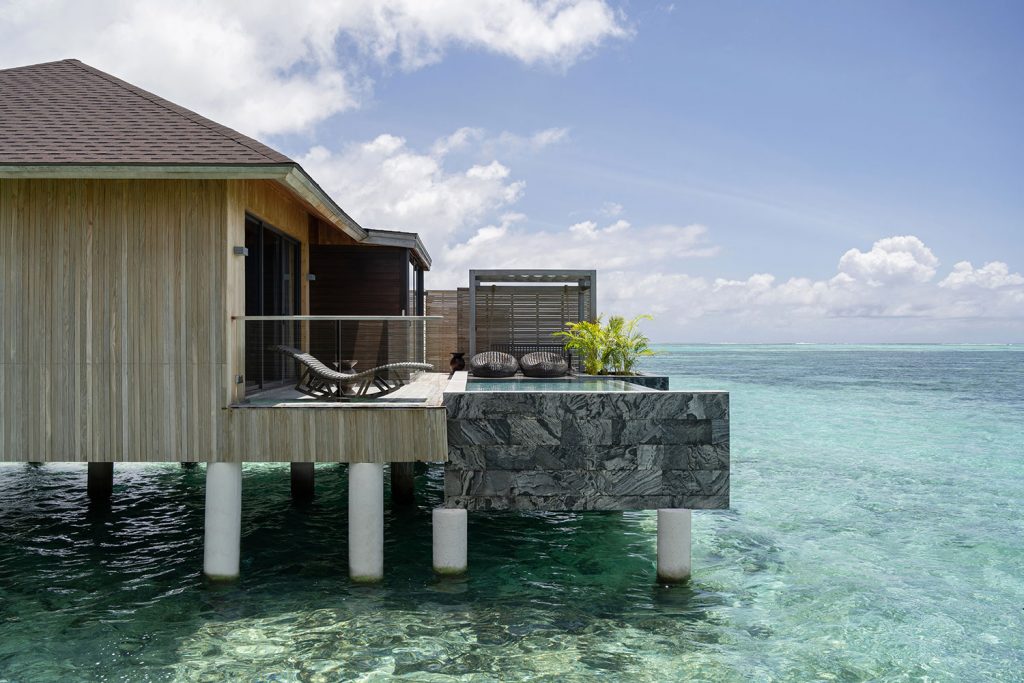 The resort was officially opened with a ribbon cutting ceremony with the Minister of Tourism, MACL Board of Directors, Ms. Lillian and Mr. Goh, Group General Manager, Mr. Steve Ng and General Manager Mr. Omer Songur.
Speaking at the ceremony, the Minister of Tourism highlighted Meem atoll's potential for growth. He said, "Meem atoll is very good for tourism, but its potential has not really been capitalised or utilised. Tonight, we can finally celebrate the opening of Madifushi Private Island that matches the natural beauty and attractions of Meem atoll."
"I am very happy to learn that the resort's management is seeking to utilise atoll-dedicated staff to work and give guests a taste of true Maldivian hospitality." Meem atoll is not new to tourism; it was here that homestay tourism was born in the Maldives, showing the atoll's potential. The Minister congratulated the resort's management for making a beautiful product and adding it to the Maldives' product portfolio.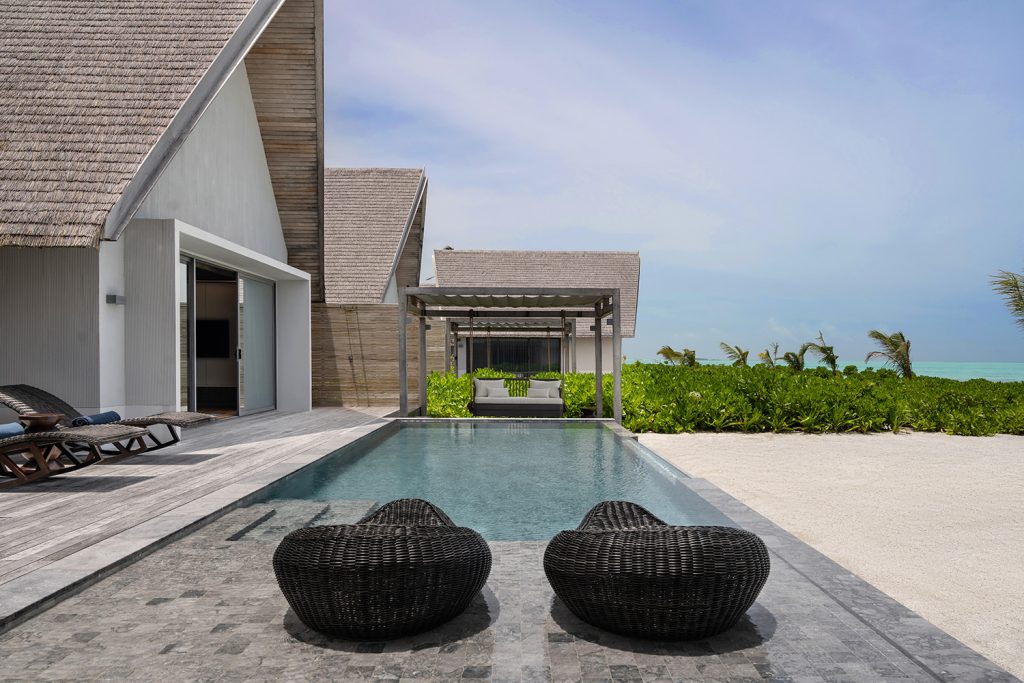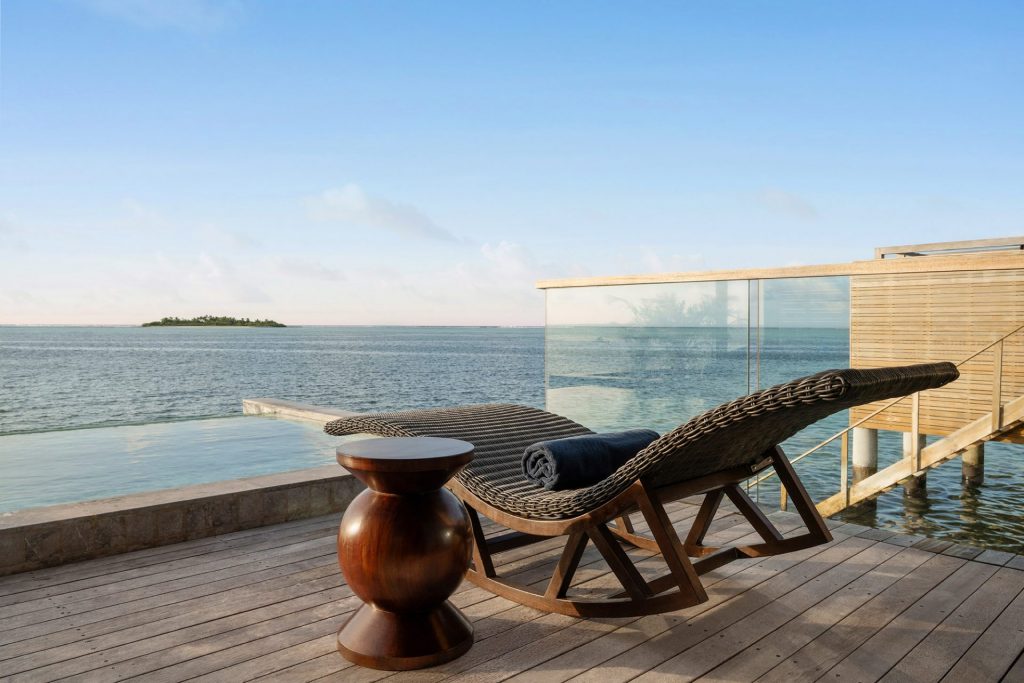 Group General Manager, Mr. Steve shared: "Madifushi Private Island has come a long way and we're really excited to welcome our guests. The birth of MPI is to provide an additional concept to the tourism industry with an emphasis on serenity, rejuvenation and re-energisation. We believe that the unique guest experience that Maldives is offering promises tourist arrivals will set a new record once more."
As Mr. Steve mentioned, guest experiences of genuine relaxation and pleasure are at the core of Madifushi Private Island. A private sanctuary the promises to whisk you away from the hustle and bustle of daily life, the resort features 80 villas, each with its own serene view. Situated a 30-minute seaplane ride away from Velana International Airport, the nature centric resort offers guests the untainted beauty of the Maldives.
Speaking at the event, General Manager of Madifushi Private Island, Mr. Omer commented, "It's a privilege to be able to present this great beginning of what we envision will be one of the best island resorts in the Maldives.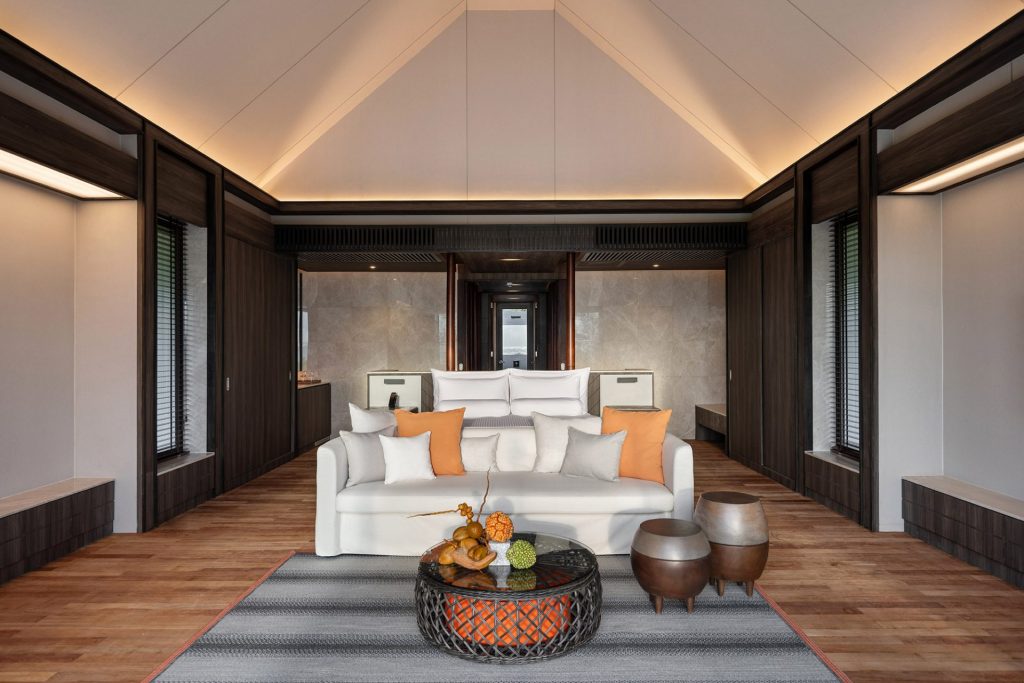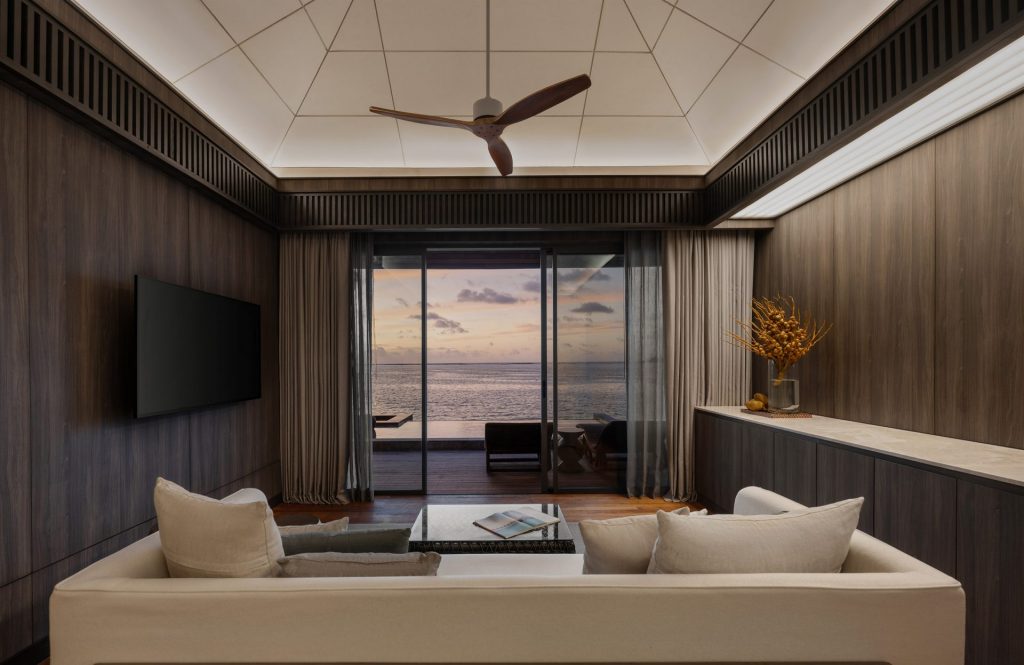 "Properties like this make the Maldives tick. It makes Maldives the best of the best. One very important thing though, is the hospitality of the Maldives. It is what makes Maldives shine," stressed Minister Mausoom. Hospitality is of utmost importance, and Madifushi Private Island's staff do not disappoint. Their hospitality, warmth and friendliness will exceed your expectations and make you feel at home instantly. 
The resort opened its doors and welcomed its very first guest yesterday. Maldives has been home to millions of guests seeking adventure, hospitality and luxury. Now, a new resort has been added to the destination that aims to inspire guests to immerse themselves in nature and bask in the fresh air and tranquility of their surroundings.