Male' Maldives, 14th March 2023 – Nova Maldives is demonstrating its strong commitment to sustainability by joining the worldwide celebration of Earth Hour on Saturday, 25th March.
As the lights throughout the soulful island are switched off for Earth Hour from 8:30pm to  9:30pm, all guests are invited to join the Nova community on the beach for this inspiring event. The celebration will sart with the fire lighting of the Earth Hour 60+ logo on the beach; the Earth Hour logo symboilises unity and hope and demonstrates the power of collective action for our future and the planet. The 60+ logo will create the backdrop for a barefoot candlelit dinner under the stars, accompanied by live music.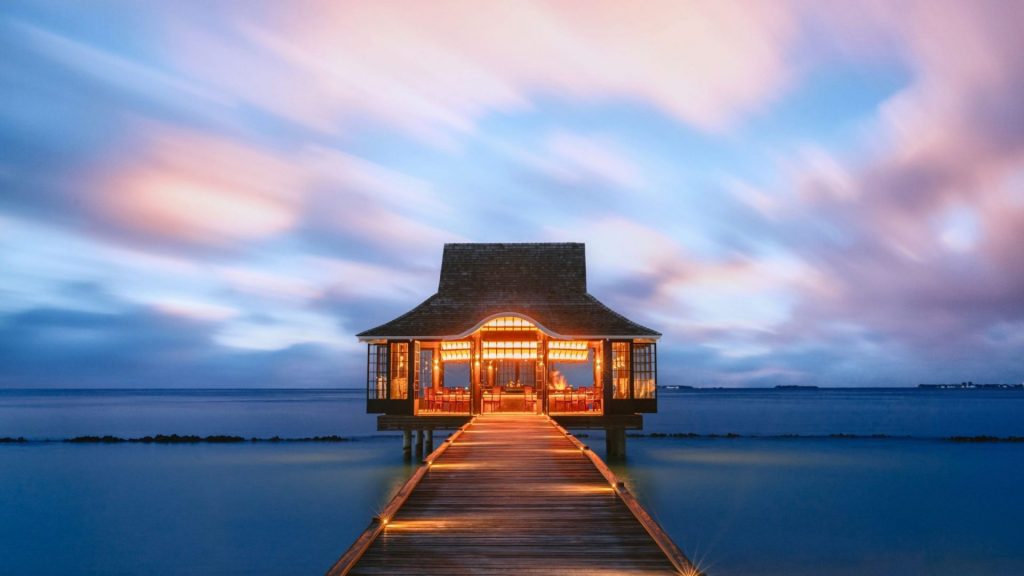 Nova will also take all guests on a journey to discover the Maldivian night sky and learn more about the constellations and planets by offering experience – a stargazing session on the beach with an Astro guide.
Nova's brand stands for being rooted and committed to enviromental stewardship, responsible tourism, and supporting a sustainable future. Through various initiatives, Nova offers just that; Flora & Fauna workshops, Coral Frame Sponsorship Program, collaboration with Maldives Whale Shark Reserach Program, promoting the local art community and engaging all guests in the Maldivian culture and heritage by hosting various events.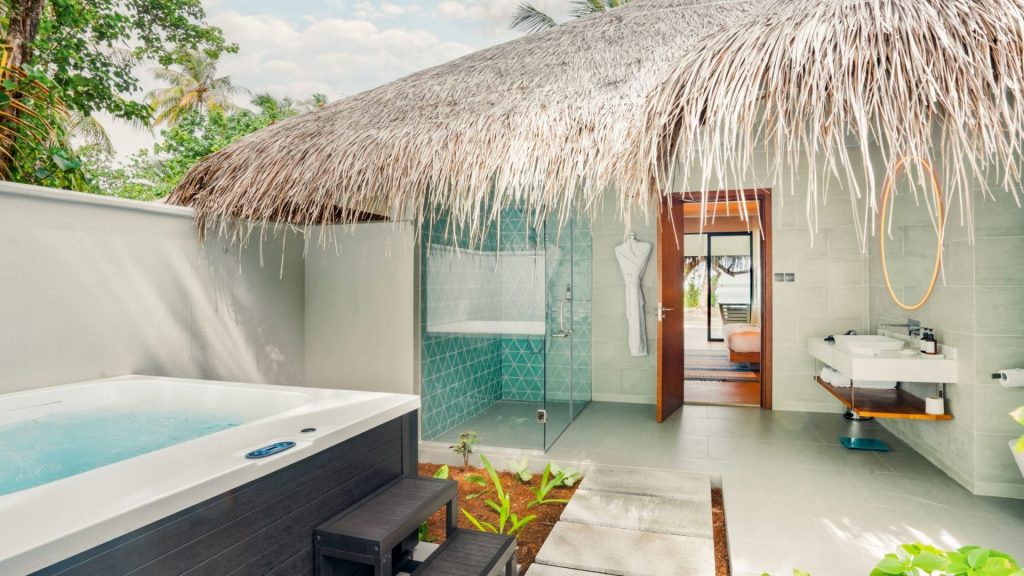 Nova continues in these efforts to reduce the environmental footprint, attain mindfulness and safeguard the astounding beauty, nurture the delicate ecoculture and preserve the unique ecosystem of the intricate islands for generations to come.