Male', Maldives, 15th March 2023 – '"The Longest Runing Marine Exhibition in the Maldives"The Maldives Marine Expo 2023 returns on 15, 16, 17, 18 March 2023 at Hulhumalé city. Event features includes, Exhibition area, a Boat & Equipment display area, Panel Discussions, Networking sessions, Workshops, Product Launches, Marine foods, Recreational activities, Entertainment, etc. Additionally Maldives Marine Expo is in position to begin with further inclusions for this year's fair.

The Maldives Marine EXPO will host a fashion runway in order to showcase swimwear and surf wear by Maldivian brands. This event has been scheduled to continue on 17th March 2023, 22:00hrs – 22:45hrs and will showcase swimwear and surfwear apparels from 10 Maldivian brands.
This component was previously held in the Maldives Marine Expo events, which will be restarting in this years event. It is a platform for Maldivian authentic beachwear and surfwear brands to showcase their products to the commercial market.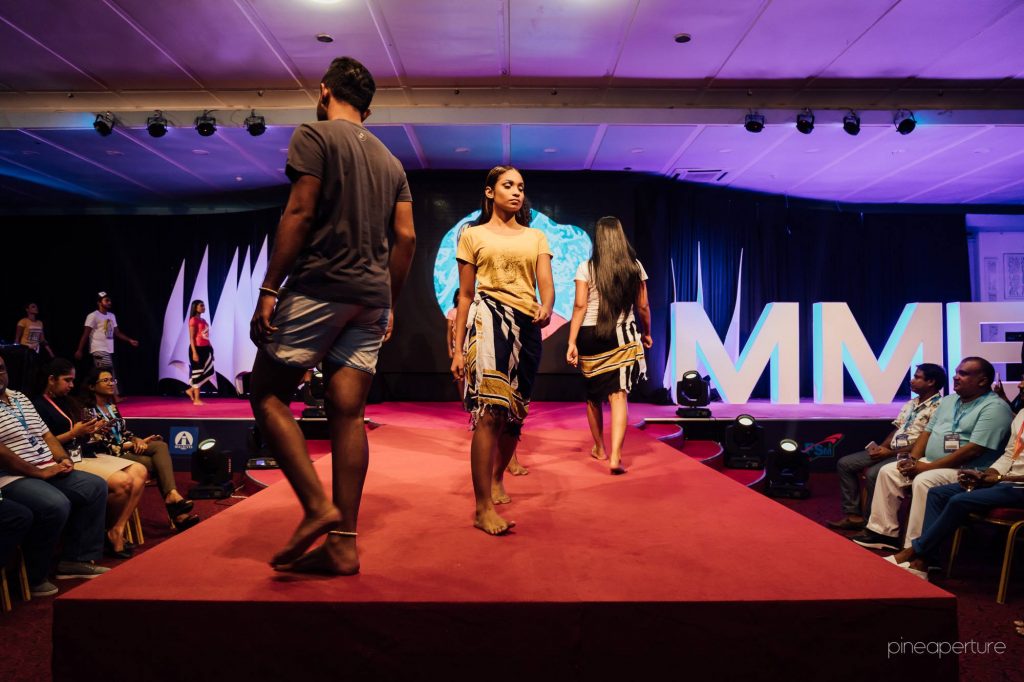 The second addition to the fair is a VIP luncheon exclusively for the Sponsors of Maldives Marine Expo to meet with owners and top executive of the hospitality industry enabling further strenghtend networking possibilities. The Main sponsor (MTCC) and Co-Sponsor (Gulf Craft) will do a presentation of their products and services during the VIP luncheon. Taking place on, 18th March 2023, 11:30hrs – 14:00hrs this event raises the bar in buying power and benefits for the Sponsors of the Maldivian Marine Expo.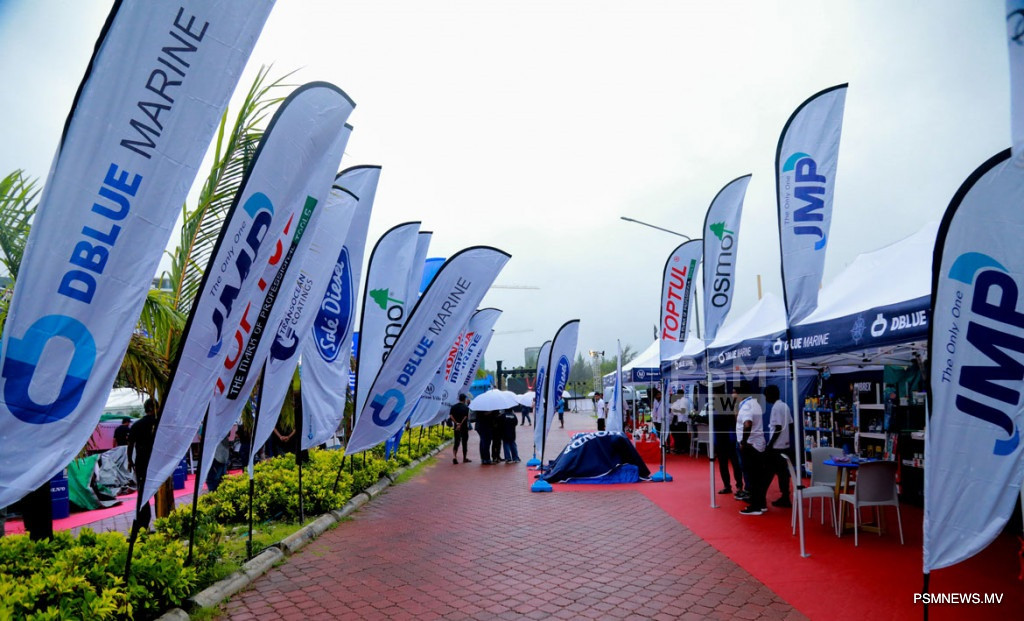 Additionally, the expo will host a networking event. This exciting networking event will be held during one of the nights of the Maldives Marine Expo for exhibitors to connect and network on a yacht. the organizers has invited all the exhibitors to connect during this networking event.
The Maldives Marine Expo is one of the longest running prosperous marine show in the Maldives. This one of a kind event is being recognized globally by the international community as well. Event manager of the Maldives Marine Expo 2023 Mohamed Sham said that the expo is attracting interest internationally, adding the diving industry in Singapore is expressing interest in the expo and other international diving experts will also be present at the expo. He said that a large number of individuals are expressing interest and many of the slots at the expo has been sold out. The 8th edition of the Maldives Marine Expo will be open from today, 15:00hrs to 18th March at Hulhumale' Central Park.