International Maldives Travel Market (IMTM) 2018 kicked off on Saturday.
Finance minister Ahmed Munawar inaugurated the travel trade show, which is being held at Adaaran Select Hudhuranfushi resort from Saturday to Sunday. Officials from relevant government authorities and partner organisations attended the inauguration ceremony held at the event venue Saturday morning.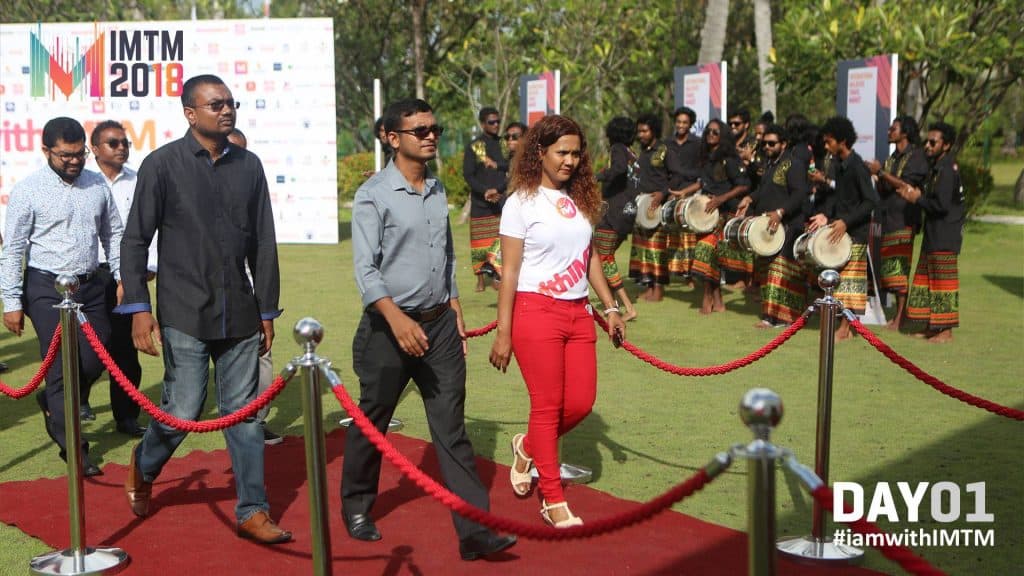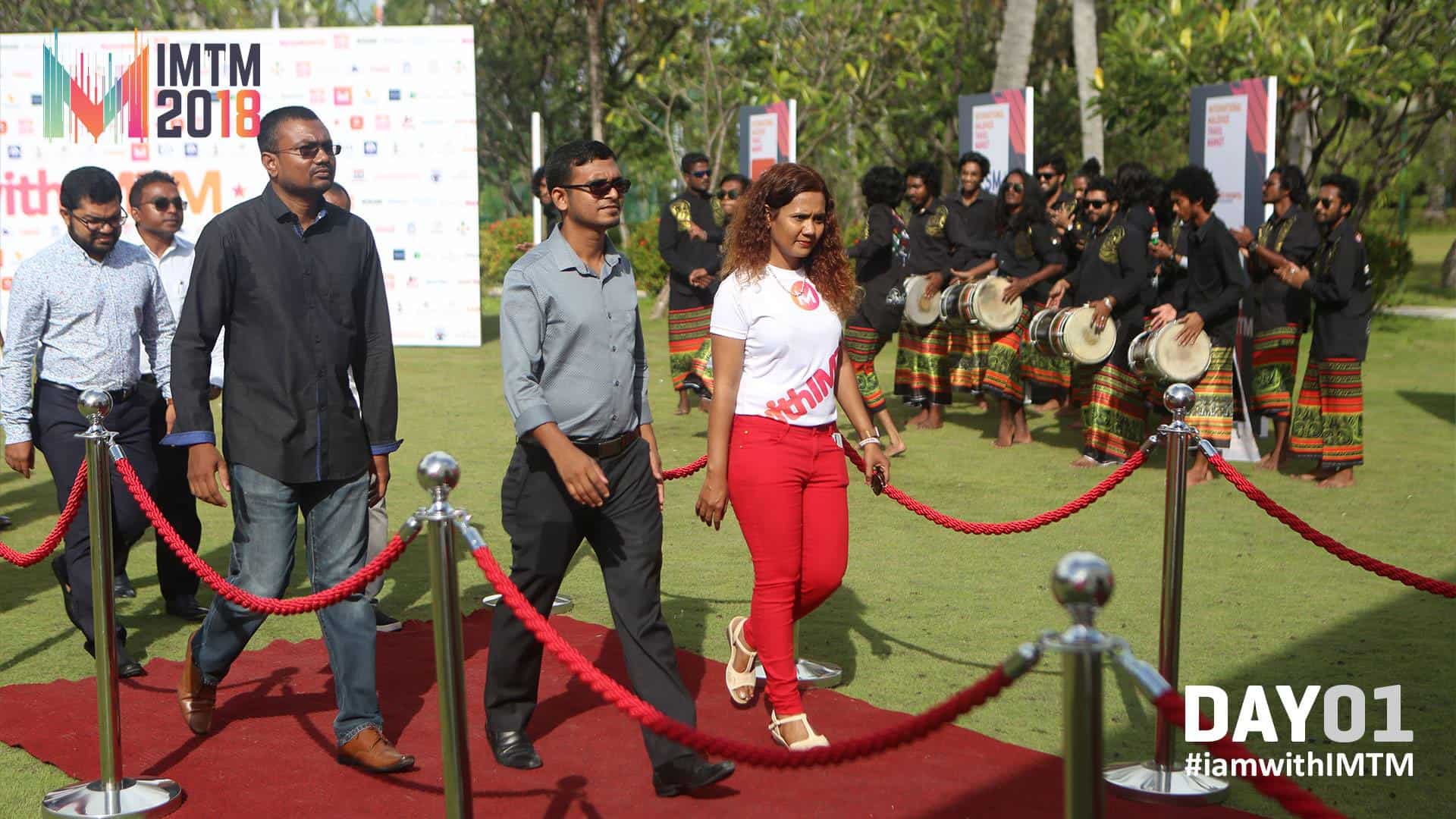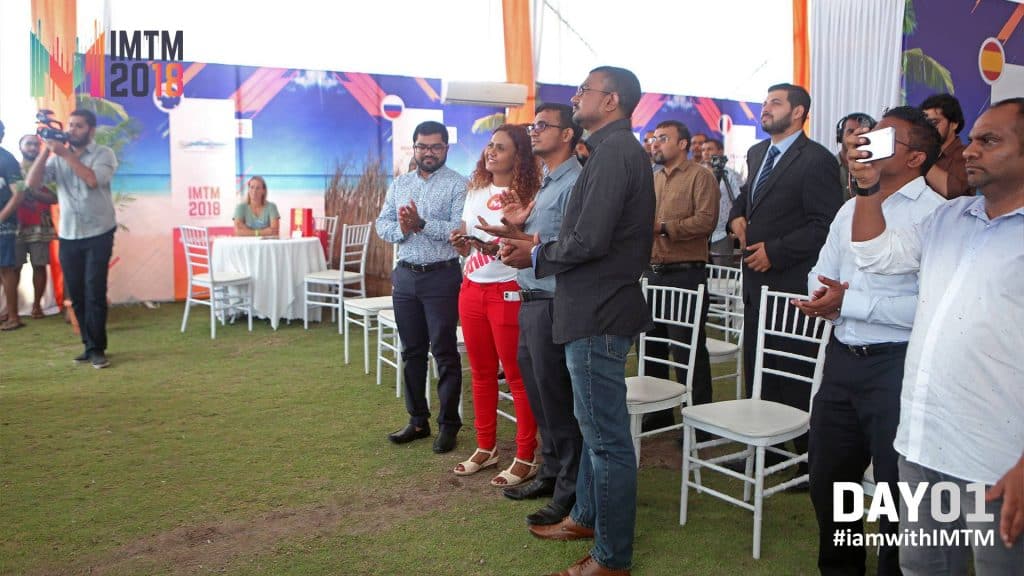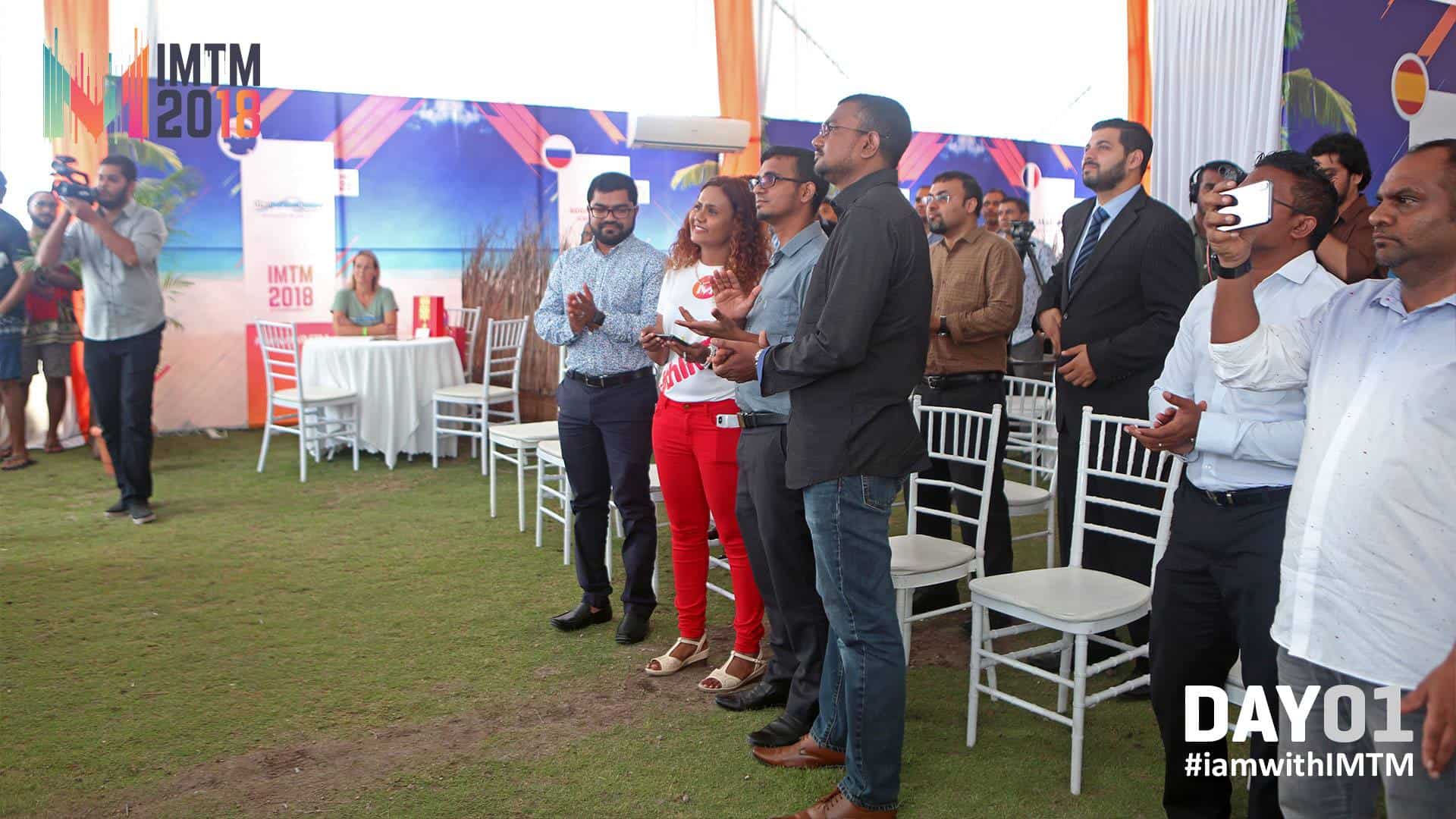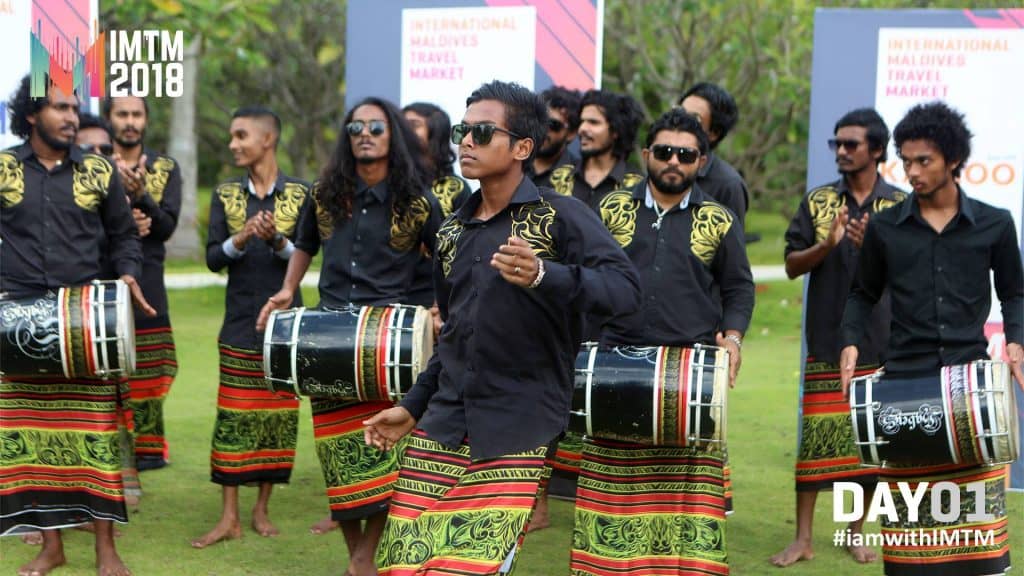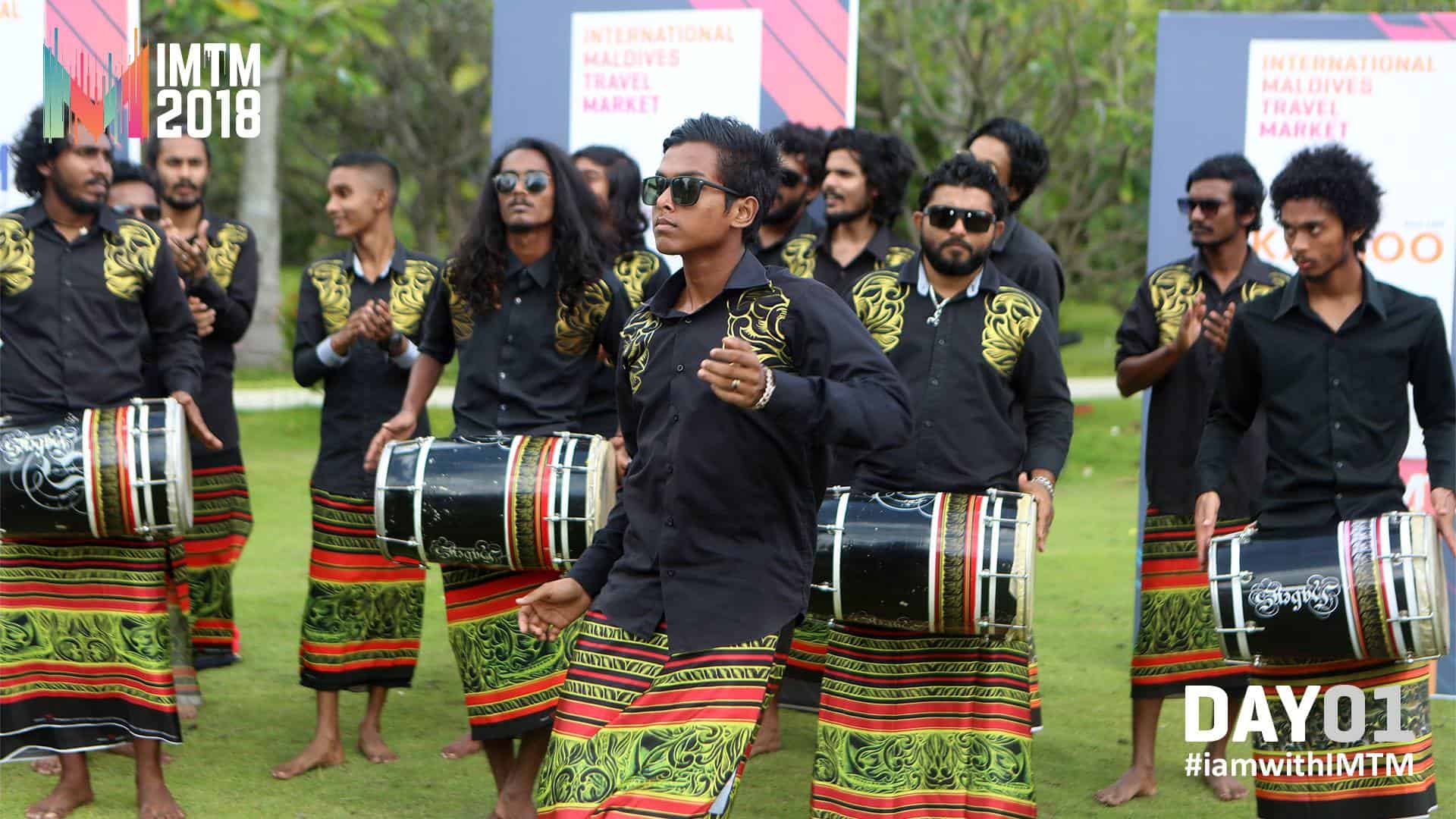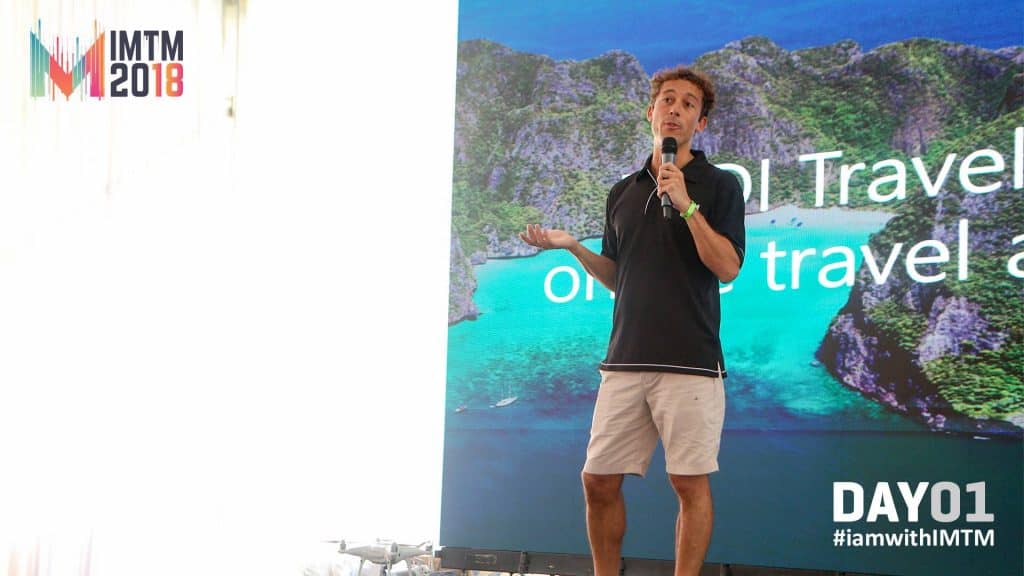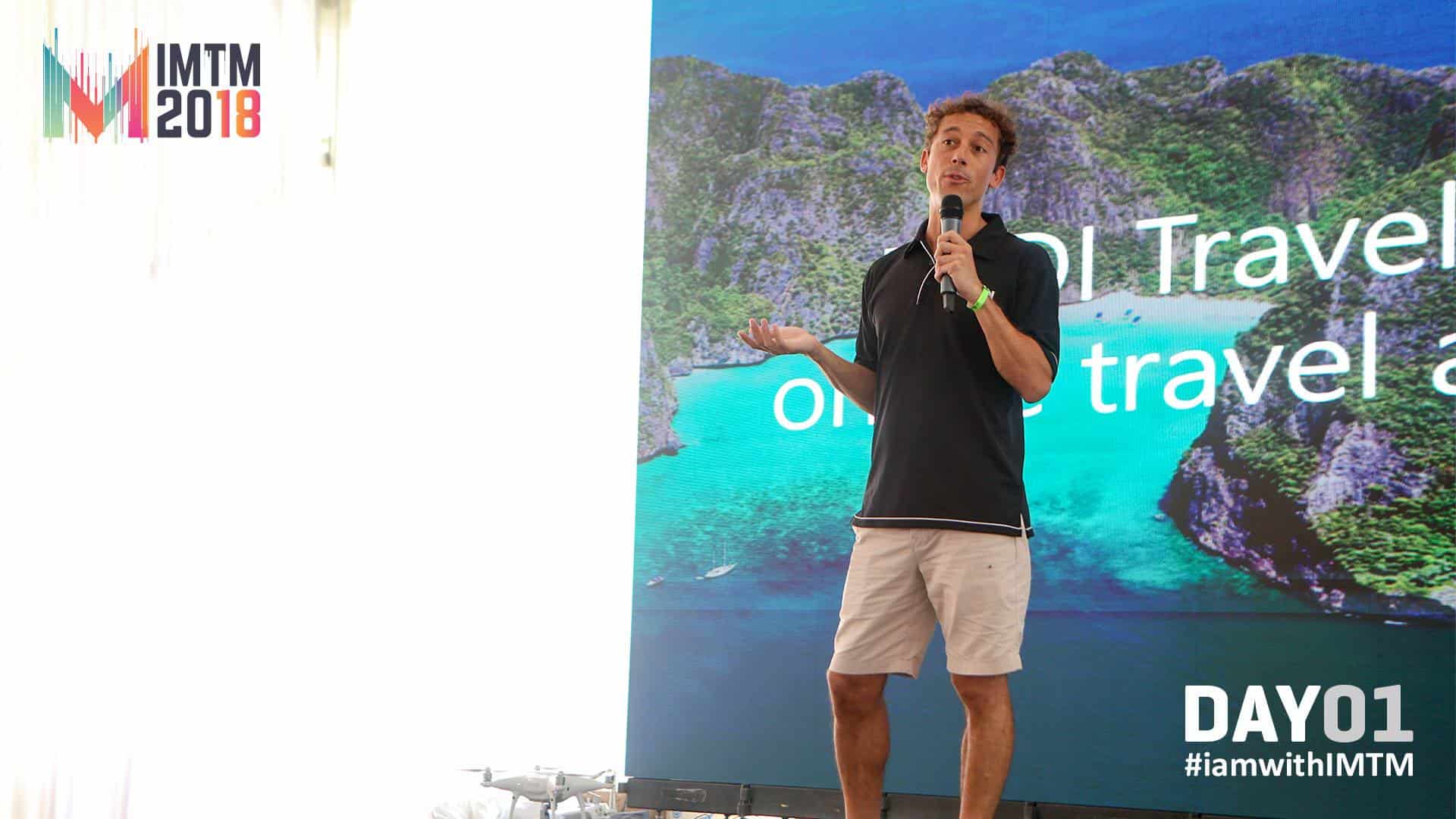 peaking at the ceremony, Mohamed Farshath, the Managing Director of IMTM Pvt Ltd, said the international travel trade fair seeks to provide a cost-effective internal platform which can garner a major collective industry presence.
"IMTM 2018 is different from most conventional travel and trade fairs in the sense that at IMTM 2018 hosted buyers (tour operators and travel agencies) are stationed at private meeting spaces acting as exhibitors," he said.
"One of the key aspects of IMTM 2018 is the provision of a semi-formal setting by hosting the exhibition in a pristine tropical resort in the Maldives. Thus, allowing participants to indulge in a true Maldivian holiday experience before, during and after the official exhibition dates."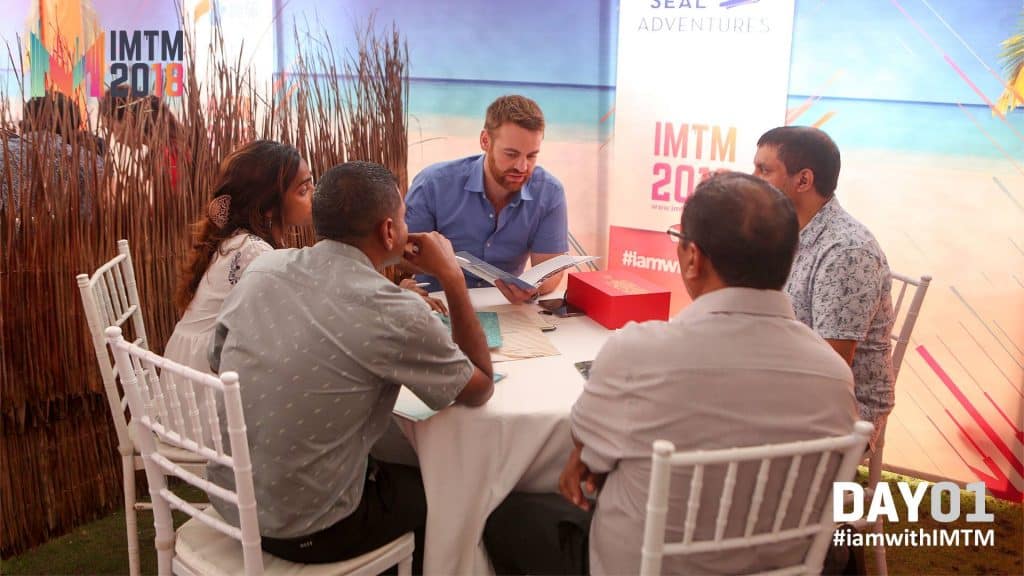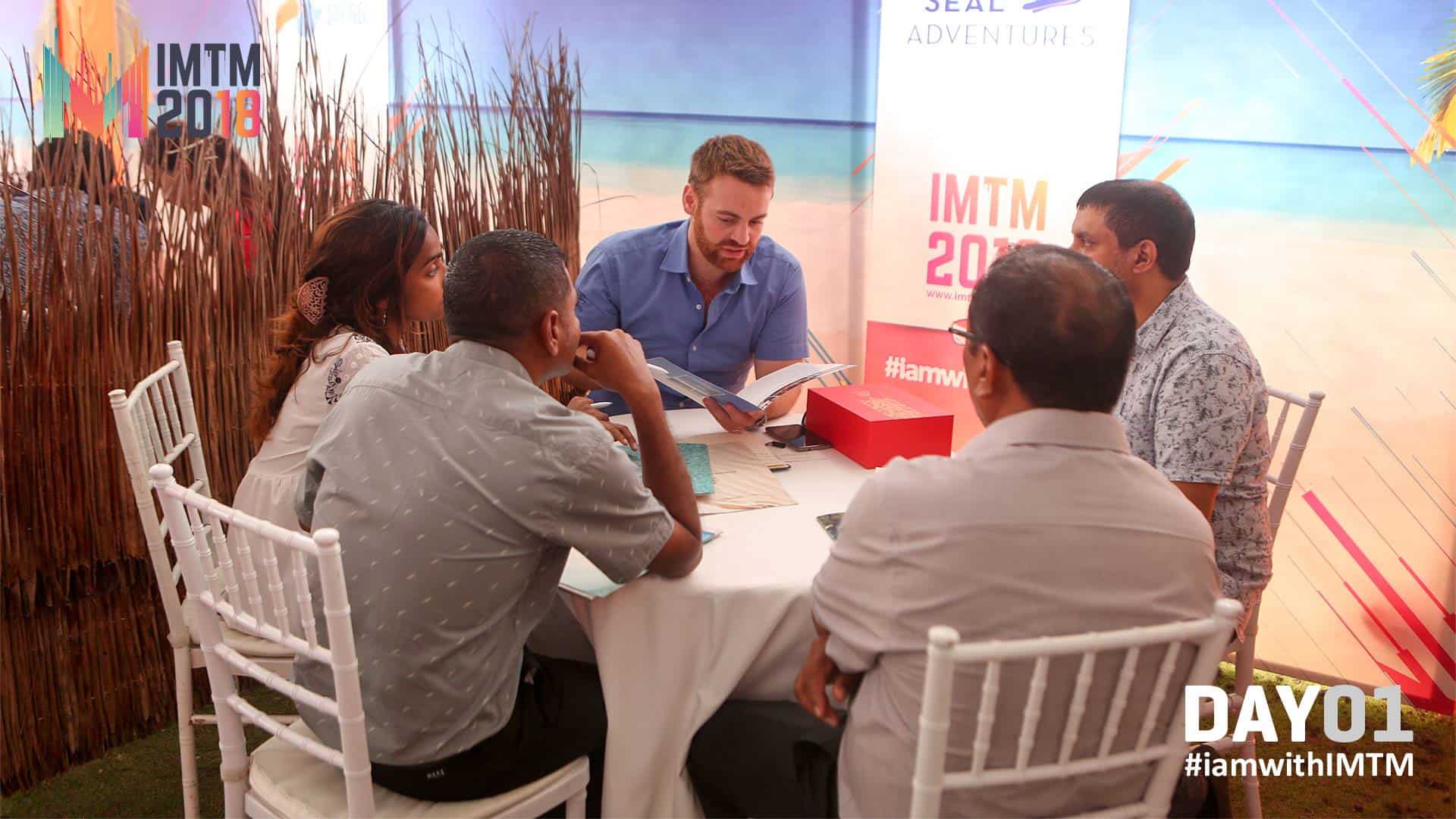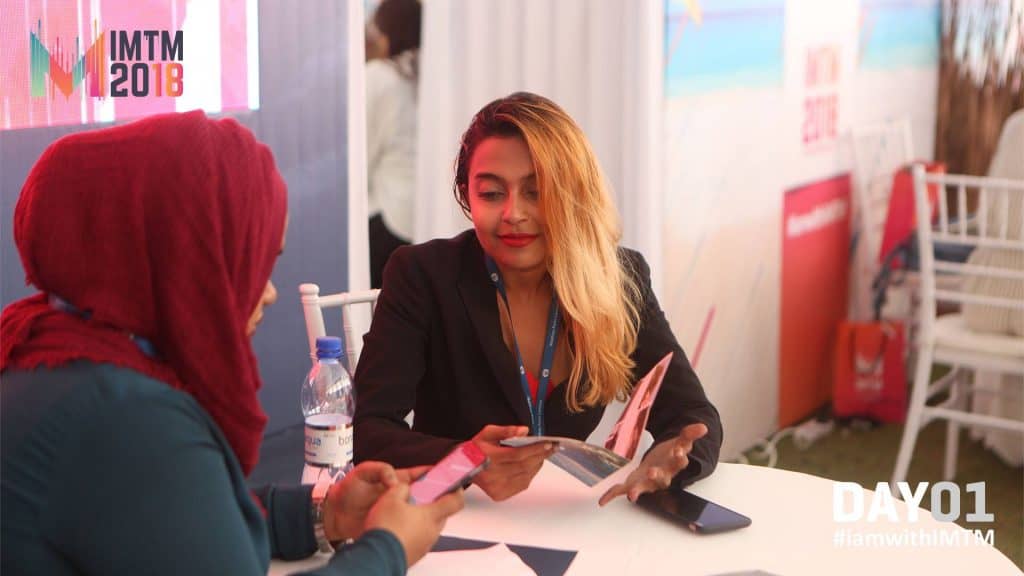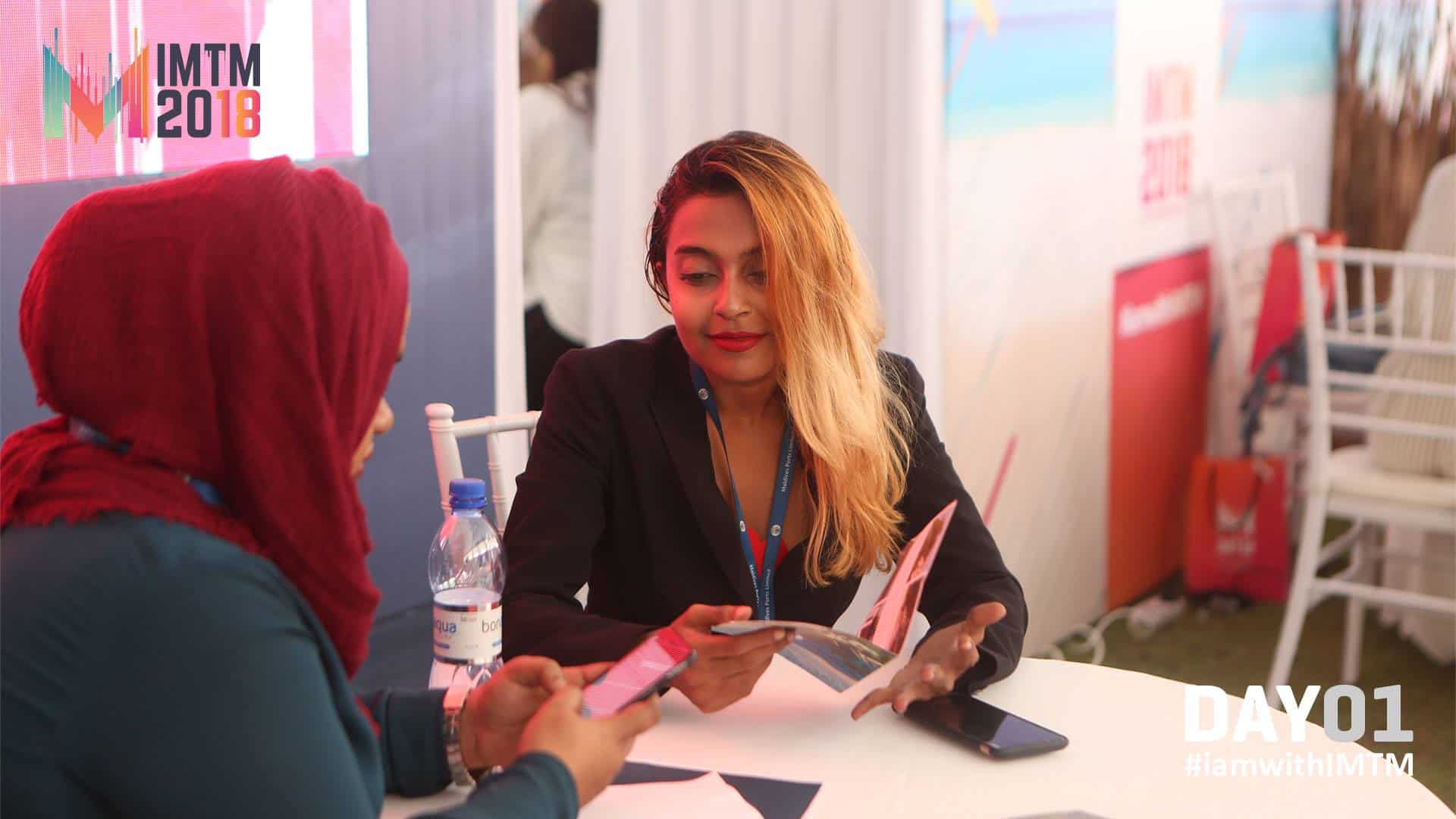 IMTM is the first international travel and trade fair to be held at a resort.
The event brings together 33 leading international tour operators and travel agencies, representing 19 countries to explore new opportunities and liaise with a major representation of the Maldives tourism industry. It also accommodates over 100 participants from the local tourism industry, including representatives from resorts, hotels, guesthouses, liveaboards, dive centres, tour operators and travel agencies.
In order to sustain the hospitality and tourism industry of Maldives, IMTM is actively trying to create solutions and solve the problems that the industry is facing, especially those businesses that are trying hard to thrive but are unable to attend international fairs due to the hefty cost involved. IMTM's long term vision is to promote Maldives as an emerging world class MICE destination.