Photo Credit: Sebastian Pena Lambarri
The world is slowly healing and trying to get back to the new normal after the Covid-19 pandemic. Destinations are reopening after months of locking down and shutting down of their borders. The Maldives is one of the countries, reopening its borders and preparing to welcome tourists on July 15, 2020. 
With summer around the corner, it is all our dream to escape the four walls of the lockdown space and dip our feet into the cool crystal water of the Maldives to refresh our minds. The relevant authorities of the Maldives have made this possible with its safe tourism guidelines. Moreover, it includes a 30-day free on arrival visa, no additional fees, and no quarantine for tourists entering the country with no additional charge.
However, it is important to understand that traveling post-pandemic will be a whole more different than what it used to be. We need to be a little bit more careful and prepared to enjoy the long-awaited break basking in the sun. We need to ensure safety ourselves as well as of others when traveling into the country by following the rules and the guidelines provided by the regulatory authorities.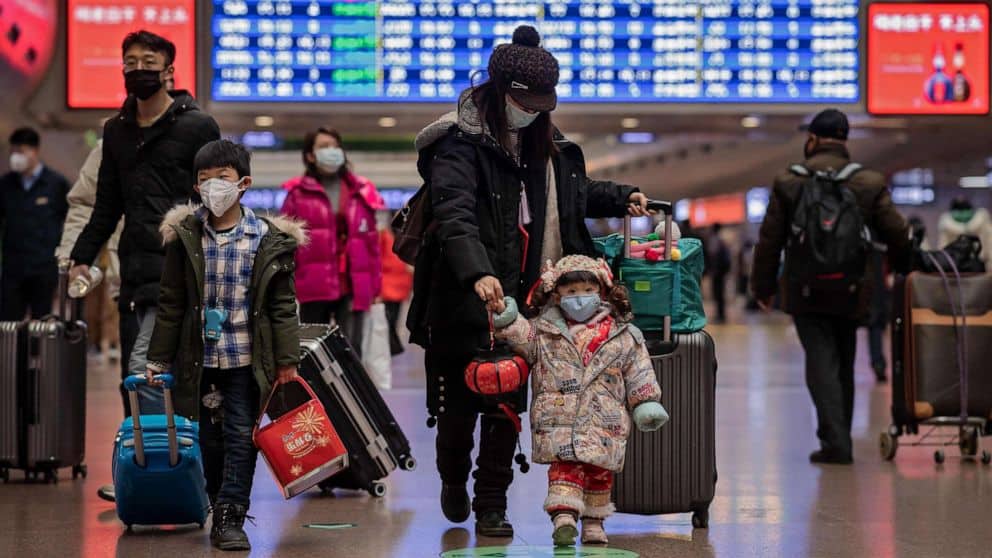 To ensure the well-being of the travelers, here are some of the steps which can be taken for the next travel plan during the pandemic.
Test yourself: The first and utmost thing is to get tested for the coronavirus to ensure that you are not a carrier. Although the Maldives does not require to submit any medical result for entry on arrival, travelers presenting with symptoms of COVID-19 upon arrival will be subject to a PCR test at the traveler's cost. However additional local health authorities can conduct random testing, at no cost to travelers. Moreover, a health declaration card will be required as part of the on-arrival procedure and exit testing services are available for tourists.
Get medical history: Under the current circumstance of the pandemic, medical history is our best friend. Therefore, make sure to carry all the necessary paperwork of your health history. This is more important if you have an existing health issue. This will make it easier for health officials to give the best possible treatment if any situation arises.
Get travel insurance: A travel insurance is a must and a safety net in order to be able to cover any unexpected incidence or travel emergencies during the holiday.
Carry all essentials: The most important preventive measure that a person can do for themselves is to ensure exceptional hygiene. Masks, alcohol wipes, and hand sanitizers are all items that you should be carrying with you at all times. Instead of coughing or sneezing carelessly, see that you cover your mouth and sneeze to your sleeves. Carefully dispose of your used items and keep your devices in separate casings and above all regularly use your sanitizer when you are not wearing gloves and avoid passing the sanitizer bottle to another person. It would help to treat everyone as a potential carrier to be more cautious with your conduct while traveling.
Follow the guidelines provided: In addition to these steps, make sure to follow the fundamental guidelines provide by the destination authorities and ensure that you are not in violation of any safety measures. If you are not feeling well, reach out and get the necessary help from medical services, for the sake of your wellbeing as well as others. Furthermore, maintain a safe distance of about two meters from everyone, avoid touching things or people, and do not step into crowded places. Wash your hands regularly when you get the chance and do not use the belonging of other people. Make sure that you are in line with all precautionary measures to guarantee your safety while traveling.