LUX* South Ari Atoll Resort & Villas has announced that the resort will be reopening on August 1, 2020, with an exciting digital countdown Treasure Hunt on Facebook and Instagram.
The month-long digital countdown will reveal all the information that the visitors will need prior to the re-opening through daily posts of images and videos.
According to their social media post, each main feed post(no stories) will contain one or more hidden LUX* stars, which the participants of the treasure hunt need to keep count of. The Treasure Hunt ends on 31 July 2020, and participants will be instructed to send the resorts social media a private message stating the total number of stars that were found in the posts during July, including the star in the initial post.
The winner of the Treasure Hunt will receive a complimentary four-night stay including breakfast and domestic airport transfers.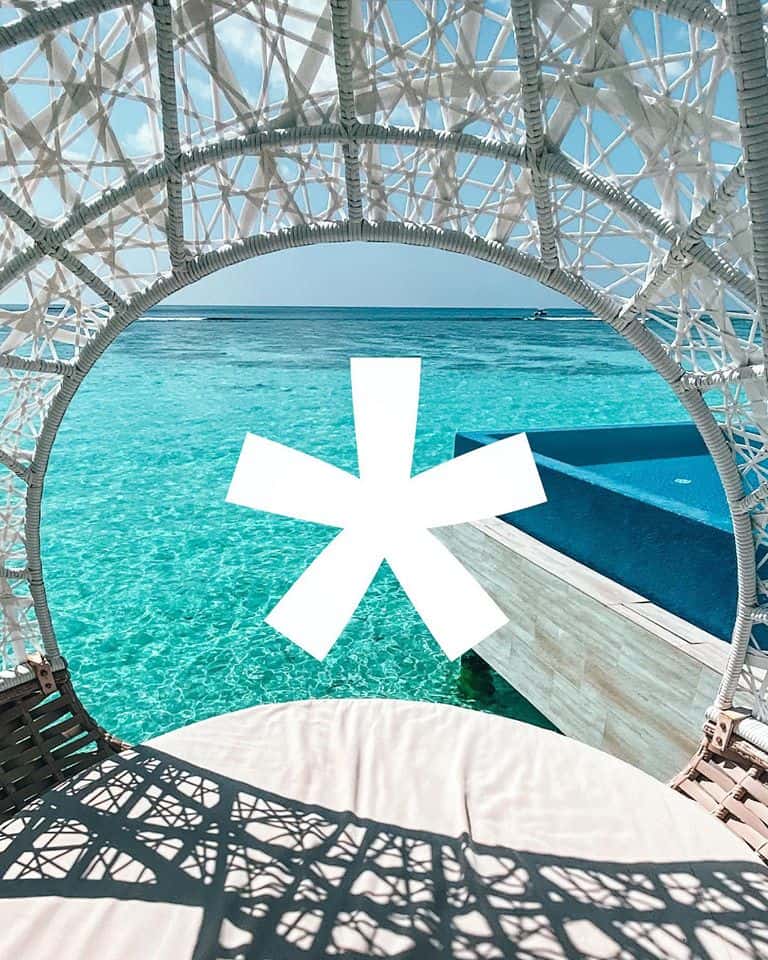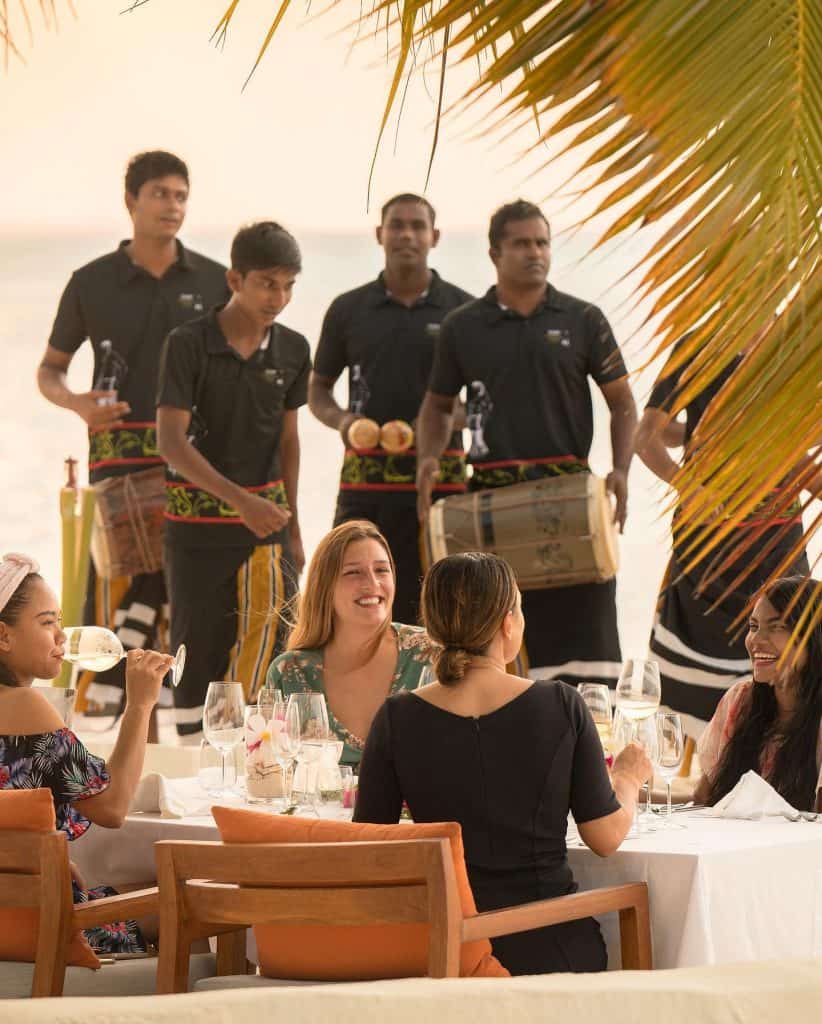 LUX* South Ari Atoll Resort has also introduced, Collective Care, Lux Collective's enhanced global hygiene and sanitization procedures in line with the recommendation of the World Health Organisation and Maldives Health Protection Agency.  Through the Collective Care, the resorts assure a safe and private haven where visitors can fully relax and celebrate life after months of uncertainty.
The resort will test every guest upon arrival before traveling to the resort. Testing services will also be available for guests who require COVID-19 test results to return to their countries of origin or to their next destination of choice.
Book your stay before 1 August 2020 to enjoy a special rate of up to 50% off. For more information or to make a reservation, visit luxresorts.com, email [email protected] or call +9606680901