LUX* South Ari Atoll Resort & Villas is set to reopen on August 15, with a unique collection of new experience packages.
The Collectable Experiences is the newest campaign by LUX* Resorts & Hotels, which tailors unique experience packages for each destination with authentic and unforgettable memories. Each package includes a minimum of two activities, exclusive to the guest either prior to arrival or during their stay.  Guests can further customize each package with available add-ons at the resort for a minimum supplement. 
LUX* South Ari Atoll Resort offers eight packages including 'Eat, Sleep, Repeat' and 'Digital Detox' packages mainly focused on holistic and mindful wellness, clean eating, and sleep-enhancing spa treatments.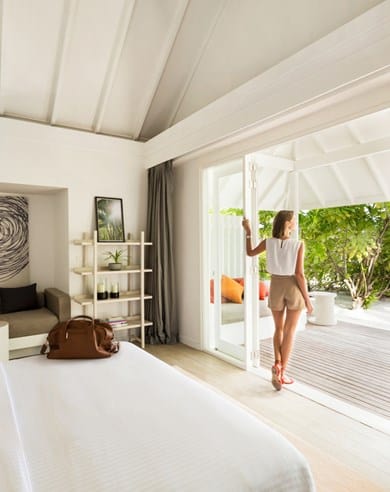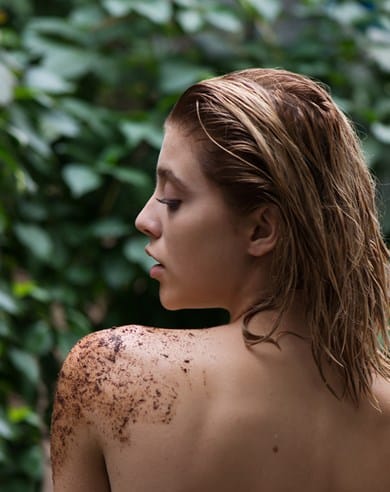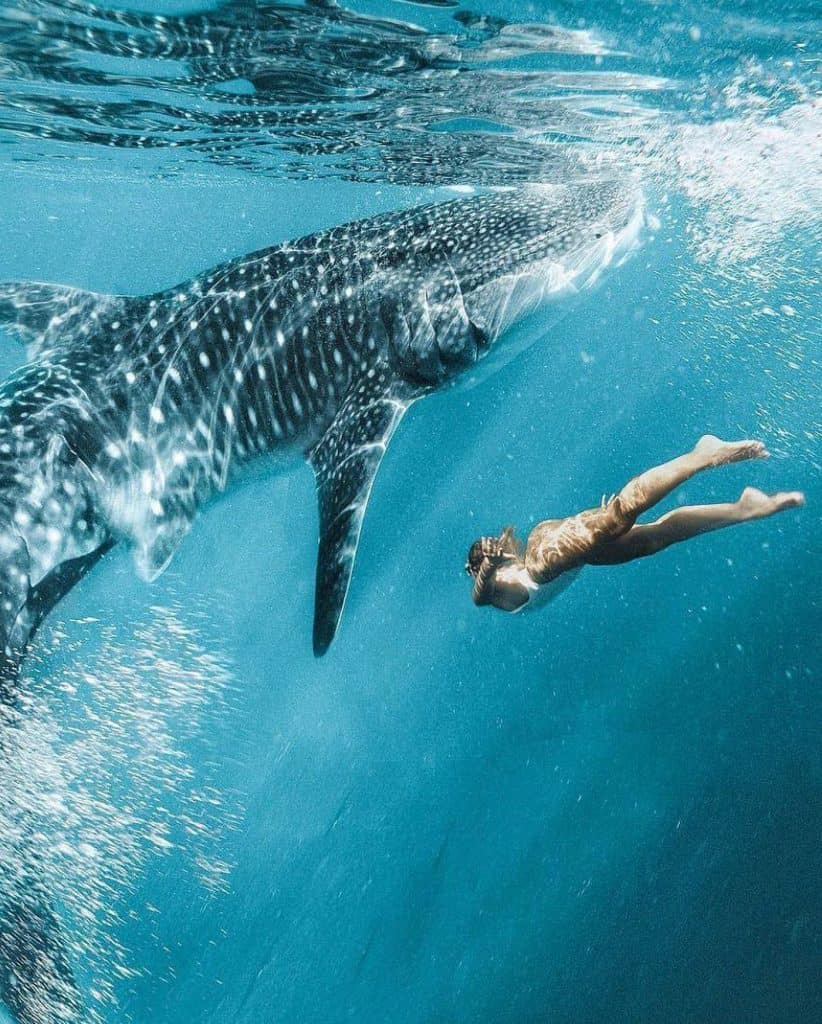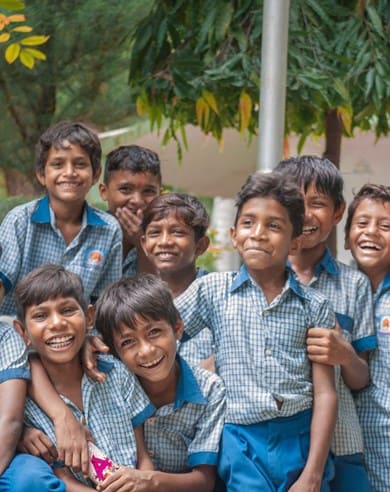 Moreover, guests can lend a hand to the community with full-day ocean clean-up and more through 'Volunteer in the Maldives' package. 
New learning experiences are offered through  'Learn to Sail in the Maldives' and 'Instagrammable Maldives' packages, which is crafted to hands-on teach the guest on how to sail and create new content for social media. 
The resort has also offered 'The Hidden Gems of LUX* South Ari Atoll', targeting the Chinese market for the Chinese Golden Week in October.