Photo Credit: Seefromthesky
The coronavirus pandemic has completely changed the way of life around the world, forcing countries to restart their economies. Thus along with new terms of coping with it, the concept of Air Travel Bubble was born. 
Air Travel Bubble is travel bridges, bi-lateral bubble or corona corridors, or a kind of travel arrangement that allows citizens of select countries to travel to other countries. 
Last week India and Maldives have announced an Air Travel Bubble agreement between the two countries to facilitate travel freely without undergoing on arrival quarantine. The Maldives is the first country in which India has established air travel in South Asia. This agreement ease travel for Maldivians seeking to visit India for urgently required medical treatment, as well as Indian tourists wishing to visit the Maldives.
Establishing a travel bubble between two or more countries is always beneficial as it can directly boost the travel and tourism and hospitality industries, and it is very important for the Maldives, with its economy shredded by the pandemic. The Maldives is receptive to a travel bubble as it can be very beneficial for the country to sustain the tourism industry which contributes to nearly a third of its gross domestic product.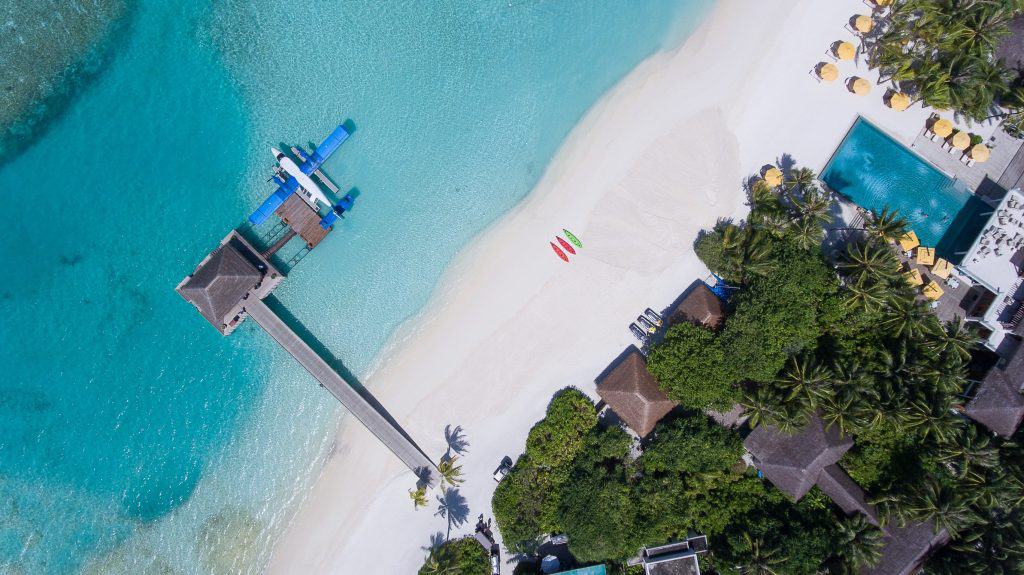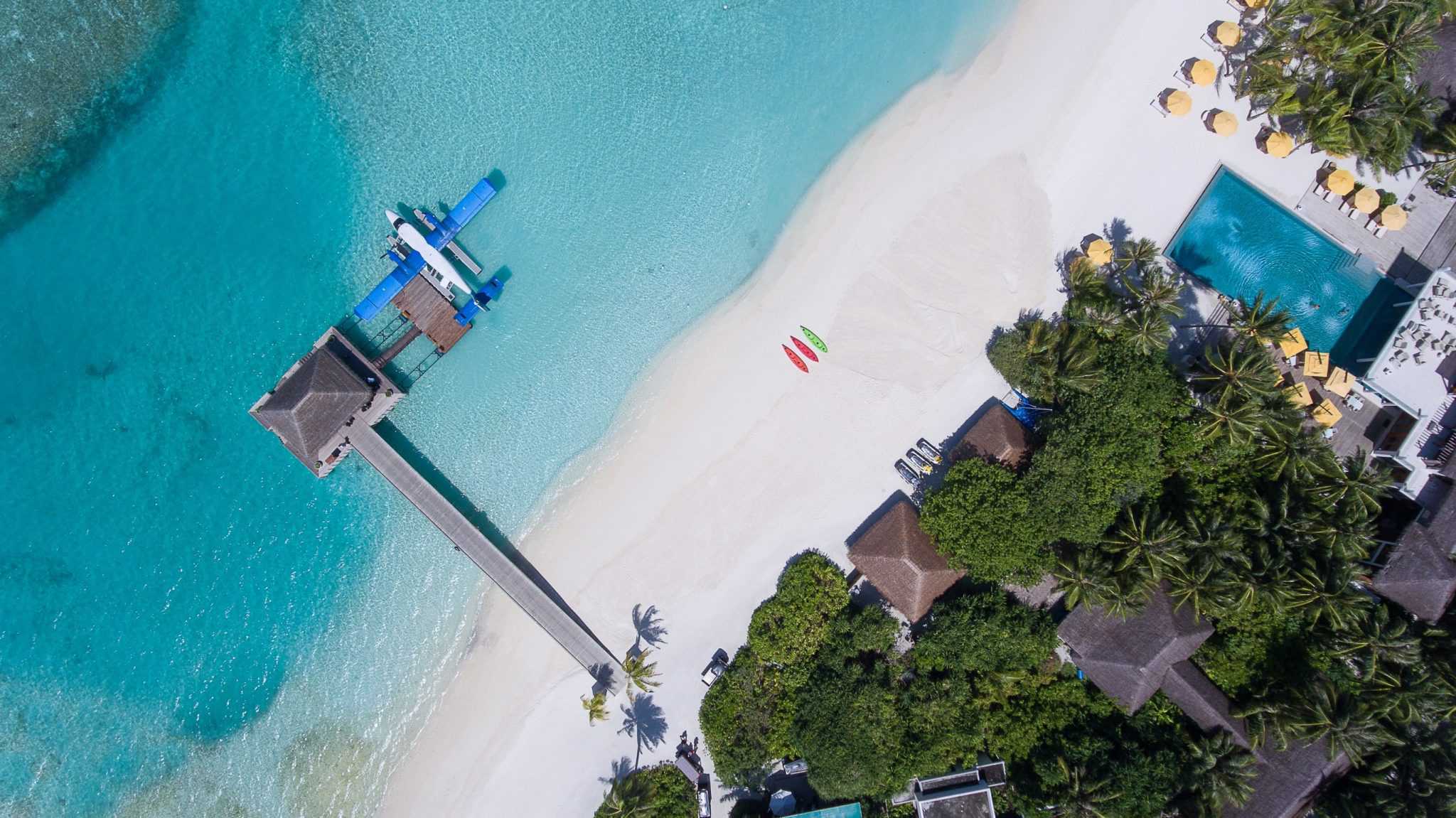 Talks of leisure travel bubbles in the Asia Pacific since early May however, no example has emerged between two countries. Since mid-May, Leisure travel has been established in Europe and in other regions such as the Middle East.
The Maldives, with its geographical advantages, is an ideal nation for other countries to establish a leisure travel bubbles. A leisure green lane with the Maldives would be of much lower risk compared with any other country, as those would inevitably include some mixing with other tourists.
The Maldives is an archipelago in the Indian Ocean with over 150 resort islands. Each island has only one resort, making it a much safer destination in a pandemic environment than others. Before the pandemic even, tourists do not tend to hop between resorts or visit the capital and islands that the local population lives. Tourists directly trave to the resorts where they stay for their entire holiday. This one island concept will ensure a successful sealed bubble arrangement with a specific country in which selected resort accomodating tourists from that country only. 
The tourist will be exposed to the staff of the resort, and any risk from them can be reduced or completely eliminated through strict testing regimes for both guests and employees. Unlike other island nations like Bali, Boracay, tourists would not be leaving the Maldivian resort for meals and excursions, which is available in the resort involving only guests from their resort. This completely eliminates requesting tourists to stay at the resort, which can be hard to enforce. Leisure green lanes can be built with other island destinations, but the Maldives represents the best and safest choice.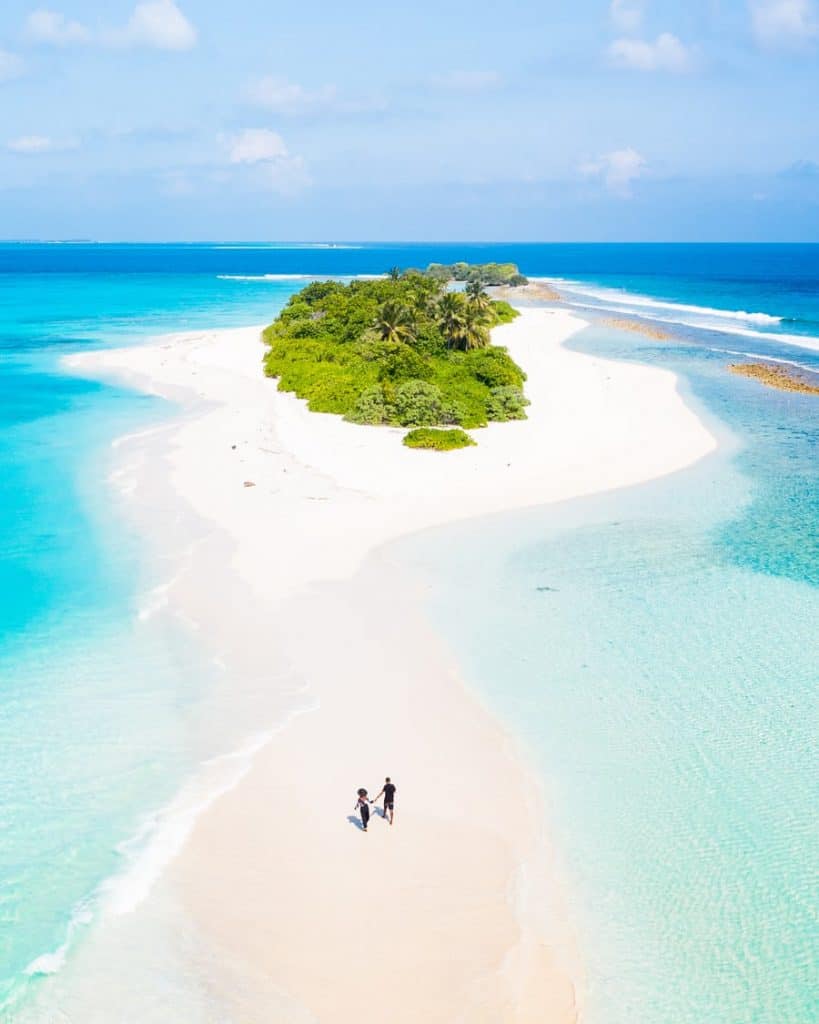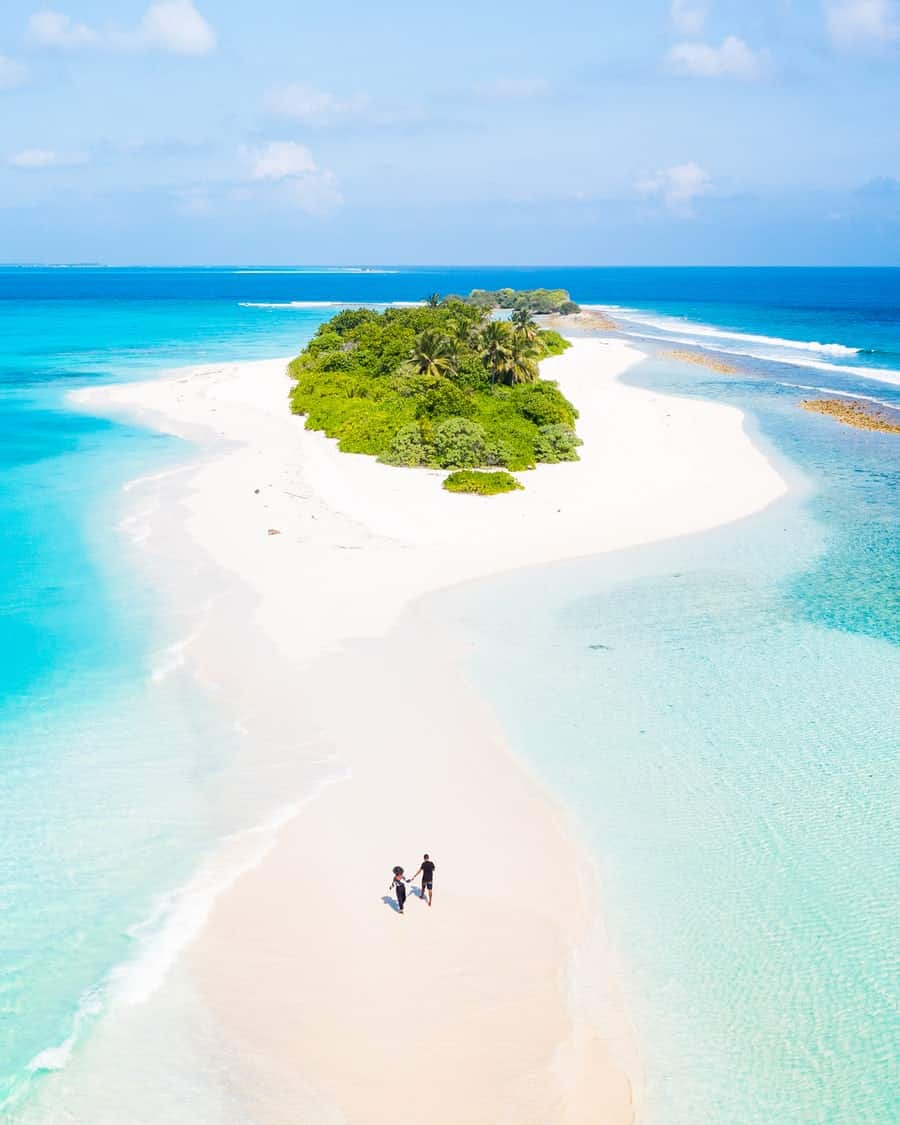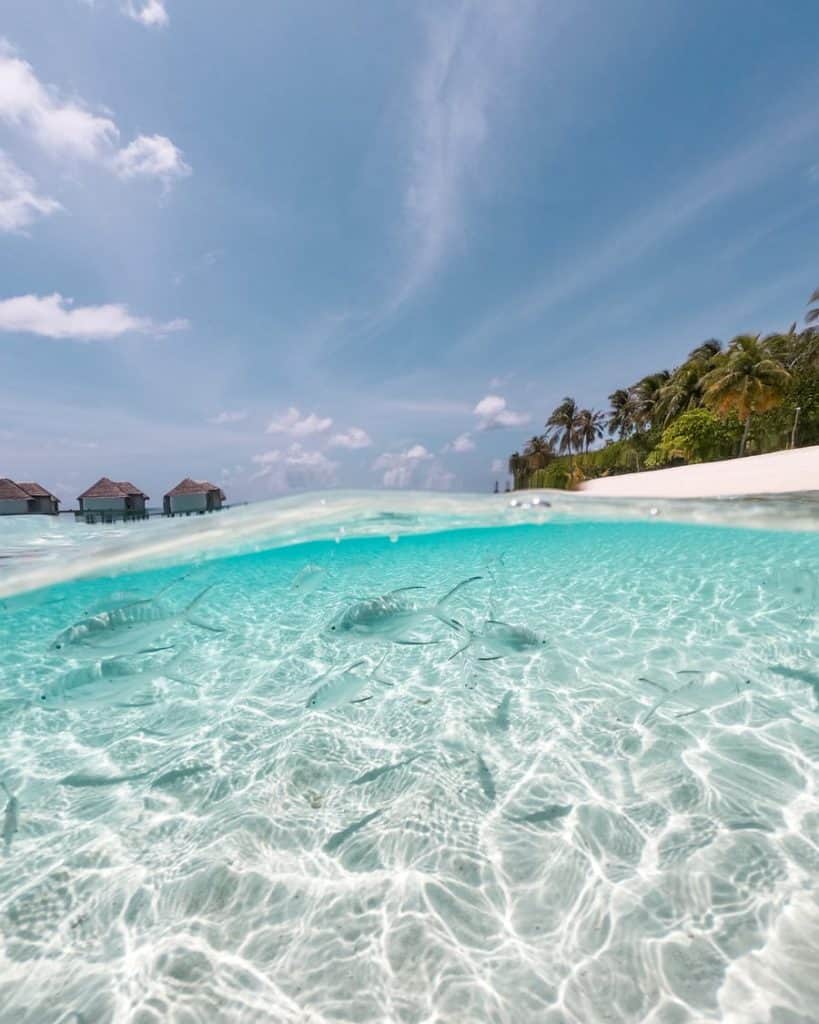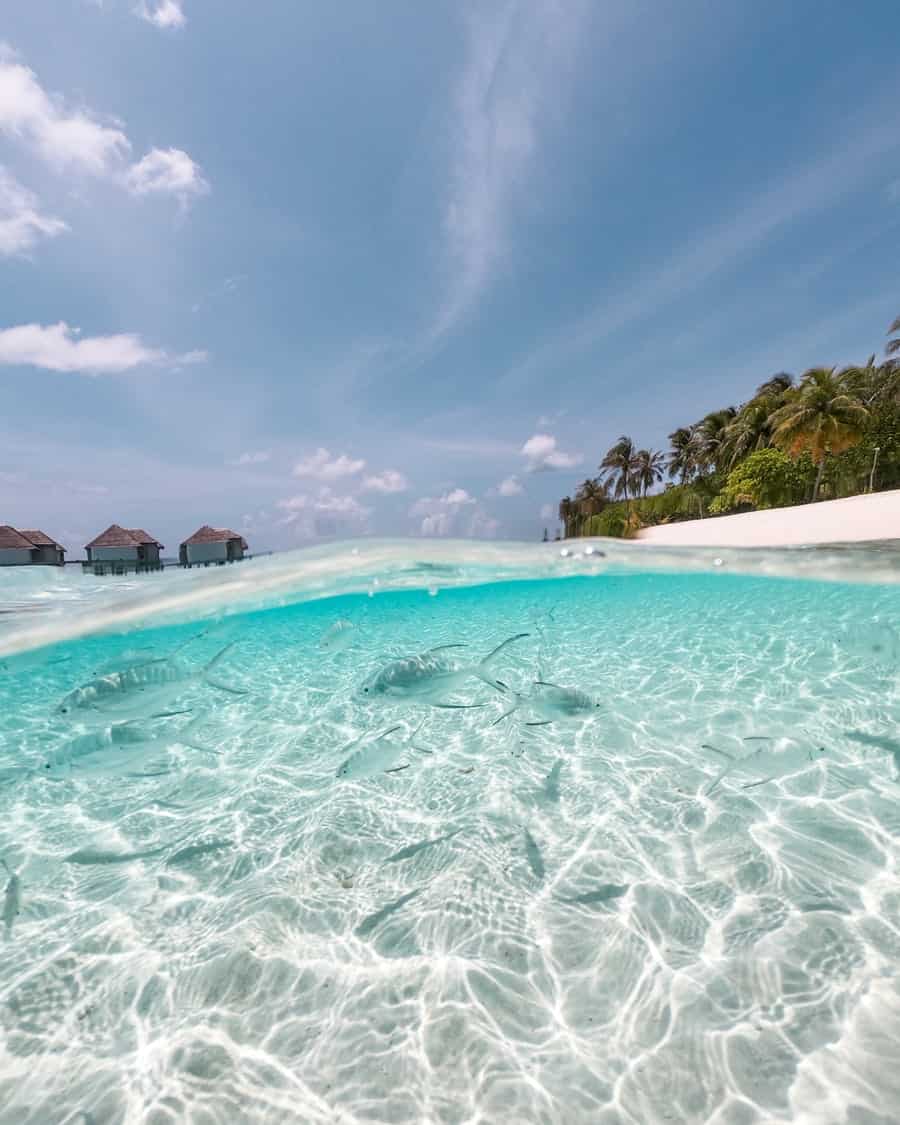 Unlike most other countries in Asia, Maldives has already reopened its international borders since July 15, and over 50 resorts are already open with more resorts finishing their final preparations to welcome tourists. This makes it easy for countries to forge an agreement with the country. 
Currently, Maldives show a steady increase in tourist arrivals, but with over 7,000 rooms available, the country has enough rooms for a potential air travel bubble tourists. All the resorts have already established safety protocols and will also be keen to open exclusively to boost their business. Furthermore, major airlines like Etihad, Qatar, Emirates, and other airlines have already resumed flight schedules to the island nation. The country is open for more airlines to resumes scheduled flights which will increase passenger and air traffic between both countries.
The Maldives represents a start and provides an ideal testing ground for a concept that can be gradually expanded, benefitting both countries to gradually recover through the pandemic.