Handigo Maldives has introduced its mobile app which will enhance guest experience of local resorts and guesthouses of the Maldives. The app is set to bring a new revolution to the way of engagement and making it simpler for guests to be in touch with the Hotel from the check in to their check out through the app.
Handigo Maldives is a franchise based in Thailand, which has made significant improvements to various high end international and local brands of Thailand hotel industry due to its design that makes it simple for Guest and Hotel to interact instantly, eliminating the traditional approach of paper printing that not only save money but only helps the hotel to become environment friendly.
Handigo Maldives said in a statement, "We represent a Mobile Concierge App that will enable key operations to be accessed on your guest's phone, making it simple to use, eliminating hard copies and time delays in passing information to your guests. One of the great features of this app is that all communications can be auto-translated to their preferred language to ensure that any language barrier is eliminated,"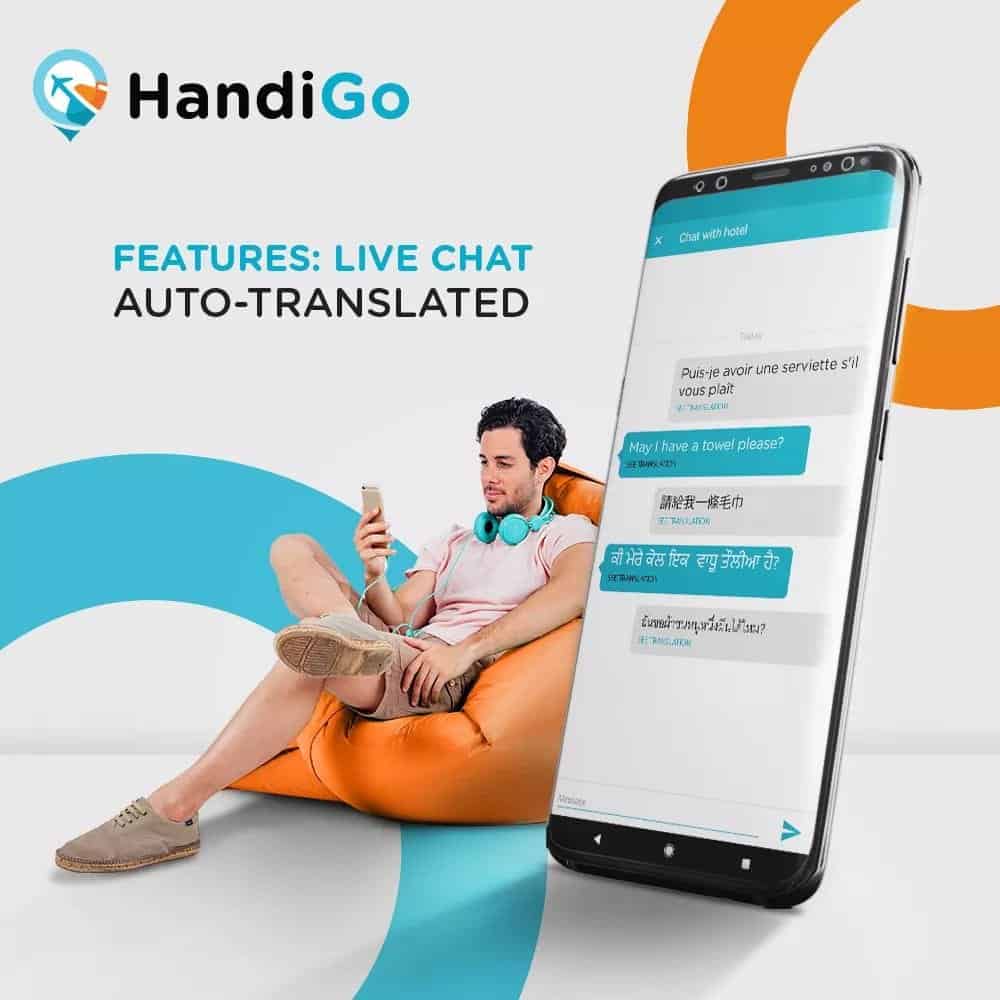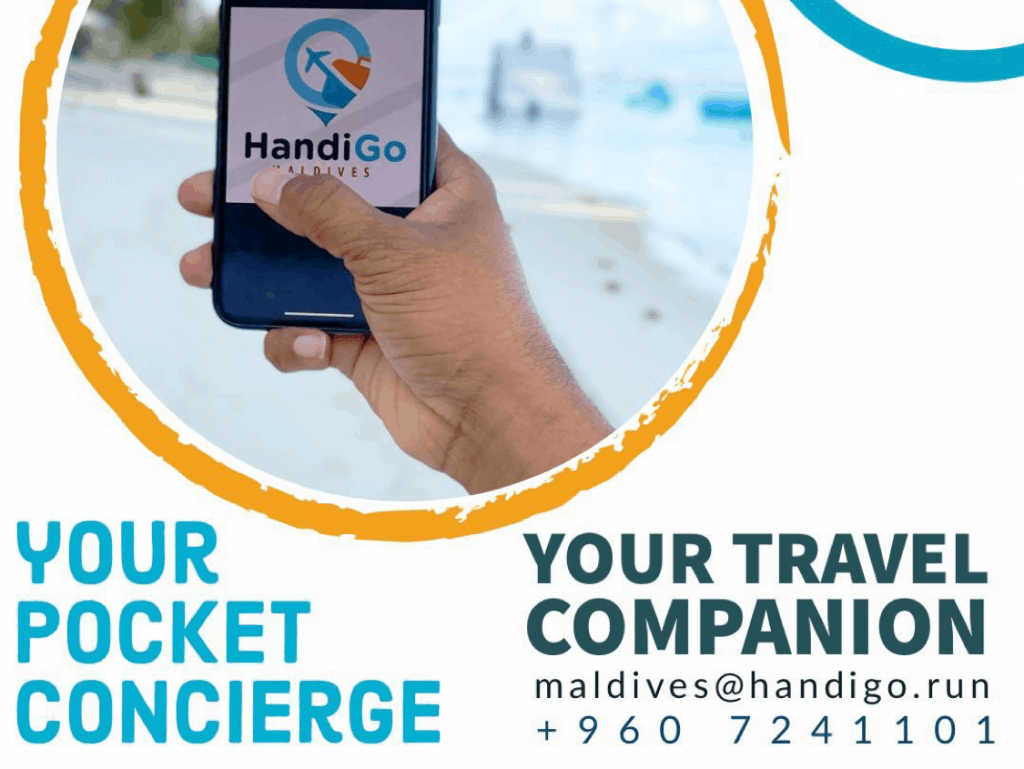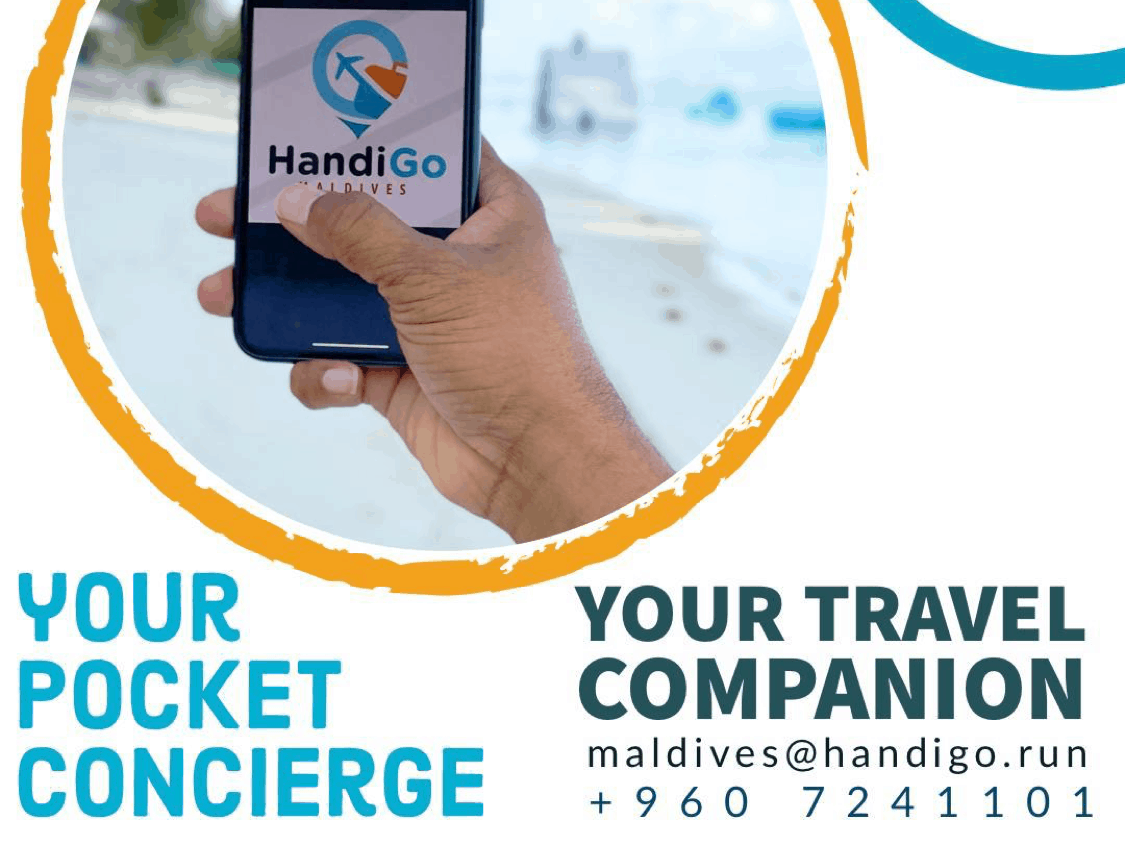 Handigo app is the best solution for
 resuming the operation with social distancing during the new normal. Guests will receive a QR code upon Check-in which
 will allow them to see the entire establishment through their phone including information about maps, directions, security information, meal plans, room upgrade options, meal plans, Restaurant menus, excursions, and treatment availability etc. They can also
shop directly from the resort shop and mini-bar through the app.
Handigo Maldives will be sending weekly revenue Resort to its clients with details of revenue capture using the app.
The key highlights of the benefits of using the App are as below;
Increases Hotel/ Guest House Revenue
Reduces the need for in-room printing 
The App is programmed to communicate in more than 200 Languages
Reduces the need for close customer interaction (COVID related)
Digital hotel compendium that will prompt guests to acknowledge any security-related measures if required– insurance-related.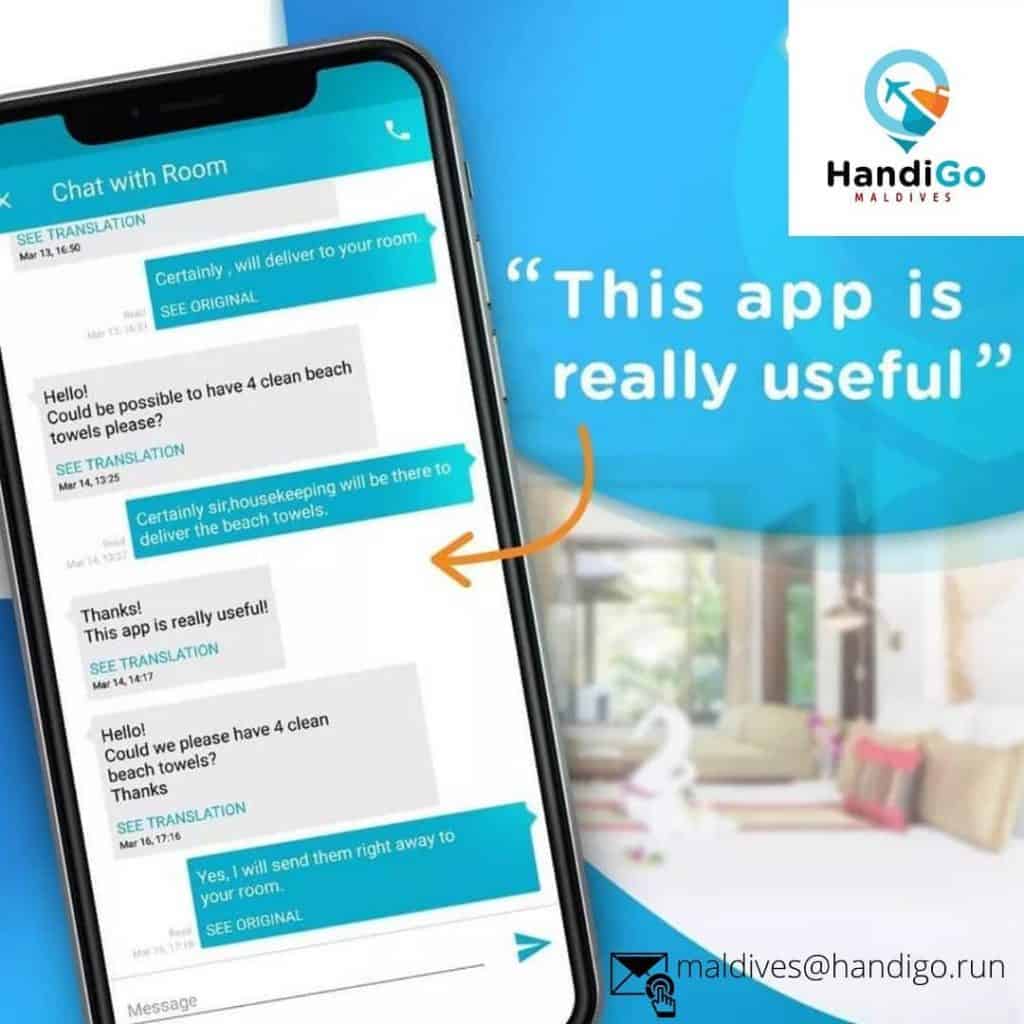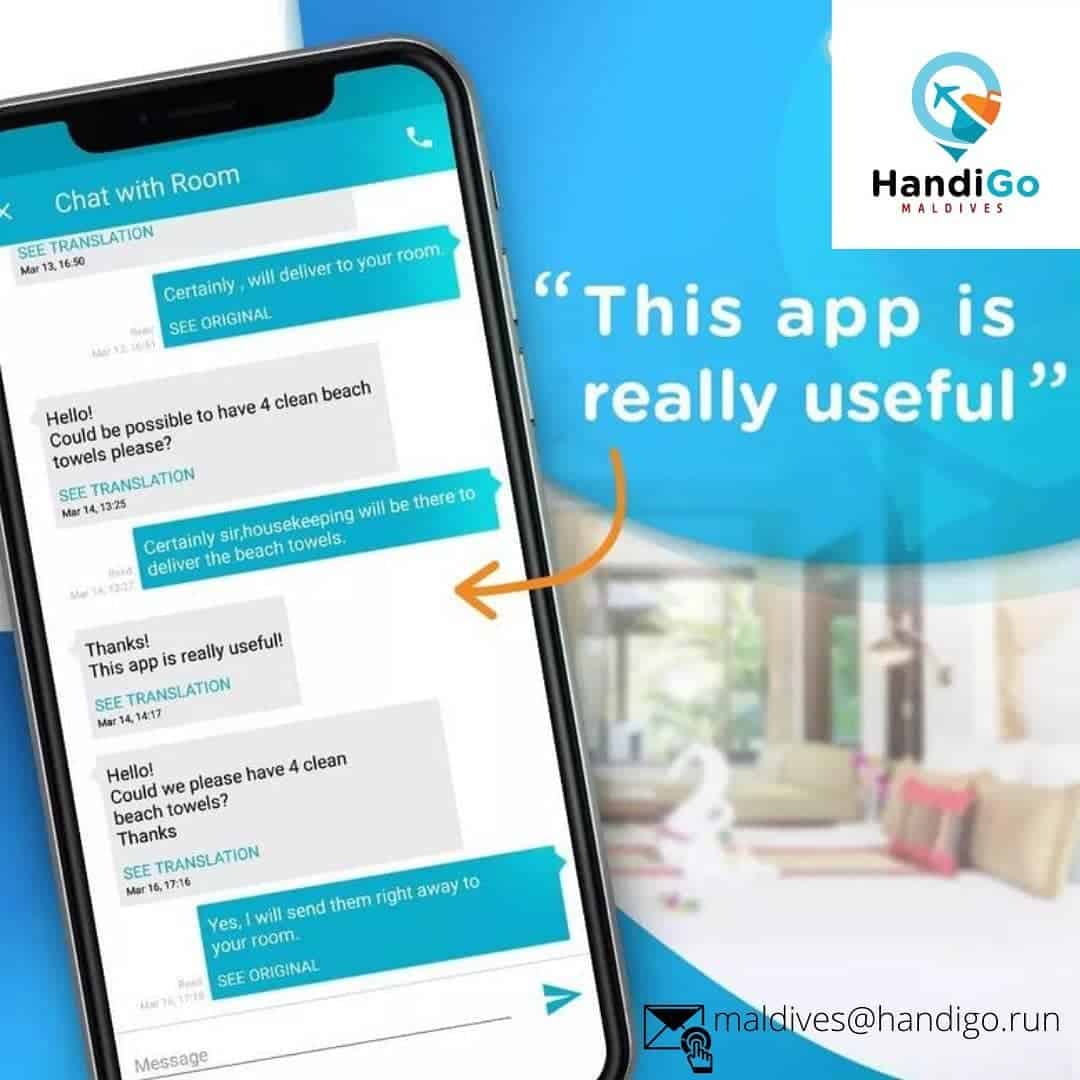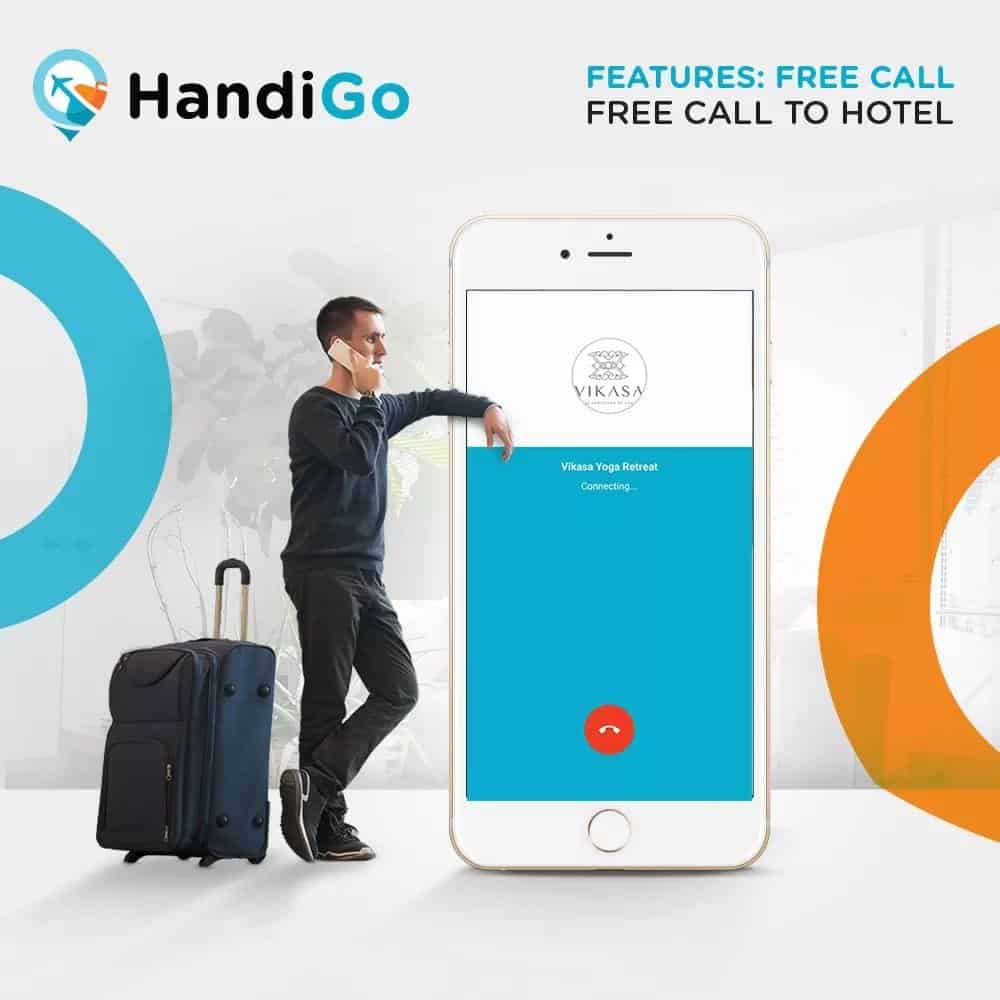 HandiGo Maldives is now available for Guest Houses and Resorts for Free Installation with no monthly fee until 31st December 2020. 
Contact HandiGo Maldives Hotline to claim your Free Installation and for more information via [email protected] or +9607241101