Luxury resort brand, Soneva has announced the opening of an SCIE:NCE Centre, short for Soneva Centre for Island Ecosystems, in the Maldives.
The center is located in Soneva Fushi, which is designed to be in a similar manner to the Soneva Art and Glass Studio. The center is to provide an educational experience for guests in marine and terrestrial biology and astronomy, as well as Soneva's conservation efforts. Intriguing to younger guests, the learning opportunity is to be made available on an online platform as well. Through prerecorded short educational videos, children and teenagers will be able to sign up for online courses that will be distributed through existing educational platforms, such as FutureLearn.
SCIE:NCE will include the following facilities:
A research laboratory for in-house scientists as well as scholars visiting from around the world.

An outdoor semi-field structure for behavioral and ecological studies on mosquitoes.

A coral propagation center, which will have the capacity to produce 50,000 pieces of coral a year, which when planted, will cover at least one hectare. Soneva intends to set up coral propagation centers at both Soneva Jani and Soneva Fushi. These propagation centers will be unique and the largest scale coral propagation in the world. SCIE:NCE is currently in discussion with some of the world's leading marine biologists and coral experts, to help advise the way forward. In the near future, Soneva will invite these scientists and experts to the Maldives to plan these activities.

A meeting/lecture room for seminars, training courses, and teaching purposes, augmented with a library and office space.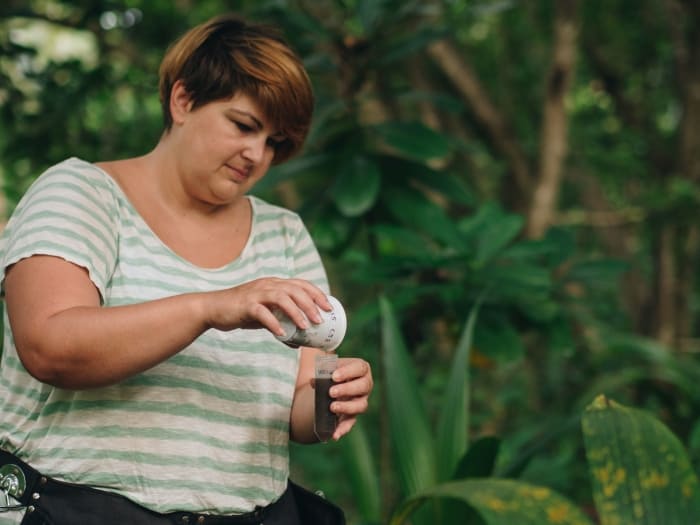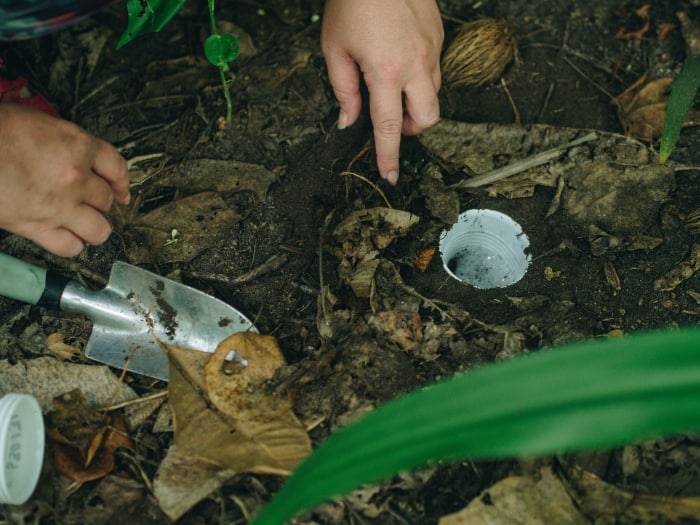 Sonu Shivdasani, Soneva's CEO and Founder said, "Covid-19 has brought into question the value of what we learn at school and traditional methods of learning. The world has been exposed to, and gotten used to, remote learning. We see a lot of interest from children to either learn remotely or on-site, about astronomy, marine biology, and conservation."
"It is our hope that we will develop week-long classes that children can subscribe to when they are at our resorts, and subscribe to digitally if they are unable to physically visit Soneva. I am sure that as we go on, new ideas will come up, and we will look back in a couple of years' time at the SCIE:NCE Centre as one of those great initiatives that clearly differentiate Soneva from any other resort."
SCIE:NCE will be directed by Bart Knols, a medical entomologist with a Ph.D. from Wageningen University (Netherlands), who was involved in the implementation of Soneva's project on a sustainable, insecticide-free mosquito management system as well.