The Maldives was selected as the top holiday destination that Britons would travel to for a relaxing getaway, to escape the weeks of lockdown faced across the United Kingdom (UK).
The destination was selected as the top country that people in the UK were keen on visiting, from a study by travel company Club Med. The new research showed how exotic countries would be the supreme destinations in 2021 as the global pandemic continues to cause the implementation of travel restrictions across the globe. 
The Maldives is already in steady recovery in the tourism sector, as travel arrivals steadily increase. Resorts, hotels, and guesthouses have been reopening for service to welcome back guests as well, with 141 resorts and 254 guesthouses resuming operations at the end of 2020. The spread of coronavirus across the Maldives was conveniently controlled at the current rate, due to the unique geographical structure of the archipelago that provides natural isolation and separation between the islands. 
A spokesperson told Sky News, "we know that there is pent-up demand for travel and we look forward to welcoming customers safely back onboard, heading off on holiday, or traveling to visit their loved ones."
Other popular destinations that were selected were Mexico, Thailand, Turkey, Spain, the United States, Malta, respectively, to name a few.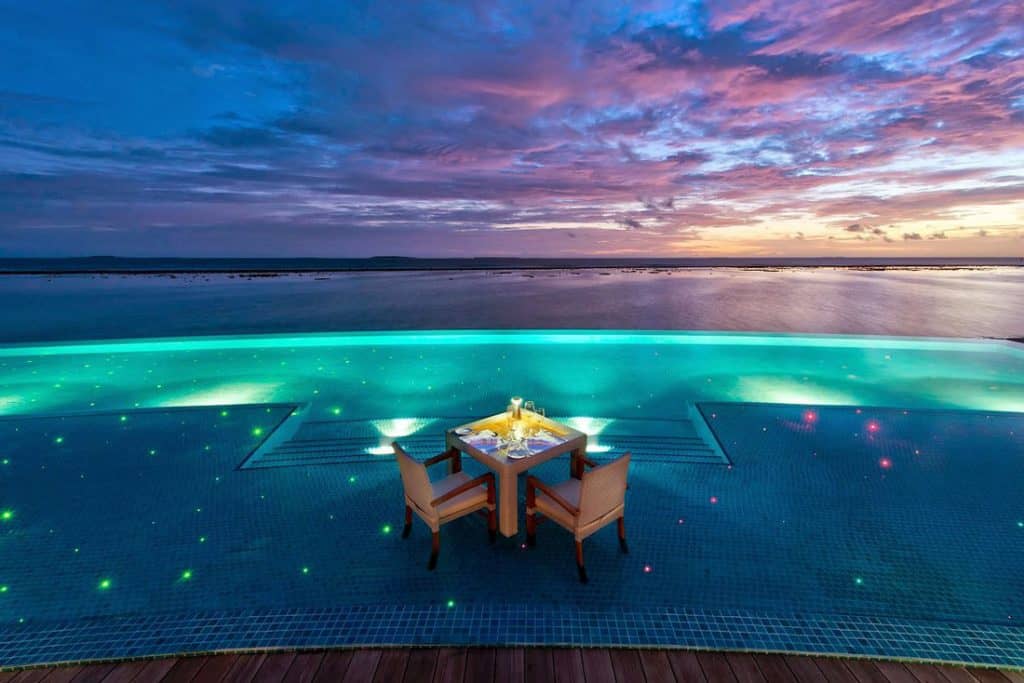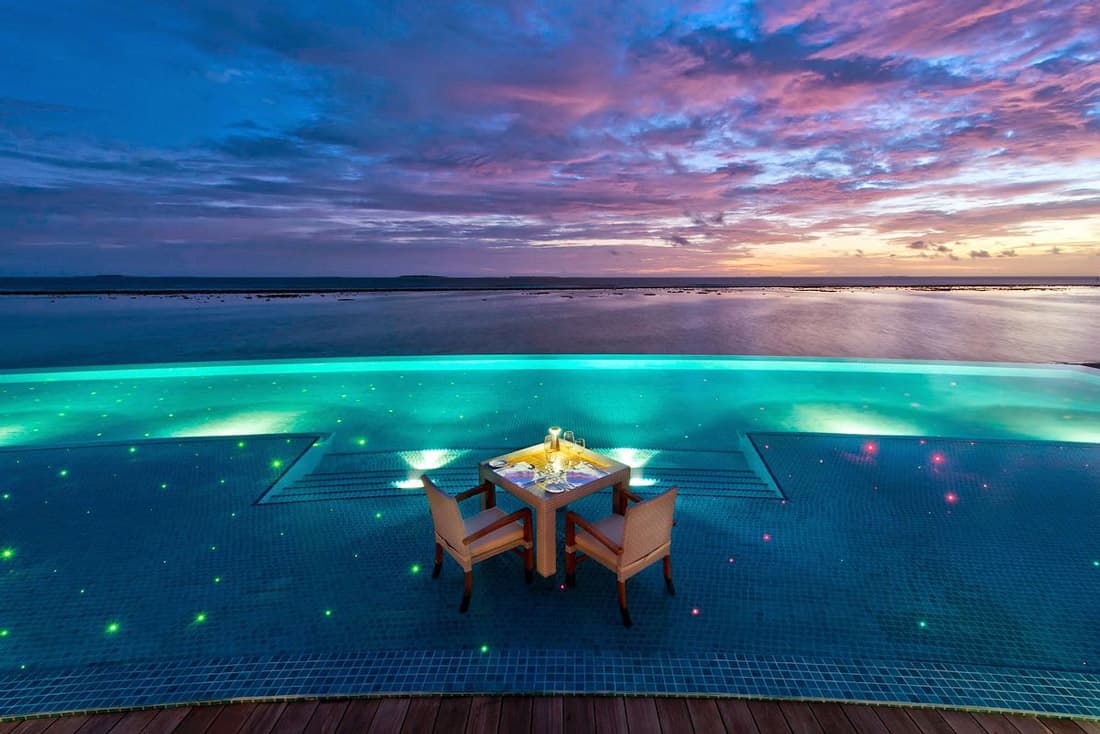 The government has currently enforced lockdown in England in a bid to control the spread of coronavirus, while similar restrictions were introduced to Scotland as well. Wales and Ireland were already under such measures.
Tourists traveling to the Maldives must provide a negative PCR test upon their arrival. The PCR test must include relevant details such as the name and address of the laboratory that performed the testing, result of the test, date of testing as well as name and signature of the issuing officer. It must be submitted to Maldives Immigration via its IMUGA platform (imuga.immigration.gov.mv) when filling out the Traveler Health Declaration.