Waldorf Astoria Maldives Ithaafushi on Tuesday unveiled the exclusive Ithaafushi – The Private Island, the largest Maldivian private island spanning 32,000 square metres in the heart of the Indian Ocean.
Anchored in the timely yet timeless ethos of the iconic Waldorf Astoria Hotels & Resorts brand, part of Hilton's Luxury Brands, Ithaafushi – The Private Island is the ultimate escape offering unparalleled levels of privacy and personalised service that create unforgettable experiences for guests seeking only the most prestigious and coveted accommodations.
Nils-Arne Schroeder, Vice President, Luxury & Lifestyle, Hilton, Asia Pacific, said, "Ithaafushi – The Private Island is the crown jewel of our luxury portfolio in Asia Pacific, limitless in the level of privacy and unrivalled hospitality guests are promised. Designed for the most discerning of travellers, the Ithaafushi – The Private Island is the epitome of exclusivity, perfectly placed within one of the most inspirational destinations in the world where a dedicated team anticipates every need and delivers the brand's elegant and effortless service at every turn."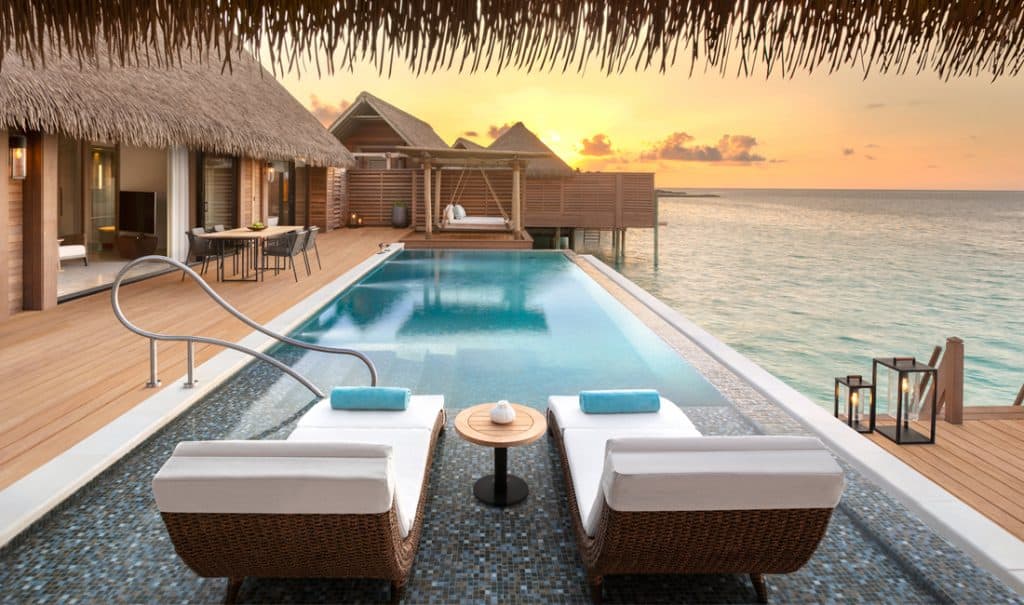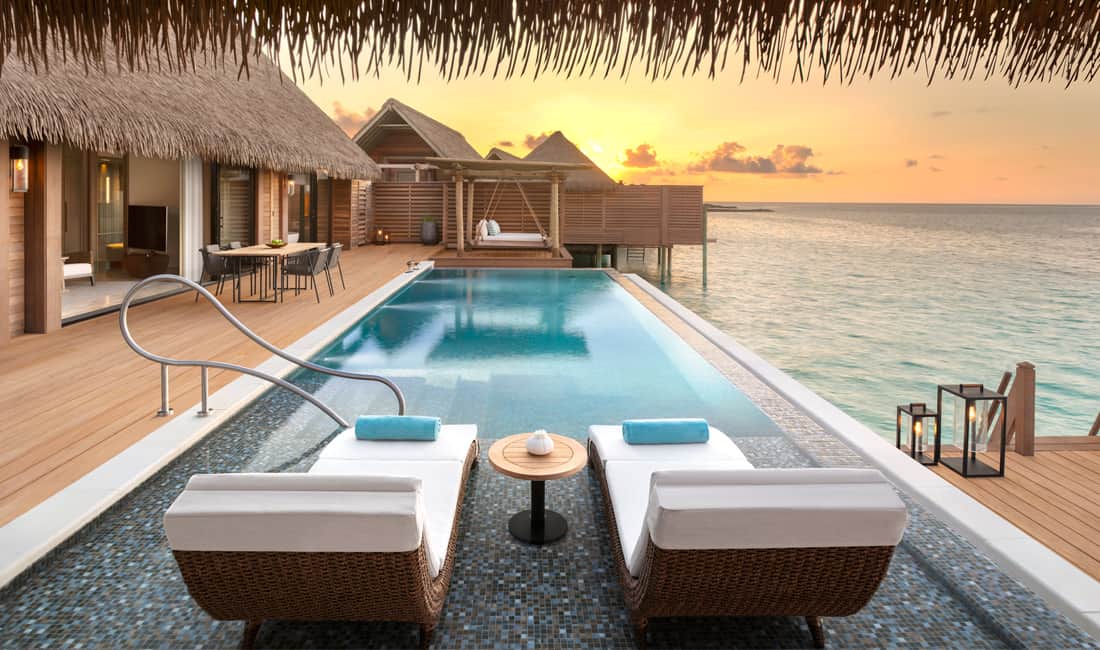 The exclusive island sanctuary surrounded by tropical greenery and white-sand beaches, features a stunning three-bedroom beach villa, two-bedroom overwater villa, four-bedroom residence, five swimming pools, and a private entertainment clubhouse. Over-water and beach-side villas are surrounded by white-sand beaches and blue ocean. Find vibrant backdrops with exclusive access to the beach. Marvel at the sunsets viewed from your private decking or relax on an over-water hammock.
The island also features a private entertainment clubhouse, spa, gym, watersports, and playground, and the 32,000 square meter island sanctuary comes complete with a dedicated chef and personal concierge to attend to all your needs. Located in close proximity to Male, guests can be escorted directly to Ithaafushi – The Private Island via a 40-minute ride on one of the resort's six luxury Ithaafushi Princess yachts or via a 15-minute seaplane flight. From the moment they land on this piece of undisturbed paradise, Waldorf Astoria Maldives Ithaafushi's Personal Concierge team will ensure their every need is met with utmost discretion. To explore beyond the private island estate, direct access to the main island is available via speed boat.
Photo Credit: Waldorf Astoria Maldives