REHLATY by dnata Travel, the unique travel brand designed by Emirati traveller, has revealed Maldives as their most popular holiday destinations over the spring break holiday among UAE travellers. 
According to REHLATY, 70% of its booking in 2021 so far have been for outbound travel, with the Maldives and Tanzania proving the top-selling destinations for its Emirati travellers.
REHLATY announced earlier this year that the Maldives was its most popular travel destination of choice for Emirati travellers in 2020, and this year the trend looks set to continue. Popular options for a beach retreat with REHLATY include world-class five-star resorts on some of the world's most beautiful beaches in the Maldives, and a mix of properties in Zanzibar from Stone Town, to its pristine coast. UAE Nationals also have the choice of an extensive safari journey across Tanzania or a fixed four-day, five-night 'wildlife and beach' itinerary in Sri Lanka.
Rehab Mansoor, General Manager at REHLATY by dnata Travel, commented:,"The Maldives is more family-friendly than ever, offering a plethora of indoor and outdoor activities for all ages, and with its dry season extending to late April, now is an excellent time to travel. Zanzibar and Sri Lanka are also fantastic for families – safe, laid back, and there's plenty for kids to do. We recommend excellent family-friendly hotels across these destinations that offer large suites, family rooms, or private bungalows and pool villas."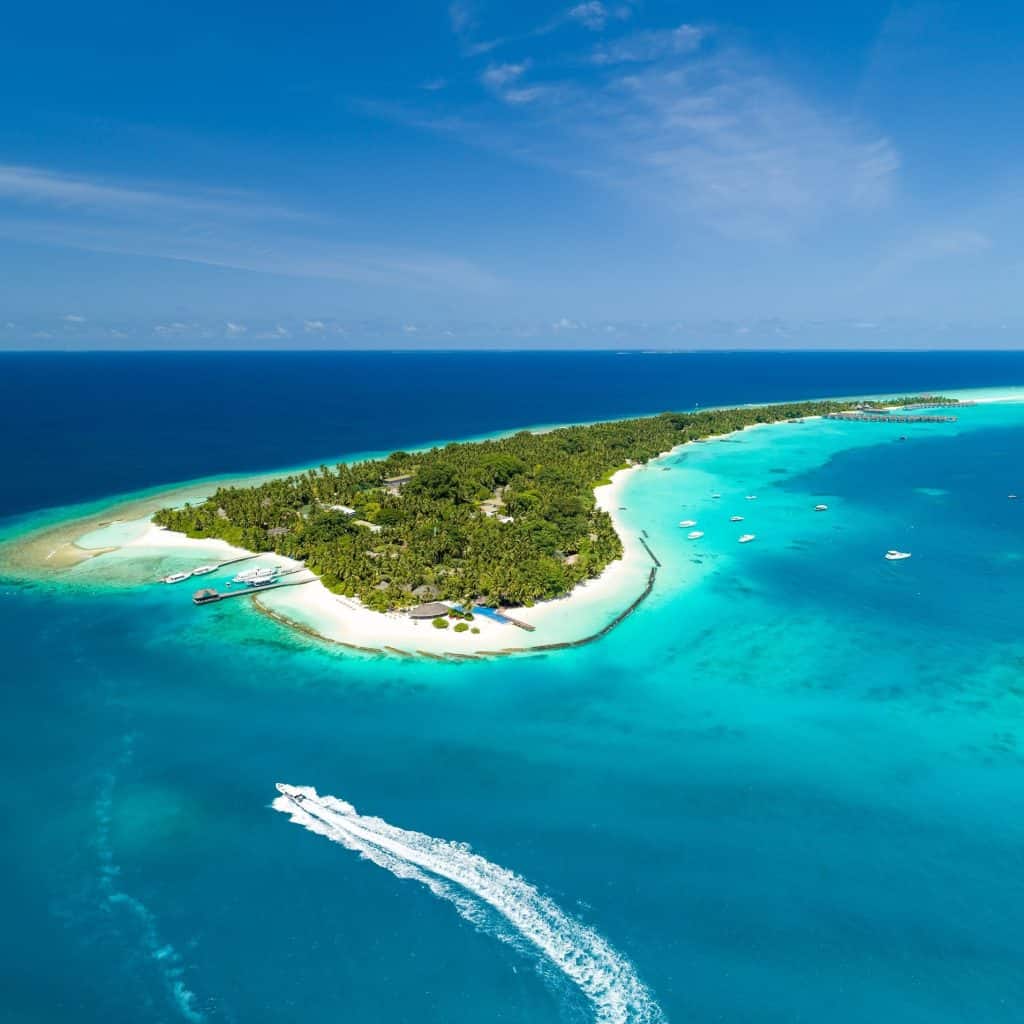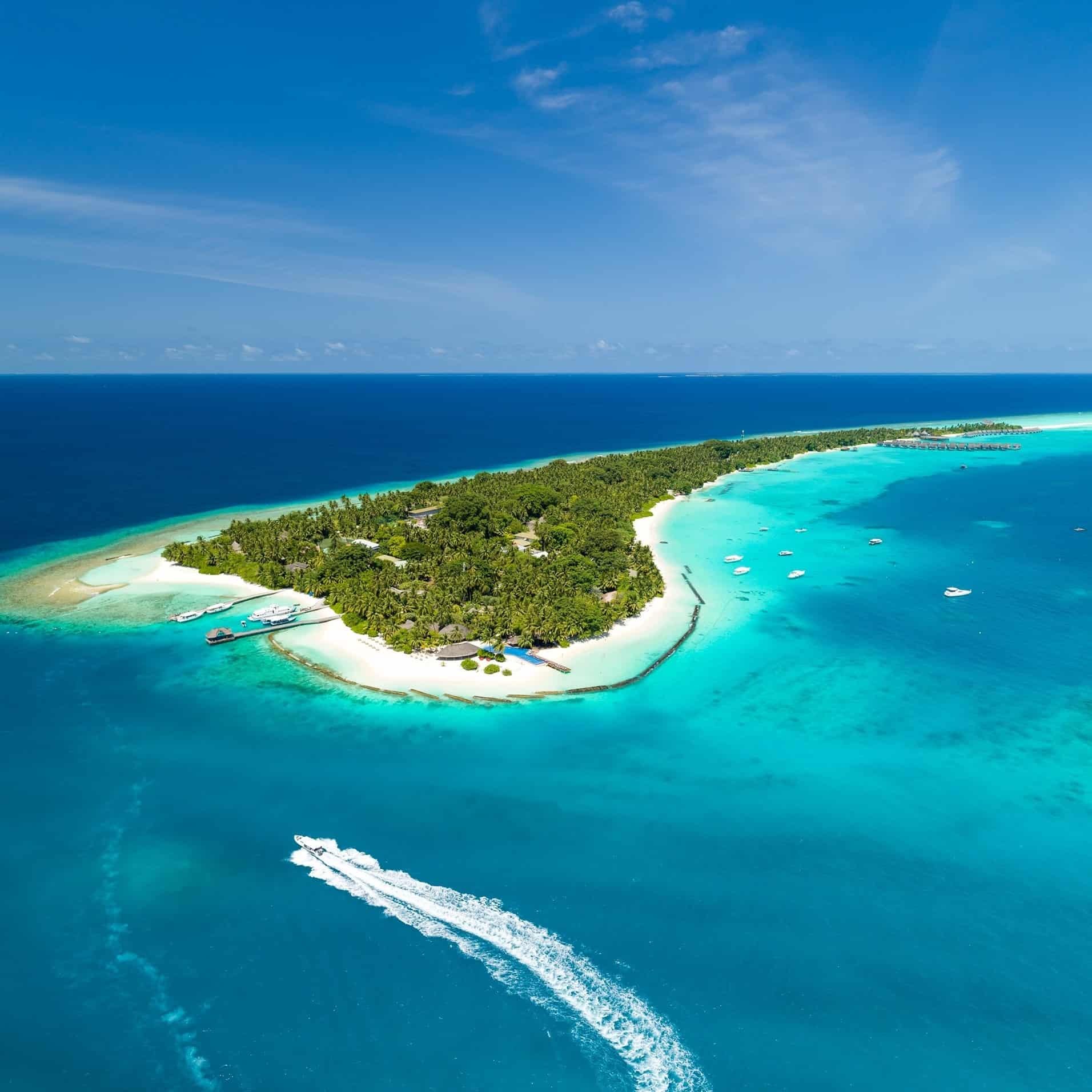 Another survey by online travel marketplace Wego revealed that 45% people in Mena plan to travel within the next month and 31% plan to go either on a luxury or leisure holiday.
Over the next few quarters, Wego expects tourists to prioritise destinations that have vaccinated most of their population and which have successfully managed through Covid-19. The most popular destinations are Seychelles, Thailand, Maldives, UK, Norway and Spain.
Mamoun Hmedan, managing director for Mena and India at Wego said, "The speed of rolling the vaccine in tourism destinations will have a crucial impact on people travelling again. As the authorities in the GCC region continue to go above and beyond and lead the vaccination drive, we believe more travellers will be reassured to travel in the coming months, The pandemic has also changed travellers' behaviours and the majority are opting for relaxation and wellness holidays in luxury and leisure destinations."
The Wego survey found that 77% of people in the Mena region plan to get vaccinated as soon as the vaccine is available in their country.