In partner with Luxury Australian Travel Trade E-News (LATTE), Visit Maldives has launched a campaign to promote Maldives as a top of the mind destination and safe haven for leisure travelers in the Australian Market.
With an impressive spectrum of over 15,000 travel agents, tour operators and brokers all across Australia and New Zealand – LATTE e-newsletters are published every Friday, jam packed with the latest information from the luxury travel industry.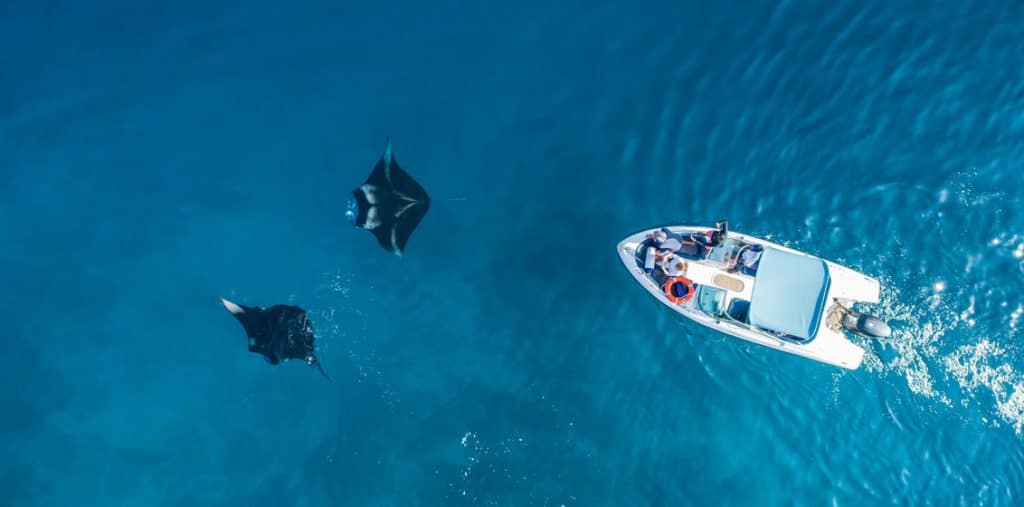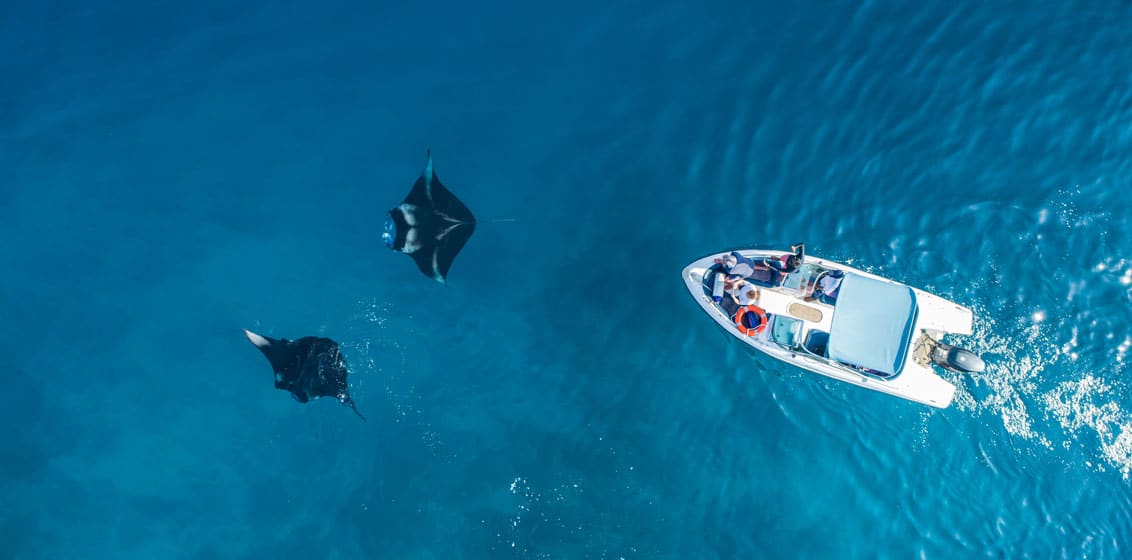 As the choice Travel Destination for LATTE for the month of July 2021 – 4 articles, highlighting the unique and luxurious aspects of the Maldives will be published on the LATTE website. The one of a kind scattered geography and one island one resort concept together with the beautiful underwater experiences unique to the Maldives will be some of the topics touched upon in the coming articles.
Visit Maldives hopes to reassure the Australian Market that Maldives will remain as one of the safest destinations to travel to once the borders reopens for international leisure travel in Australia.