The General Authority of Civil Aviation (GACA) has made it public that the Kingdom will open its doors to tourists and lift the suspension entry for tourist visa holders at the start of August 2021.
According to the statement, visitors must receive two doses of a vaccine that is approved by Saudi Arabia, which is – Pfizer, AstraZeneca or Moderna or a dose of Johnson & Johnson. The exception applies to those who have received two doses of Sinopharm or Sinovac if they receive and additional dose of one of the above mentioned vaccines.
Additionally, those who are interested to travel to Saudi Arabia are required to update their information regarding the vaccination doses on to the new electronic portal https://muqeem.sa/#/vaccine-registration/home.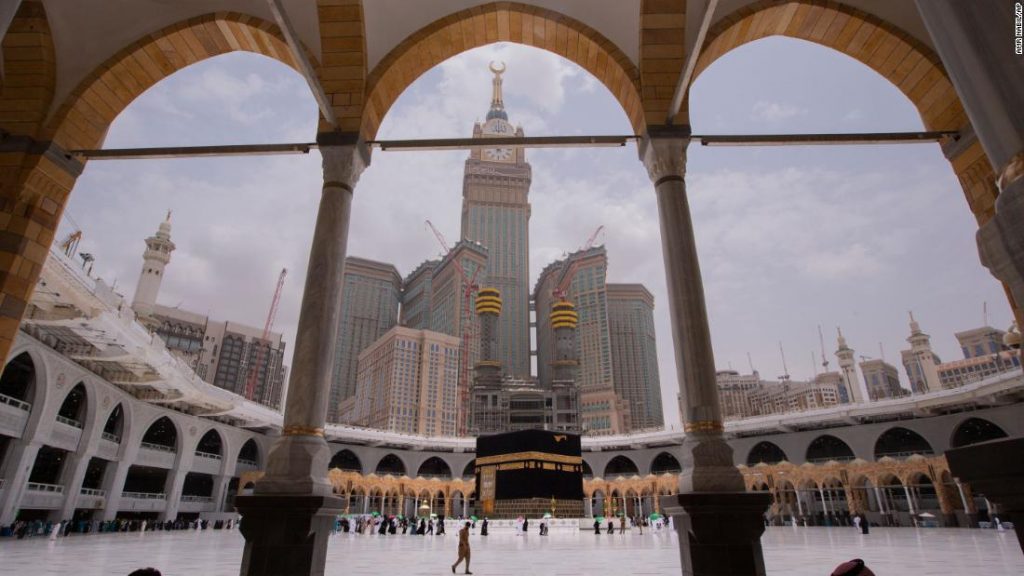 In an attempt to accommodate the tourists and make their journey easier, the Kingdom has revamped the Tawakkalna application – with its new features temporary visitors can now register simply with their passport details. The application is a must, for entry into most public spaces such as shopping malls, cinemas, restaurants and entertainment venues.
In regards of the announcement, the Minister of Tourism Ahmed Al-Khatheeb said "We welcome tourists again, and we are very happy to receive the Kingdom's guests again after a hiatus due to the repercussions of the coronavirus pandemic."

He added: "We focused our efforts during the pause on close cooperation with our partners in all sectors to ensure a safe return through which visitors to the Kingdom can enjoy exploring its treasures, important destinations and landmarks, enjoy unique tourist experiences, and learn about the culture of generosity and hospitality that characterizes Saudi society."