Maldives has been a safe haven for tourists arriving from all over the globe in the midst of this ongoing pandemic. As the Maldives has practiced minimal arrival restrictions with inflexible measures to keep the virus at bay – the arrivals for this summer has increased significantly.
The month of July was delightful for the Maldives, as it welcomed 101,818 tourist arrivals, which in comparison to the previous months, 56,166 arrivals – is a whopping 81% increase in the numbers.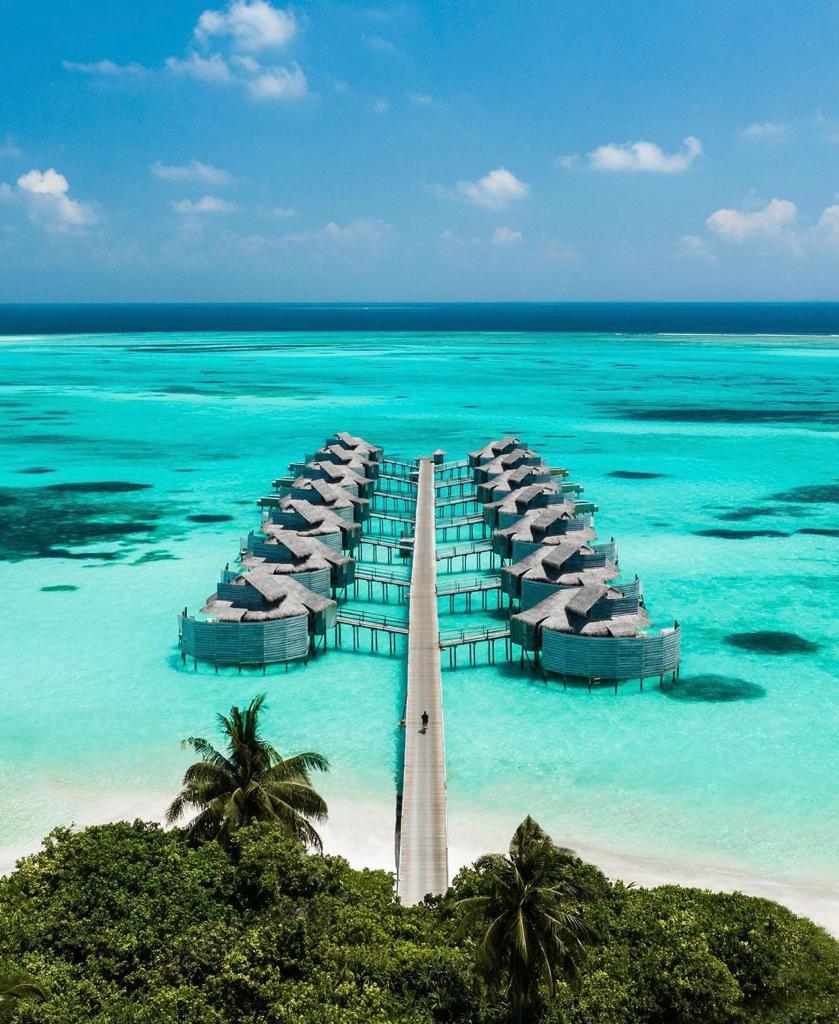 Maldives reopened its borders to all nationalities from 15th July 2020 – all visitors are granted a 30 day free on arrival visa with a confirmed booking for a stay at any registered tourist facility. On an average, the Maldives welcomes 3284 guests per day – while a new record of 5424 was recorded on August 1st 2021.