Nakathu Kolhi Ukulhas Kitesurfing festival has started in Ukulhas Island. This 3-day long kitesurfing festival was organized by Glorious Sports Club, Kiteboarding Ukulhas, and the Secretariat of the Ukulhas Council. The event began on 17th January 19, 2022. This event aims to promote Ukulhas Island to international and regional tourism markets.
The main sponsor for this event is Coral Speed and the printing partner is King Sports MV. Some of the Co-sponsors include Ukulhas Water Sports, Beach Veli, Longfins Supply, Shark Energy Drink, Seaholic, Aqua Cube, Peperone Restaurant, and the New Moon Village.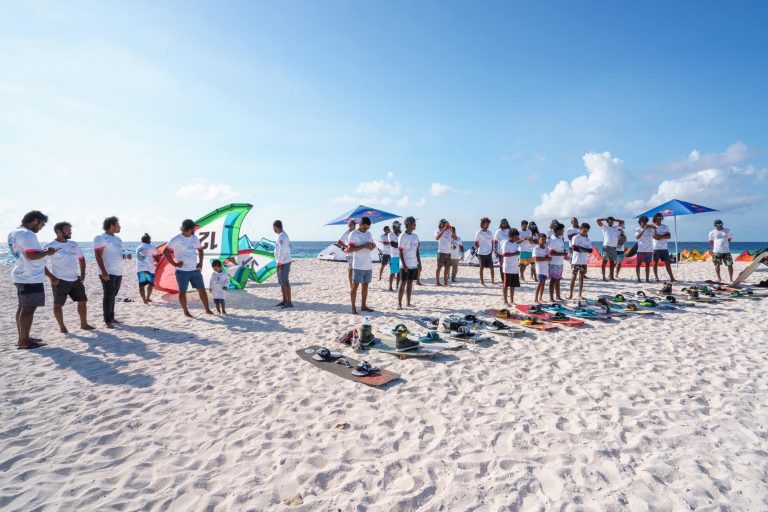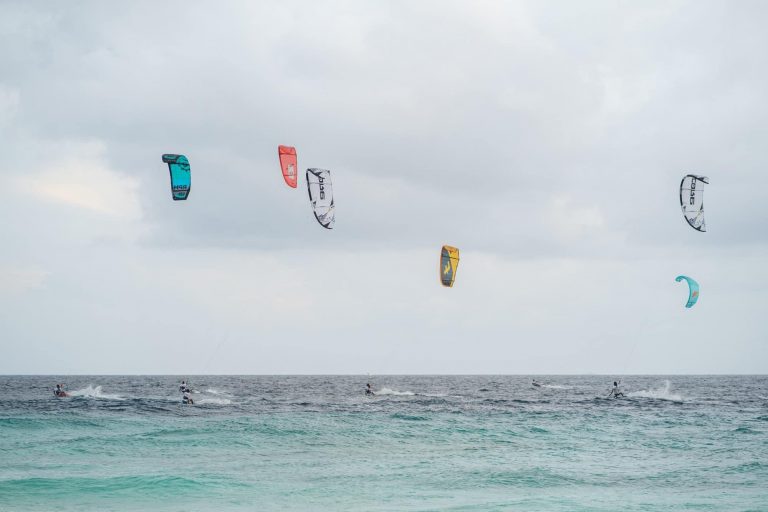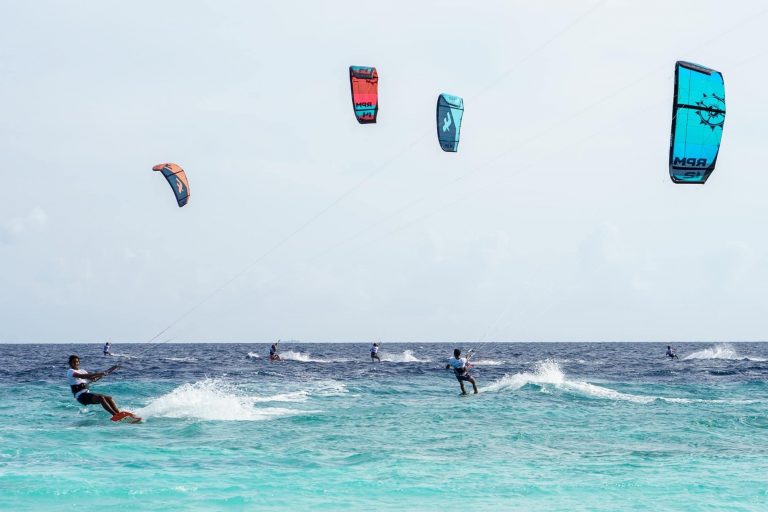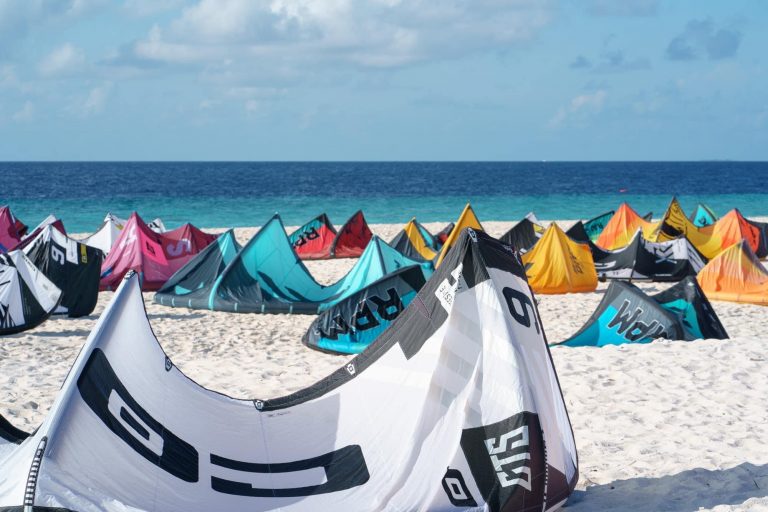 Located 72 km from Male airport and located halfway between Rasdhoo and Mathiveri, Ukulhas is a fishing village with white sandy beaches, a great house reef, and a beautiful lagoon. Ukulhas is well known for its cleanliness, well-maintained waste management system, and the first systematically waste-managed island in the history of the Republic of Maldives. Ukulhas conducts several cleaning and planting programs each year and organizes several awareness programs on waste management, marine ecosystems, and biodiversity. The Island offers a wide range of activities like windsurfing, sailing, kite surfing, stand-up paddleboards, jet skiing, and water skiing.