The Ministry of Health of Saudi Arabia announced on Monday (21st March 2022) that a vaccination certificate against coronavirus is no longer a mandatory requirement for the entry of passengers into the Kingdom.

The Ministry noted that all the major health restrictions that were imposed on those who are travelling into the Kingdom following the outbreak of the pandemic have been lifted.
These included the mandatory submission of a vaccination certificate, a PCR or antigen-negative test result before coming or upon arrival in the Kingdom, as well as the requirement of institutional and home quarantine.

The Ministry attributed the decision to lift the restrictions to a sharp decline in the rate of positive cases of coronavirus, reaching less than four percent in the Kingdom, and rising vaccination rate of all targeted groups of the Saudi population aged 12 years and above to 99 percent.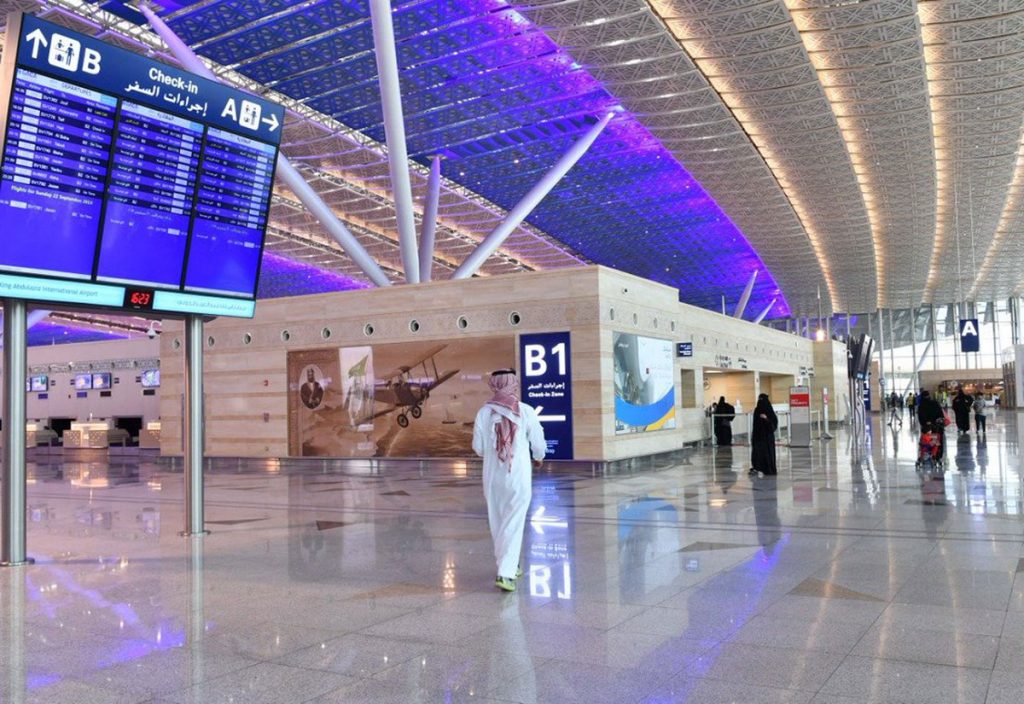 This year's targets include further reducing plastic bottles in minibars by replacing them with glass bottle alternatives, installing automatic door closer in the guest villas, transitioning guest key cards to a wooden biodegradable version, and introducing biodigester for organic waste and turning it into compost, amongst others. "The Travelife policies guide us in the path of sustainability and securing a certification assures guests that we are aligned with our goals to protect our rich environment and the community, which are our greatest assets," says Executive Resident Manager Ibrahim Ali.