Singapore will reopen its borders to all fully vaccinated travellers from 1st April 2022. All existing vaccinated travel lanes (VTL) will be removed and unilateral opening arrangements was announced by the Civil Aviation Authority of Singapore on Thursday (Mar 24).
A new and simplified travel framework, "the vaccinated travel framework" will be introduced where countries and regions will be classified into two categories namely general travel or the restricted. Under the framework, all fully vaccinated travellers, as well as children aged 12 and below, will be able to enter Singapore with just a pre-departure COVID-19 test from 11.59pm on Mar 31. There will not be pre-entry approvals to be applied and there will not be quotas on the number of daily arrivals to Singapore.
Travelers are still required to carry a pre-departure test within two days before departure to obtain a negative test result. They will be allowed to enter Singapore quarantine-free, as long as they have not visited any countries or regions on the republic's Restricted Category in the past seven days. "There are currently no countries or regions on the Restricted Category," CAAS said in a statement on Thursday (March 24).
Airlines will no longer need to operate designated VTL flights into Singapore, and fully vaccinated travellers may now enter Singapore on any flight. This means that travellers will no longer be required to apply for a Vaccinated Travel Pass (VTP) or Air Travel Pass (ATP) for entry into Singapore.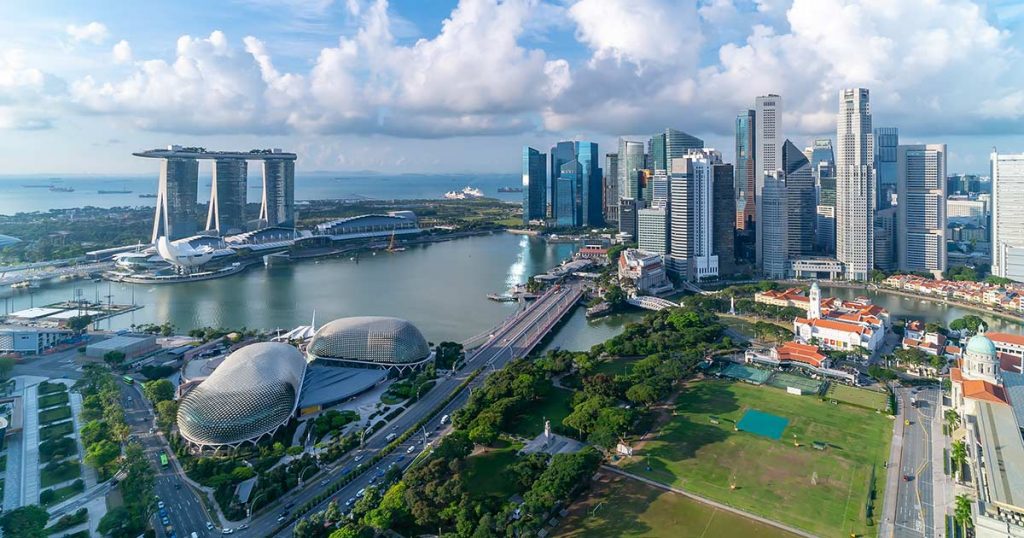 Cover Photo credit to ROSLAN RAHMAN/AFP via Getty Images