For more than 25 years, Fairmont has been an environmental leader among eco-friendly hotels. As one of the first luxury hotel brands to achieve emission reduction targets, FairmontMaldives embrace the Planet 21 initiatives developed by Accor. It is our privilege to enhance genuine experiences and foster rich cultural exchange within our communities while ensuring long-term sustainability and stewardship of our planet. 
On Saturday, 26 March, 2022 from 8.30pm to 9.30pm all 60 Fairmont Hotels and Resorts properties will participate in a global event – the Earth Hour, organised by the World Wildlife Fund (WWF) to raise awareness about climate change. 
Fairmont Maldives, Sirru Fen Fushi will mark this eco-friendly event by switching off principal lighting, illuminating the lobby and guest areas with candlelight and offering candle holders made at its newly launched Sustainability Lab to all guests and invite everyone to join a movie night under the stars at the Onu Onu beach. 
With a long-standing commitment to environmental stewardship and responsible tourism, Fairmont Hotels and Resorts is a strong supporter of WWF, participating in many of their campaigns, as well as being a member of their global Climate Savers program. Fairmont Hotels and Resorts have been dedicated to preserving the places in which we live, work and play. Fairmont Maldives, Sirru Fen Fushi will continue to actively support a sustainable future and a low carbon economy, understanding that ultimately, we are all in this together. 
We pledge to constantly seek to better the ways in which we impact Mother Earth.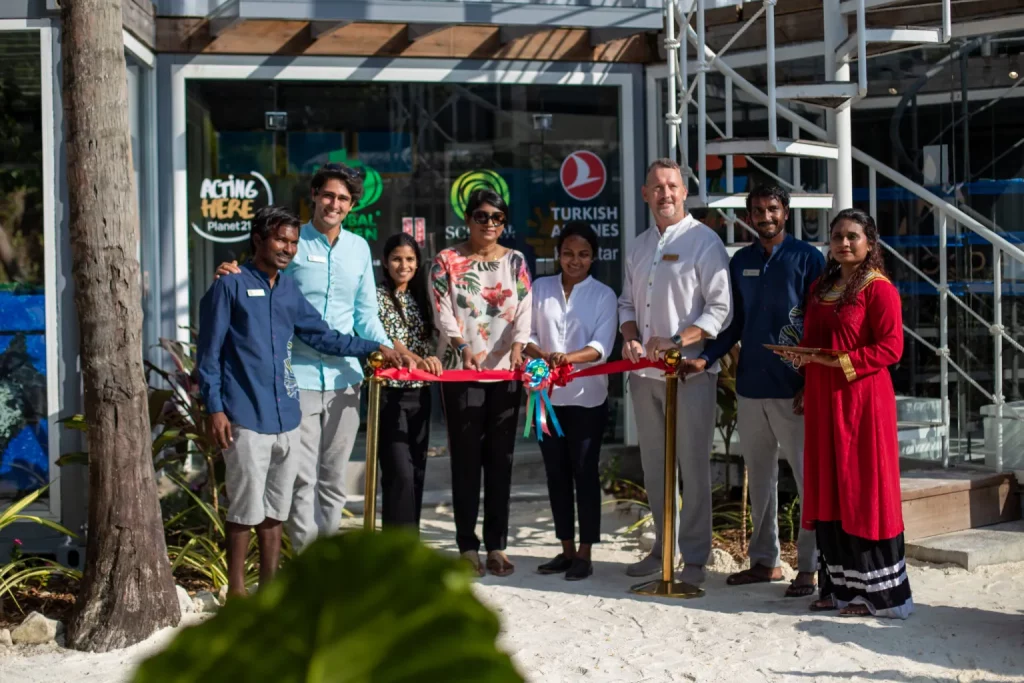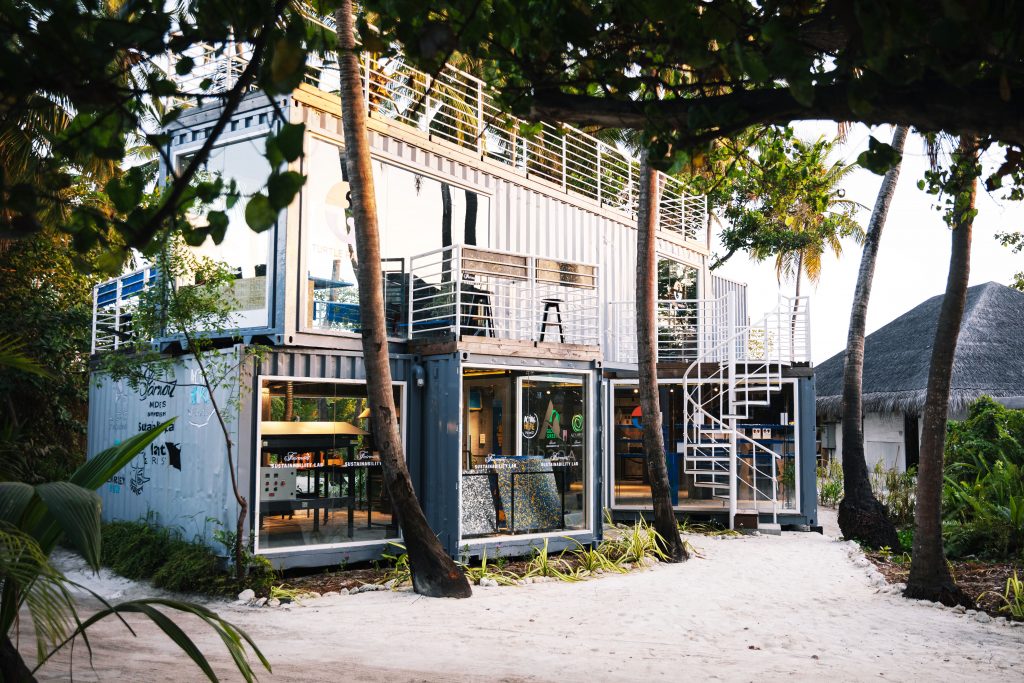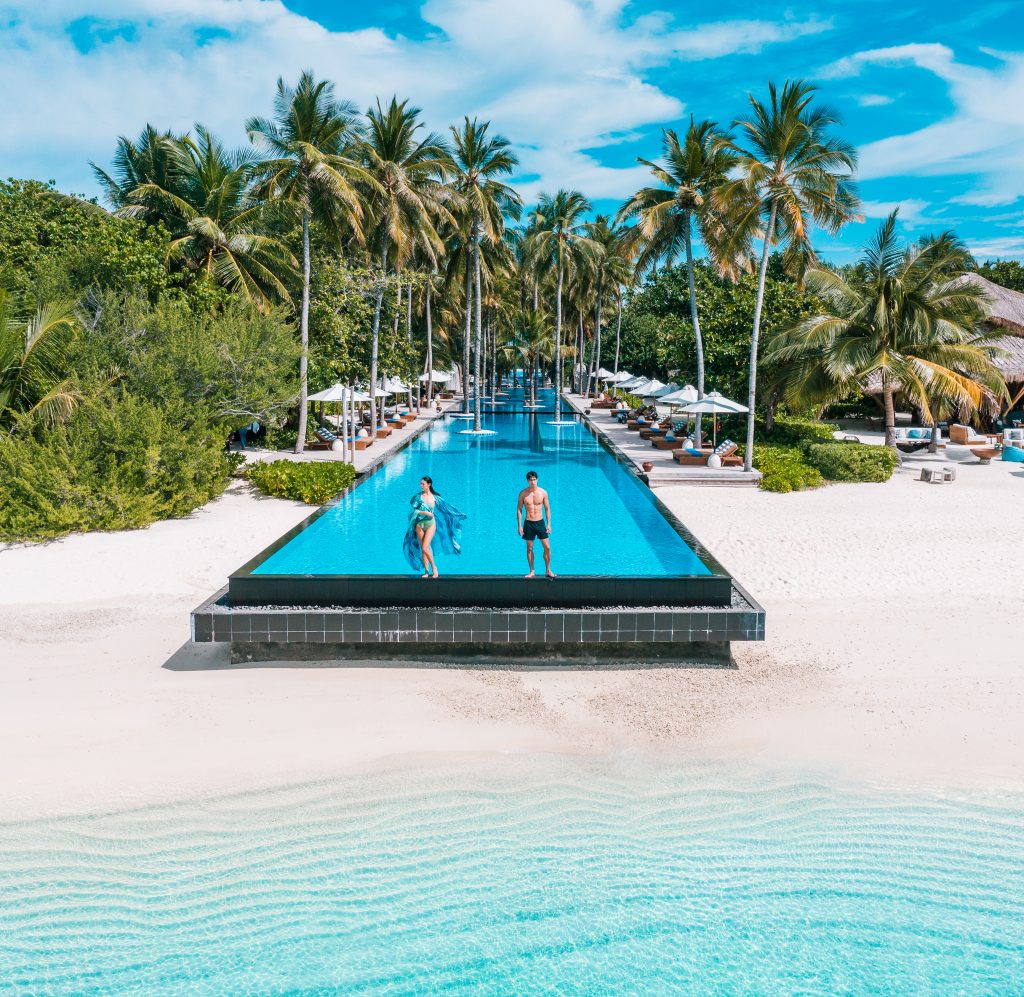 About Fairmont Maldives Sirru Fen Fushi 
Fairmont Maldives Sirru Fen Fushi is home to the longest infinity pool in the Maldives that leads you to the Coralarium, the Maldives' first and only coral regeneration project in the form of an underwater art installation by Jason deCaires Taylor. Located on the Shaviyani Atoll, which boasts one of the country's largest resort lagoon, Fairmont Maldives, Sirru Fen Fushi is more than just your hideaway. Our "secret water island," as dubbed by the locals. The 120 Luxury Villas are a seamless blend of chic, understated Maldivian rustic chic with champagne woods, coral-inspired rugs, and bamboo glass chandeliers. Choose from hideaway Beach Villas set in the magpies, the stunning Water Villas perched over the Indian Ocean, or castaway Tented Jungle Villas. 
About Fairmont 
Fairmont Hotels & Resorts is where occasions are celebrated, and history is made. Landmark hotels with unrivalled presence, authentic experiences and unforgettable moments have attracted visitors to Fairmont and its destinations since 1907. The Plaza in New York City, The Savoy in London, Fairmont San Francisco, Fairmont Banff Springs and Fairmont Peace Hotel in Shanghai are but a few of these iconic luxury hotels, forever linked to the special places where they reside. Famous for its engaging service, grand public spaces, locally inspired cuisine and celebrated bars and lounges, Fairmont promises a special brand of thoughtful luxury that will be remembered long after any visit. With a worldwide portfolio of more than 75 hotels, Fairmont also takes great pride in its deep community roots and leadership in sustainability. Fairmont is part of Accor, a world-leading augmented hospitality group offering unique experiences in 5000 hotels and residences across 110 countries.