Male', Maldives, 6th April 2022 – Featuring many fantastic events including performances by internationally acclaimed musicians, the customary Easter egg decorations, an Easter egg hunt, a fun mocktail party, a mermaid festival, and even a tropical fashion show where you can just grab your favourite summer dress to strut your stuff on the catwalk.
Easter is a time best celebrated with family, so it is with great delight that Sun Siyam Olhuveli will be hosting events such as R/C boat racing, an art competition, a futsal championship, a pool party that is out of this world, and much more – especially for families.
The Spa is offering incredible discounts on all massages and body work, as well as a complimentary 30-minute sauna, or jacuzzi session for those who pre-book their treatments. Aside from massive discounts on destination dinners and activities, your little ones are also invited to join the scheduled excursions during the entire week– completely free of charge.
What would Easter be without great food? The main feast is a delicious Easter Sunday BBQ and a sumptuous five-star Easter brunch buffet hosted at Island Pizza, a picturesque, world-class restaurant next to the sunrise pool, not to mention the Easter food truck loaded with lots of yummy goodies, which lasts through the whole week!
Sun Siyam Olhuveli is excited to announce the three internationally acclaimed Artists headlining the beautiful venues scattered around the island throughout Easter week.
DJ Scotty B is a five-time international award-winning DJ, whose job is to drop the sickest of beats at the chicest of venues, and he takes his job very seriously. He has released six albums nation-wide, of which one became a No.1 selling album on iTunes.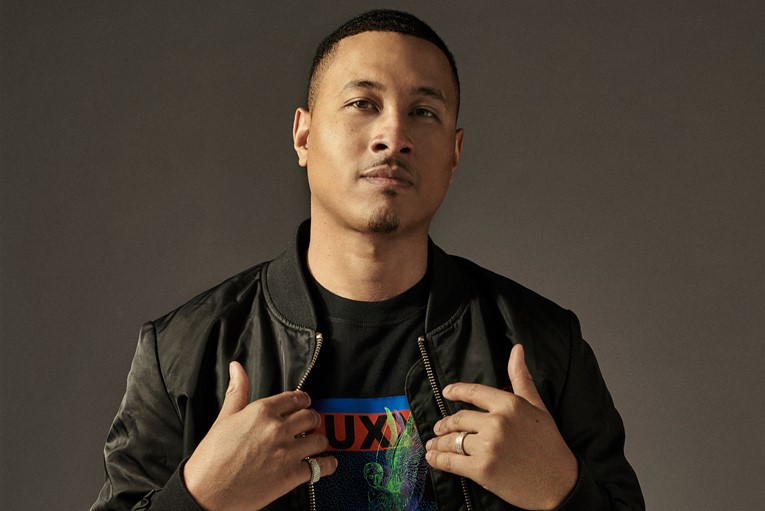 Moh Flow is a Syrian-born singer, songwriter and rapper who seamlessly navigates the atmospheric melodies and hazy beats that are the hallmark of his music, with unnatural ease. A versatile artist through and through, his catalog boasts recordings ranging from deeply soulful ballads, to energetic anthems.
The effortlessly cool sound Moh Flow brings to the table has launched him from his humble beginnings, to major venues and events worldwide – namely, the Dubai Opera, Longboat Hall in Toronto, Sikka Art Festival at Dubai, Sunset Music Festival at Abu Dhabi, Radio Beirut in Beirut, the Globe Theatre at Los Angeles, etc.
Moh Flow's rapidly rising stardom has caught the eye of major brands in recent years, attracting collaborations from true movers and shakers, such as Apple, Levi's, Puma, Reebok, Netflix, Adidas, Ray-Ban, Red Bull, Vice, W Hotels, and more.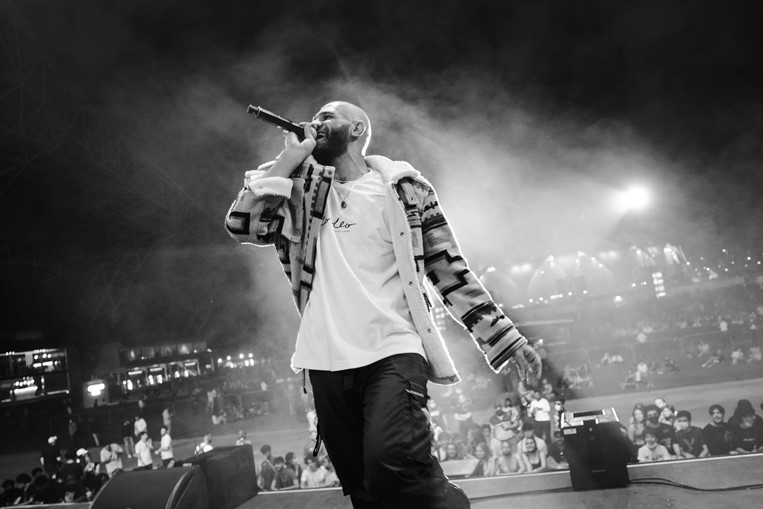 Mixed Feelings is a Dubai-based duo consisting of DJTJ, and Mister Mistry.
Toronto native DJTJ, Majid Jordan's World Tour DJ, is a household name within the Toronto nightlife scene. He has performed at some of the most popular venues across the USA, spending his spare time engineering sounds for chart-topping rapper, Drake.
Mister Mistry toured with Red Bull, and performed at various music festivals and nightclubs in Chicago before he moved to Dubai, where he regularly lays the groove down at high-end nightclubs like AK, Mahiki, and Industrial Avenue, to name a few.
Mixed Feelings currently holds a residency at the immensely popular, 'secret' Club Cartel in Dubai, where they have performed with some of the city's biggest names. While primarily playing R&B and hip-hop, Mixed Feelings' sets boast a selection of UK grime/bashment, afro, house, and reggaeton. They are equally at home whether they spinning records for prestigious events such as the Abu Dhabi Grand Prix, opening for Red Bull's Music Tour, supplying sound for YSL's Beauty Arabia pop up, or setting the mood at elegant Vogue weddings.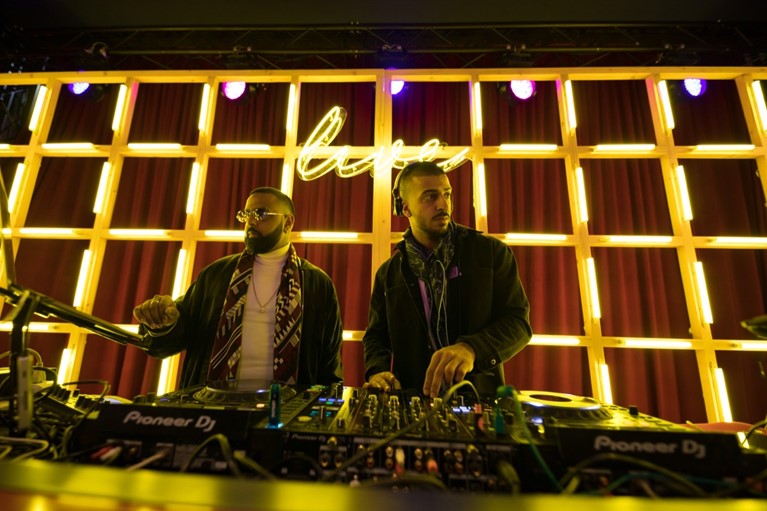 About Fairmont Maldives Sirru Fen Fushi 
Fairmont Maldives Sirru Fen Fushi is home to the longest infinity pool in the Maldives that leads you to the  Coralarium, the Maldives' first and only coral regeneration project in the form of an underwater art installation  by Jason deCaires Taylor. Located on the Shaviyani Atoll, which boasts one of the country's largest resort  lagoon, Fairmont Maldives, Sirru Fen Fushi is more than just your hideaway. Our "secret water island," as  dubbed by the locals. The 120 Luxury Villas are a seamless blend of chic, understated Maldivian rustic chic  with champagne woods, coral-inspired rugs, and bamboo glass chandeliers. Choose from hideaway Beach  Villas set in the magpies, the stunning Water Villas perched over the Indian Ocean, or castaway Tented Jungle  Villas.