Male', Maldives, 20th April 2022 – Radisson Blu Resort announced the release of its new concierge mobile application on Monday, 18 April. It hopes this application will allow guests to live their dream holiday in paradise with greater comfort and ease.
This application features contactless check-in and registration, 'One-Touch Service' – a live chat function through which queries can be attended to immediately, and 'Must-Do' recommendations such as floating breakfast, signature spa treatment, sunset yoga at the pavilion, and Whale Shark tour that promises an adventure of a lifetime. Guests will receive pop-up messages for important notifications, last minute promotions, and a reminder for events through this app, thereby assisting them to make the most of their stay.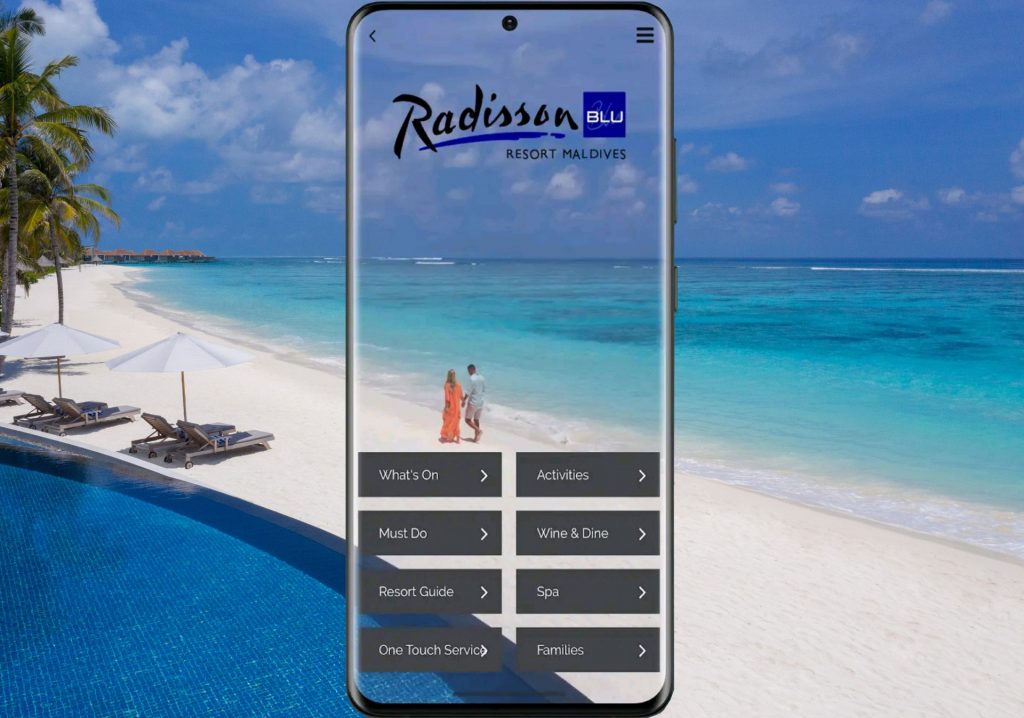 Guests can access information and simply click to book the activities directly from the app even prior to arrival. The app will also allow them to effortlessly navigate around the island with the map function, browse through extensive menus from the resort's spa and seven distinguished restaurants and bars, and look through all the scheduled activities at the resort. Guests can view a personalized itinerary timetable on the app that displays their arranged activities.
This all-in-one handy application has been developed in 5 different languages and is replacing traditional printed forms, room compendium, menus and notifications. Guests may download the Radisson Blu Resort Maldives application on both Apple Store and Google Play Store free of charge.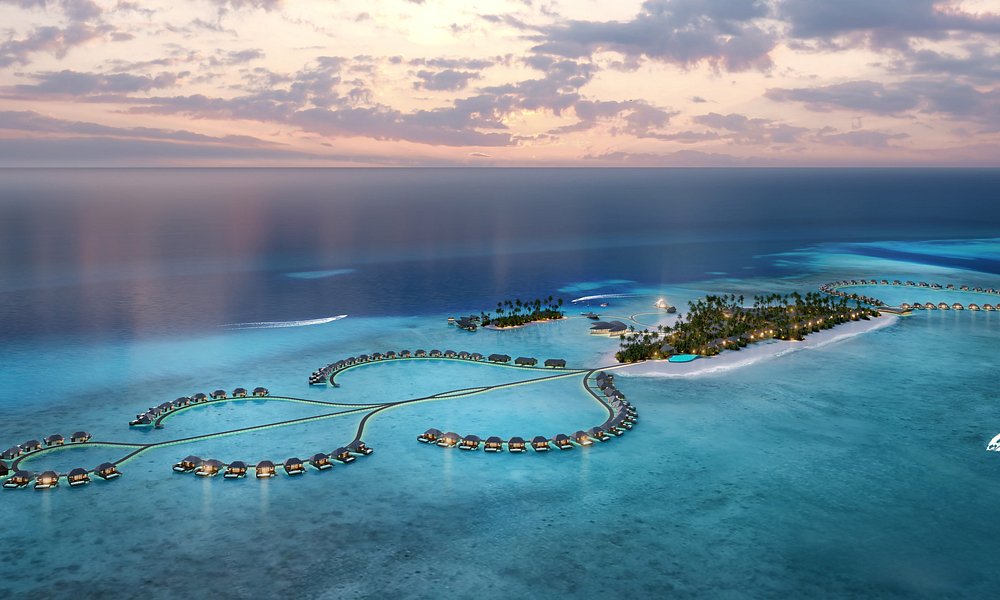 Known for personalized and the Yes I Can! Service philosophy, attention to small details and local nuance, the resort creates a truly meaningful and memorable experience for all. Radisson Blu Resort will continue developing more innovative features and expanded services to ensure the best experience for its guests.
To find more about the resorts please visit: https://www.radissonhotels.com/en-us/hotels/radisson-blu-resort-maldives