Male' Maldives, 24th April 2022 – Maldives Marketing and Public Relations Corporation (MMPRC / Visit Maldives) has launched a destination marketing campaign with India's leading omnichannel travel services company, Thomas Cook India. This strategic partnership is aimed at sustaining the Maldives' visibility among Indian travellers and increasing arrivals from India to the Maldives. The three-month campaign will be conducted from April to July, 2022.
Thomas Cook, India's leading tour operator, enjoys strong consumer trust. They have over 140 years of expertise in the travel & tourism sector, a diversified portfolio of travel and related products-services and an extensive B2C and B2B consumer base, pan India. They are also the biggest tour operators to sell a vibrant range of holidays that incorporate value, premium to uber luxury properties from the Maldives to the Indian market and beyond. In a focused two-pronged initiative to build high visibility and catalyse demand from the highly viable Indian market, this strategic partnership is a continuum of the strong relationship between Thomas Cook India and MMPRC.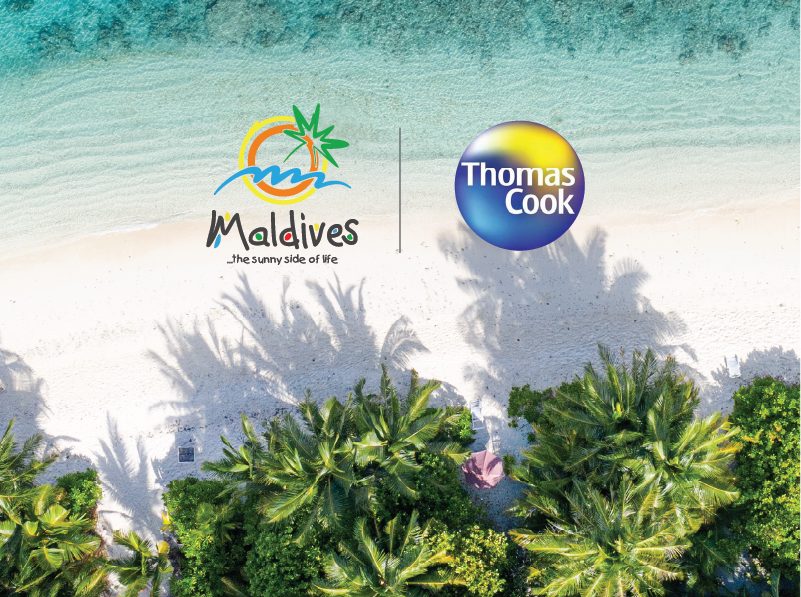 Through this campaign, MMPRC will market the Maldives as one of the safest destinations for travellers from India across all segments and profiles. It will not only highlight the unique geography of our scattered islands, but also help MMPRC to promote our tourism products, including resorts, hotels, guesthouses, liveaboards, and the personalised experiences available for tourists in these destinations. MMPRC hopes to provide the latest information about the Maldives and its travel guidelines to the travel trade and tourists from the Indian market through this campaign. It is expected to create visibility for the Maldives, increase room nights and passenger numbers and maintain the Maldives as a top destination.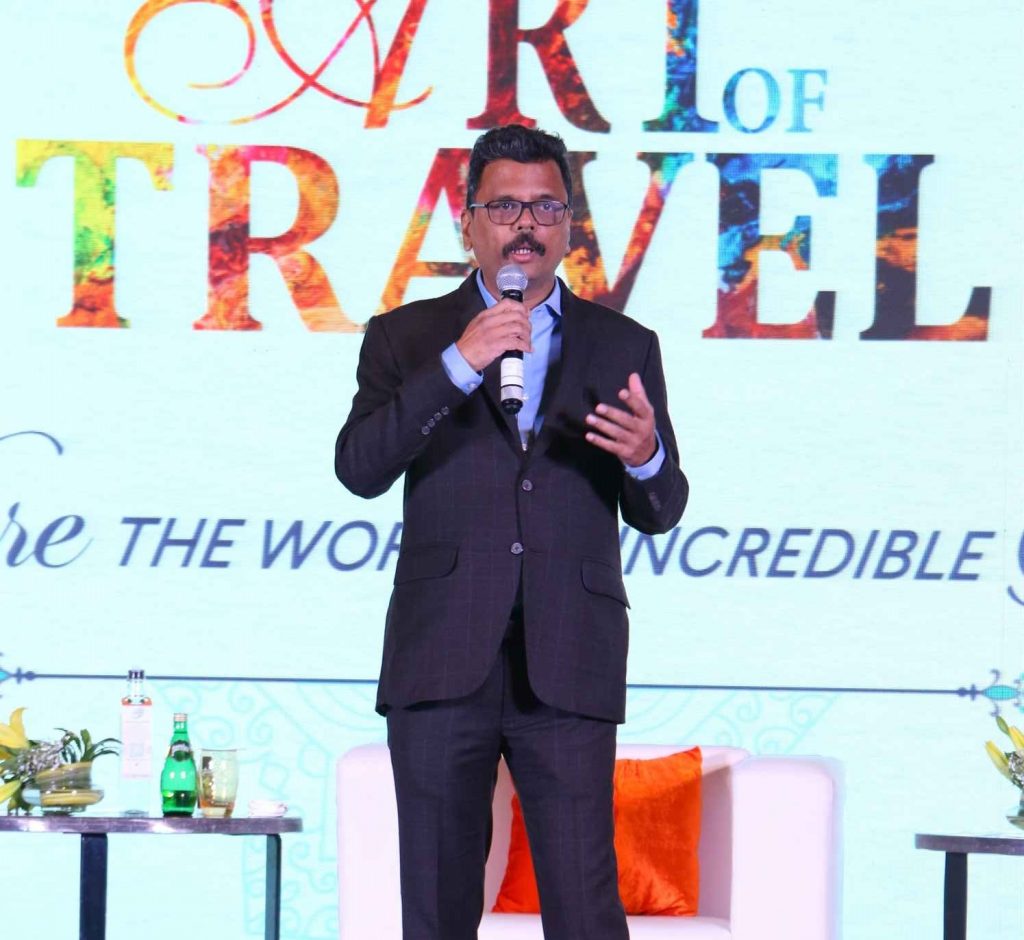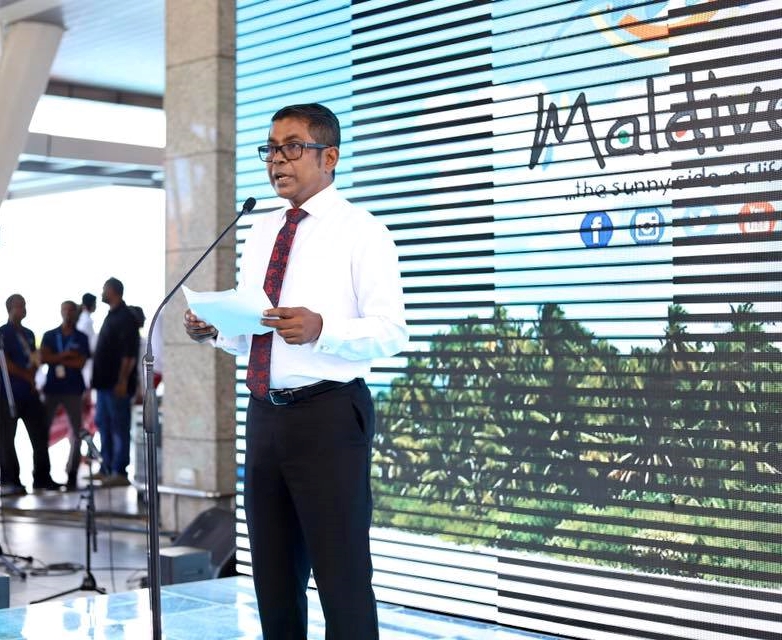 Speaking on the partnership with Thomas Cook, MMPRC's Chief Executive Officer and Managing Director, Mr Thoyyib Mohamed, emphasised that India has been a top source market to the Maldives in the past couple of years, citing that the market played an imperative role in the recovery of the tourism sector during the COVID-19 pandemic. Thoyyib expressed confidence that this campaign would further boost bookings and arrivals from India for the upcoming summer season and beyond.
Under this campaign, Thomas Cook will utilise a viable range of external media and owned properties like print, digital and social media platforms, web messages and emailers to market the Maldives and reach a diversity of Corporate MICE and leisure segments, increase inquiries, bookings, sales and arrivals to the destination.
Mr. Rajeev Kale, President & Country Head – Holidays, MICE, Visa, Thomas Cook (India) Limited stated, "It gives us immense pleasure to work with MMPRC as their strategic partner to jointly promote destination Maldives among India's travellers. This campaign has been strategically launched to coincide with India's peak travel season. Additionally, with our unique omnichannel network we offer customers the convenience of selecting their preferred mode of contacting us: via our holiday app, virtual holiday store, website, call centre or extensive retail network of over 350 outlets pan India."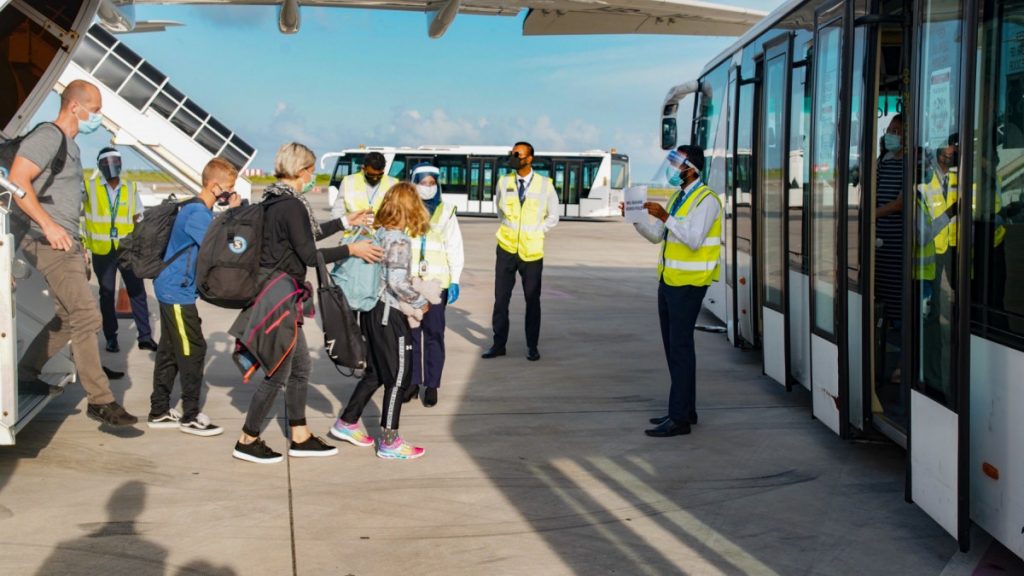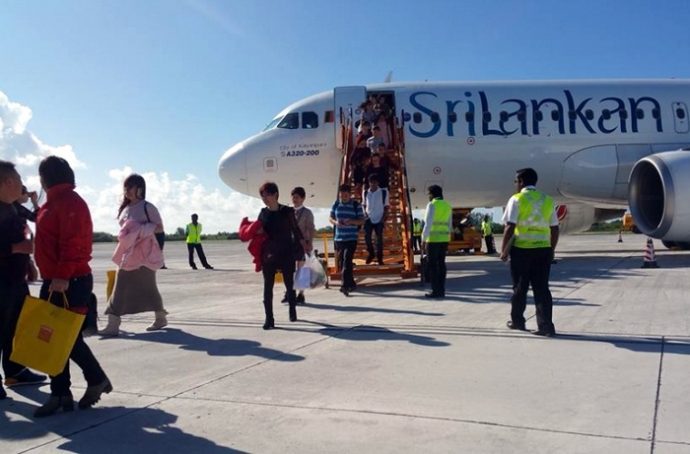 MMPRC aspires to strengthen the brand name in the Indian market. India was the largest market in 2021 with over 278,740 travellers and a market share of 22.6%. As of 30th March, the Maldives welcomed over 427,677 tourists to the country, out of which 46,154 or 10.8% tourists are from India, ranking as the 3rd top source market to the destination. MMPRC held over 27 marketing activities for the Indian market last year, including familiarization trips, joint campaigns with leading stakeholders, and participated in prestigious fairs and high-profile social media campaigns. There are many such activities for the Indian market in the pipeline for this year as well.