Male', Maldives, 10th May 2022 – MMPRC is attending the Arabian Travel Market (ATM) 2022, held at the Dubai International Convention and Exhibition Center – Dubai World Trade Center from 9 to 12 May. They aim to reconnect with travel trade from the Middle East whilst promoting the Maldives as the world's leading destination in the Middle East market alongside industry partners.
ATM is the leading global event for the inbound and outbound travel industry in the Middle East. For the last twenty-eight years, their annual event has connected products and destinations from around the world with buyers and travel trade visitors. It aims to support the travel industry and facilitate important business connections. MMPRC will represent the destination at the event, the largest such activity held so far this year, with the largest stand and delegation of representatives. The Maldivian delegation at ATM 2022 includes 62 companies.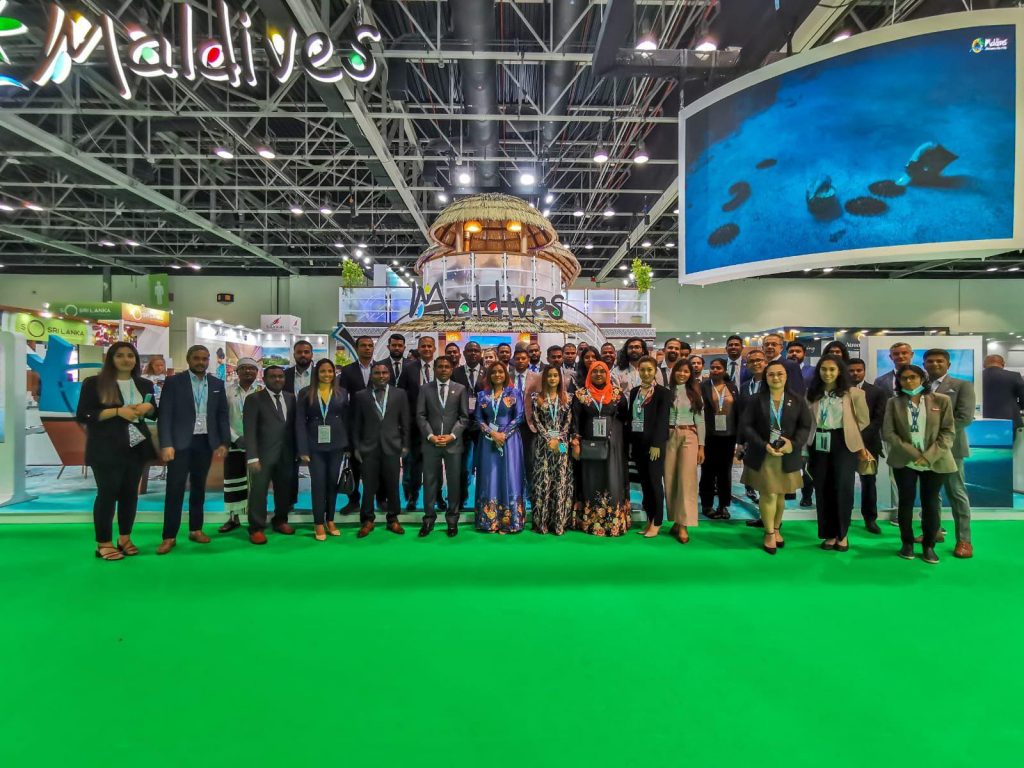 Thoyyib Mohamed, the Chief Executive Officer and Managing Director (CEO & MD) of MMPRC, noted the potential of ATM, stating that it provides a great opportunity for the Maldives to further market the Maldivian brand in the Middle East market. He said, "ATM 2022 and ILTM are major events for the Middle East market, which brings together buyers and sellers of luxury tourism services and products for four days of networking." 
He shared the Middle East is one of the Maldives' major source markets which seeks the niche and luxury travel experiences that the Maldives has in abundance. MMPRC is pleased to participate in ATM and provide more insight to the Middle Eastern travel trade and travelers about what makes the Maldives the World's Leading Destination.
MMPRC plans to hold various meetings and networking sessions throughout the event. They will also be having a separate destination press event as a part of the ongoing Golden Jubilee of Tourism celebration on the sidelines of the ATM event.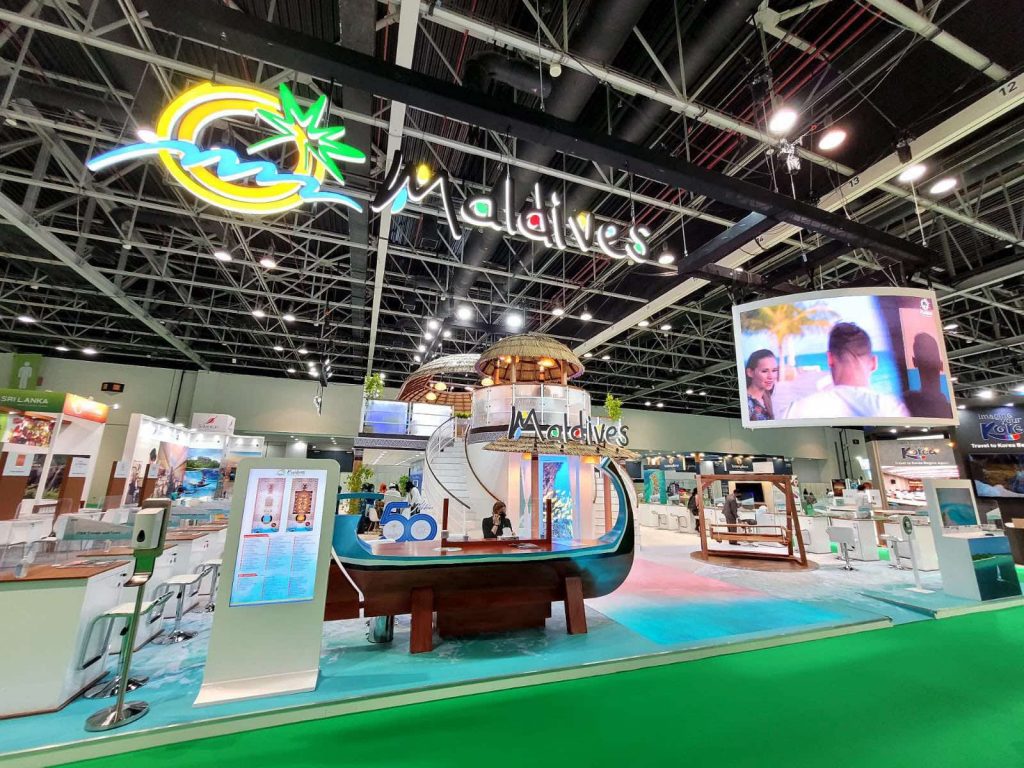 Participation in large-scale events such as ATM 2022 provides the Maldives with the opportunity to relay the latest destination information, and travel guidelines to the Middle East market, while also providing the opportunity to market the destination as a safe haven, and serving varying tourism segments such as luxury, honeymoon, romantic, family, adventure as well as MICE clientele.