Male', Maldives, 30th June 2022 – MMPRC / Visit Maldives has initiated a 3-month digital and print advertising campaign with popular German lifestyle magazine, Falstaff. The campaign will be conducted from June to August 2022.
Falstaff is a German lifestyle magazine offering a perfect combination of lifestyle and well-founded information around the topics of wine and drinks, food and travel. Under this campaign with Falstaff, MMPRC is advertising the Maldives as a preferred holiday destination on their e-magazine as well as the print version of the magazine, in English and German language, with a combined circulation of 100,000 copies distributed globally.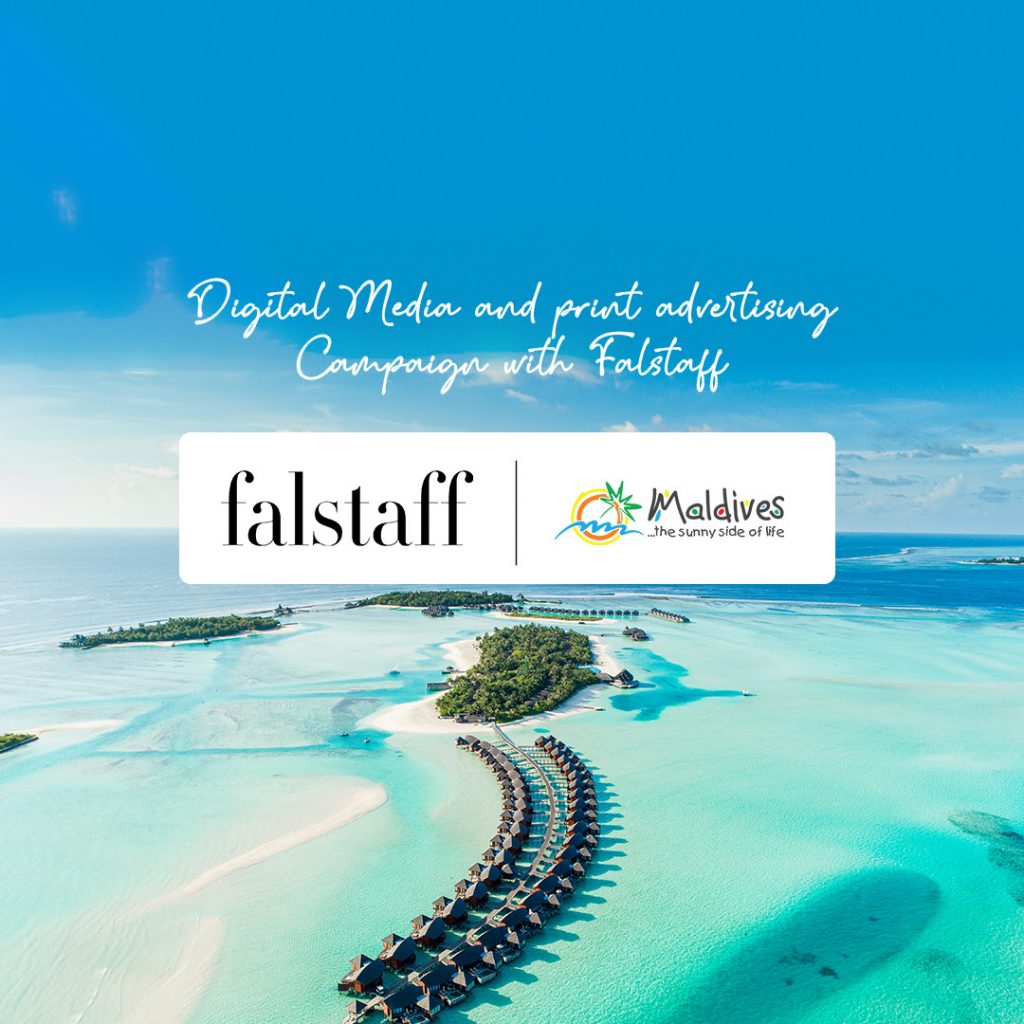 MMPRC's advertising campaign with Falstaff aims to carry out a campaign for content to be targeted to affluent travelers to inspire and influence their decision making. Partnering up with a high-end publication such as Falstaff enhances the brand presence of the Maldives in the region, and the online and offline components of the campaign ensure there is significant reach to promote the Maldives in 3 different markets in this region: Germany, Austria and Switzerland.