Male', Maldives, 24th July 2022 – MMPRC / Visit Maldives has launched a campaign with Travel + Leisure Southeast Asia to increase brand visibility for the Maldives in the SEA market. The campaign will be conducted from July 2022 until the beginning of 2023. 
Launched in 2007, Travel + Leisure Southeast Asia has a winning combination of wanderlust-inducing and fact-driven content that attracts high audience engagement from countries such as Philippines, Malaysia, Indonesia, Singapore, Thailand, and Vietnam.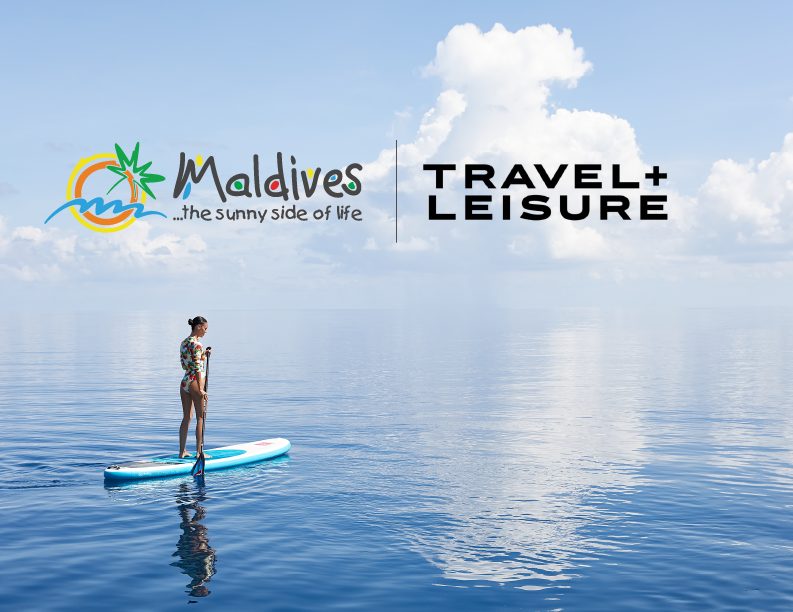 This campaign will promote the different segments of Maldivian tourism industry, tourism products (resorts, hotels, guesthouses and liveaboards), and unique experiences to the travel trade industry and potential travelers from the SEA market. Furthermore, the unique geographical characteristics of the mystical Maldivian islands and the one-island-one resort concept will also be highlighted.
The latest travel information and guidelines will be circulated through advertisements and banners on the website and social media of Travel + Leisure, along with e-mails sent to their database.