Male' Maldives, 7th August 2022 – The IMTM Fair is a B2B Travel and Trade Fair held annually in the Maldives. Launched in the archipelago by IMTM Pvt. Ltd. in 2018, this trailblazing event unites over 1000 delegates and professionals from across the globe. This fair connects local tourism industry members with leading international travel agents and tour operators and allows them to interact actively with existing clients, meet new companies,  promote businesses and close deals with new customers.   
Having attended many international travel and tourism industry fairs, IMTM noticed a gap in representation from the Maldives, one of the top travel destinations in the world. Whilst major fairs such as ITB Berlin and WTM are some exceptions which see more Maldivian tourism stakeholders in attendance, the high costs of participation prevent proportional representation between resorts, guesthouses and liveaboards from the Maldives. Hence, IMTM decided to introduce this fair concept in the Maldives to present the tourism industry members with a more cost-effective and accessible opportunity to join such a world-class event.  
Not only does conducting such a fair in the Maldives give the local accommodation providers greater exposure, the chance to expand their clientele to more foreign markets and boost businesses, but it is also an opportunity for international participants to experience Maldivian hospitality and the beauty of the islands for themselves and explore the business opportunities available here. In addition to making it more feasible for local industry members to partake in this event, it is also advantageous to host the fair in the Maldives given the ease of travel to the destination with 30 days tourist visa on arrival. This, as well as the safety provided by the destination's unique geographical structure, makes it the ideal MICE (Meetings, Incentives, Conferences and Exhibitions) destination, which IMTM has been actively promoting for the Maldives.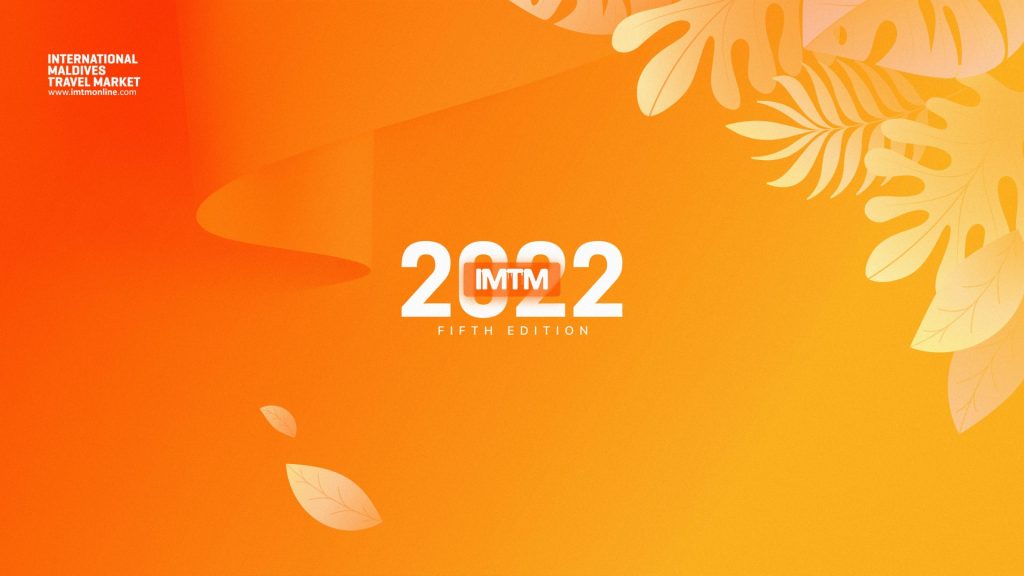 This year marks the fifth edition of the Travel and Trade Fair, IMTM 2022. It is set to take place on the 7th and 8th of September in the Greater Male' region. IMTM 2022 explores the theme "Adapt and Rethink Tourism for Resilience", in line with the hope of reinvigorating the tourism industry as countries all over the world move into the endemic phase and ease COVID-19 restrictions. IMTM hopes to champion innovative and sustainable practices in the tourism industry as the way to progress forward.
In particular, IMTM aims to help guesthouses improve their businesses post-pandemic and hopes they will see the benefit of being a part of such an event and join us this year. Following the lessons learnt during the closure of international borders during the pandemic and the changes in the geopolitical climate, IMTM is also striving to explore international markets further, such as Portugal and Nigeria, to avoid dependency on the traditional markets. Interested participants may register via https://imtmonline.com/imtm-2022-registration/.