Male', Maldives, 31st August 2022 – Jalboot Marine Services Pvt. Ltd. held the Inauguration Ceremony for its Internship Program on 30th August 2022 at Maldives Polytechnic. During the ceremony, 15 young Maldivians were awarded the certificate of selection for the internship at Jalboot. The ceremony was graced by the Minister of Higher Education, Dr. Ibrahim Hassan. The ceremony was attended by interns, their parent, and staff family of Jalboot.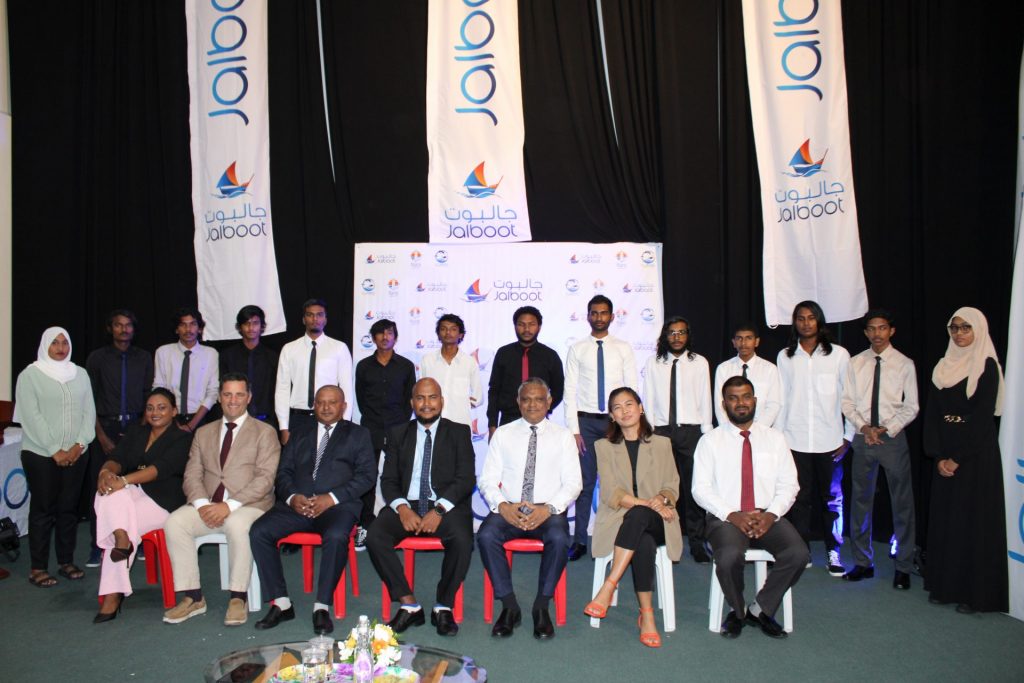 During the ceremony, Minister spoke about the need for and the importance of the private sector in contributing to the human resource needs of the sector and the nation. The Minister emphasised the significance of such opportunities, mentioning he had accepted the invitation despite his busy schedule because of the value this initiative brings. He showed appreciation towards Jalboot's efforts towards developing young people for the marine field and noted he hopes other industries will follow its lead and provide more opportunities for the youth to embark on such initiatives.
"We have many companies in the Maldives, small and big, but unfortunately, not everyone places human resources development at the forefront of the company. Companies do provide opportunities for the staff within the company to grow. But this is an opportunity open for people outside the company to come as interns and work for the company and prove that they are worthy of employment."
In addition, he further highlighting the merits of an internship, especially for youth newly entering the market. For instance, gaining valuable work experience, having supervisors within the work place and getting mentoring and advice from them and exploring career paths. The Minister requested all interns to take the opportunity and complete the training.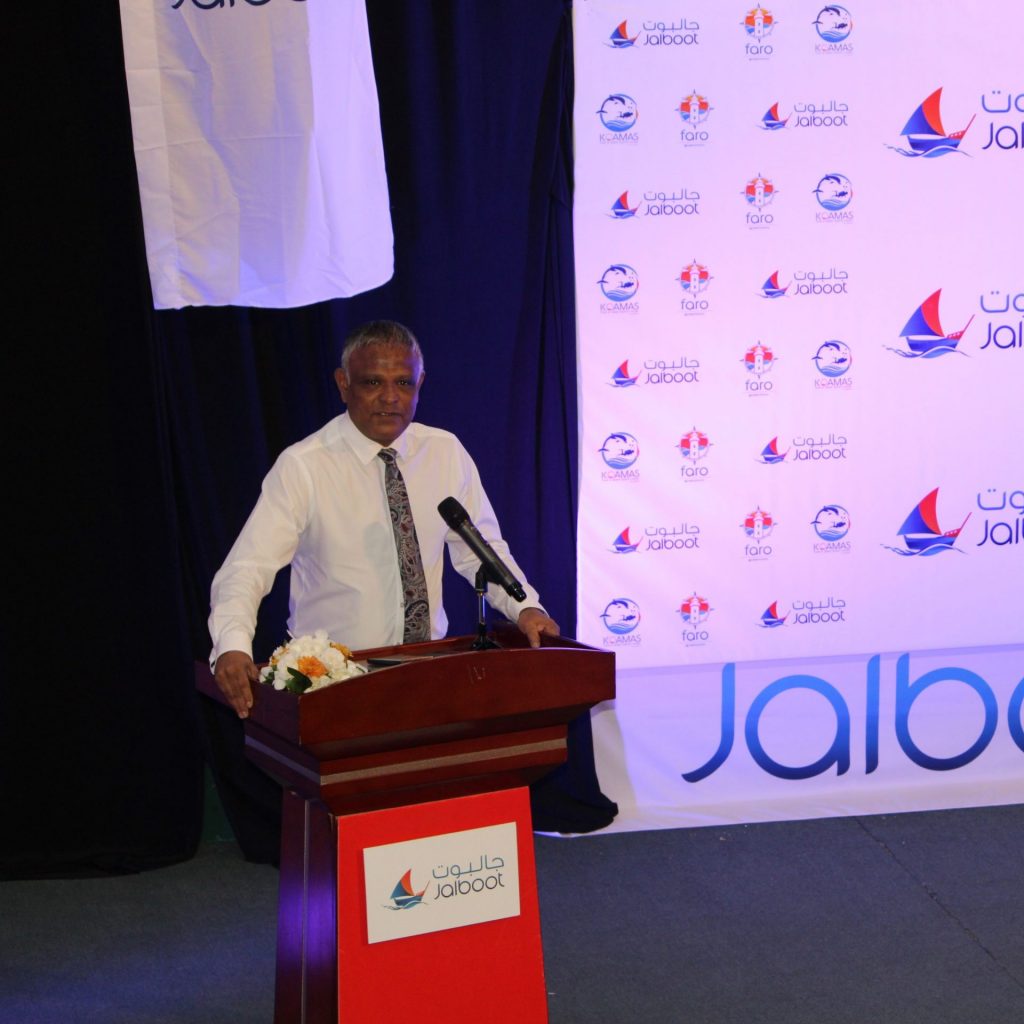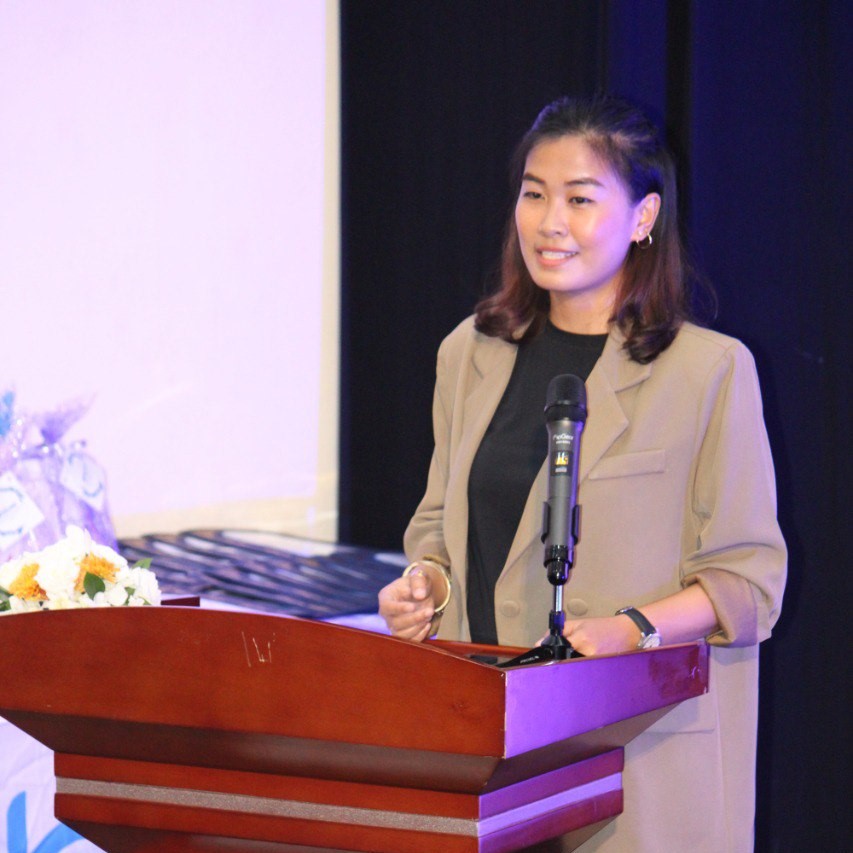 This Internship Program allows any interested young Maldivian to get training in all the fields of operations available at Jalboot. The areas for training include Water Sports, Diving, Excursion, Marina Operation, Water Transport, Admin, Finance, and Marketing. The Internship Program is scheduled for six months, for the duration of which all selected candidates will receive a monthly allowance from Jalboot. After these six months, interns who successfully complete the internship will receive reference letters and certificates, as well as the possibility of joining the Jalboot family.
Jalboot Marine Services is a private limited is a subsidiary on Jalboot Holding LLC, Jalboot Holdings LLC, a marine company based in the capital of the United Arab Emirates. Established in 2017, Jalboot Marine Services specialises in delivering high quality, fully integrated marine solutions such as water transport services, Marina Management, Water Sports, Diving and Excursion, design and build of custom boats, watersports, and luxury charters. Despite its young age, Jalboot is a pioneer in marine services in the Maldives where it is successfully serving some of the biggest resort islands of the country.