Male' Maldives, 1st September 2022 – This year, IMTM is pleased to introduce a new opportunity to empower youth. IMTM invites all youth aspiring to join the tourism industry to participate in its Travel and Trade Fair. This is a golden opportunity for those seeking to become entrepreneurs in tourism, hoteliers, travel agents and more to introduce themselves and set their vision in motion. IMTM 2022 is the fifth edition of the annual B2B Fair which aims to promote inbound and outbound tourism in the Maldives.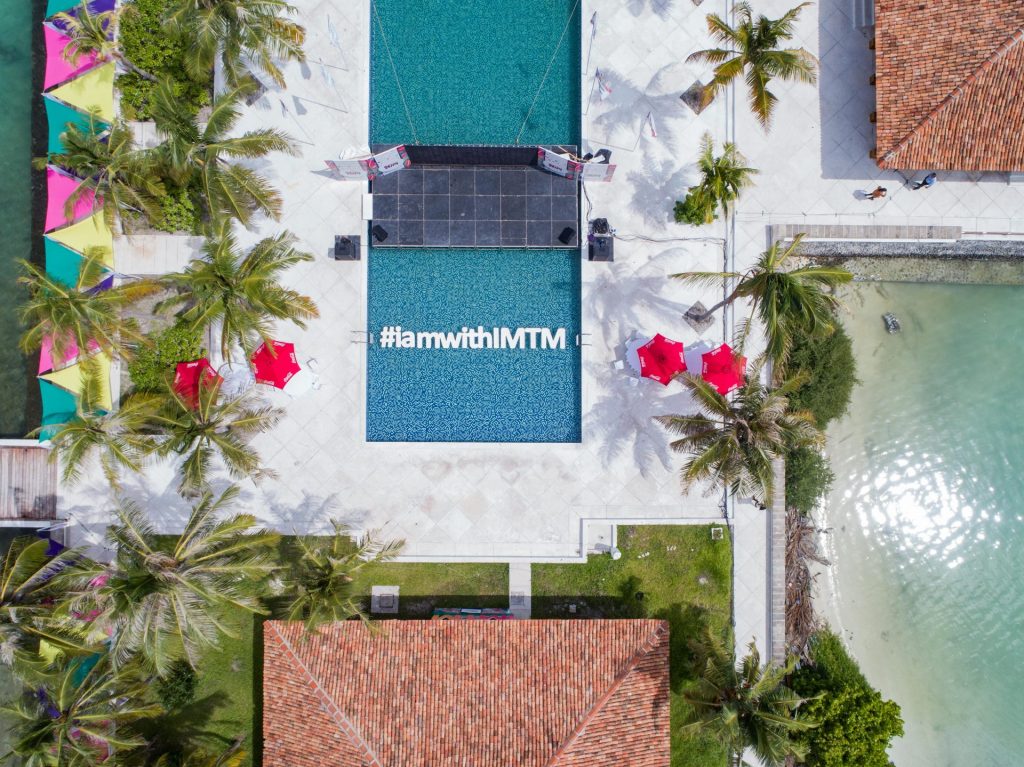 IMTM has a unique fair concept. We invite international travel agents and tour operators to participate as "International Buyers" and take on the role as exhibitors with booths at the Fair. Local accommodation providers (resorts, hotels, guesthouses, liveaboards and homestay) as well as local travel agents and tour operators will join as "Trade Visitors". All participants will be given the opportunity to pre-schedule meetings on IMTM's online booking platform. This is the main focus of the Fair: giving Trade Visitors the opportunity to have direct meetings with International Buyers.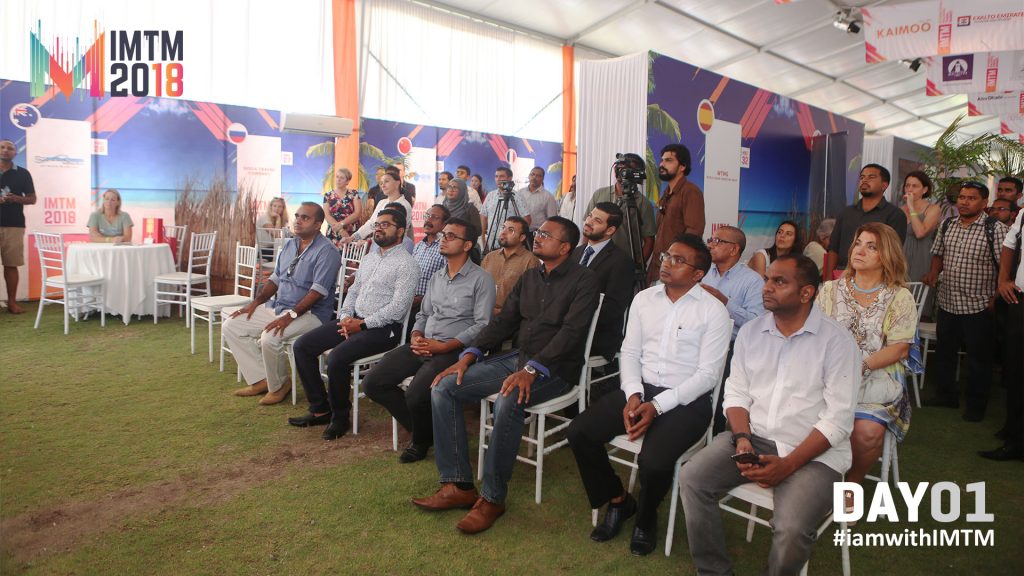 IMTM hopes to provide more opportunities for youth in the industry. As such, IMTM has opened up the opportunity for them to visit the Fair and network with all participants. This will be a great chance for them to experience a world-class B2B Travel and Trade Fair with leading tourism industry members as well as make direct connections with them.
The Fair will take place on the 7th and 8th of September, at Manhattan Business Hotel in Male'. The meetings at the Fair will continue from 9AM to 5PM.
IMTM hopes this will aid the country's youth with setting a foot through the door to the industry. All interested parties may register as Trade Visitors, with registration fees waived off.