Male' Maldives, 16th January 2023 – Villa Resorts have announced the appointment of Giovanni Castelli as Sales Reprehensive for Italian and Spanish markets.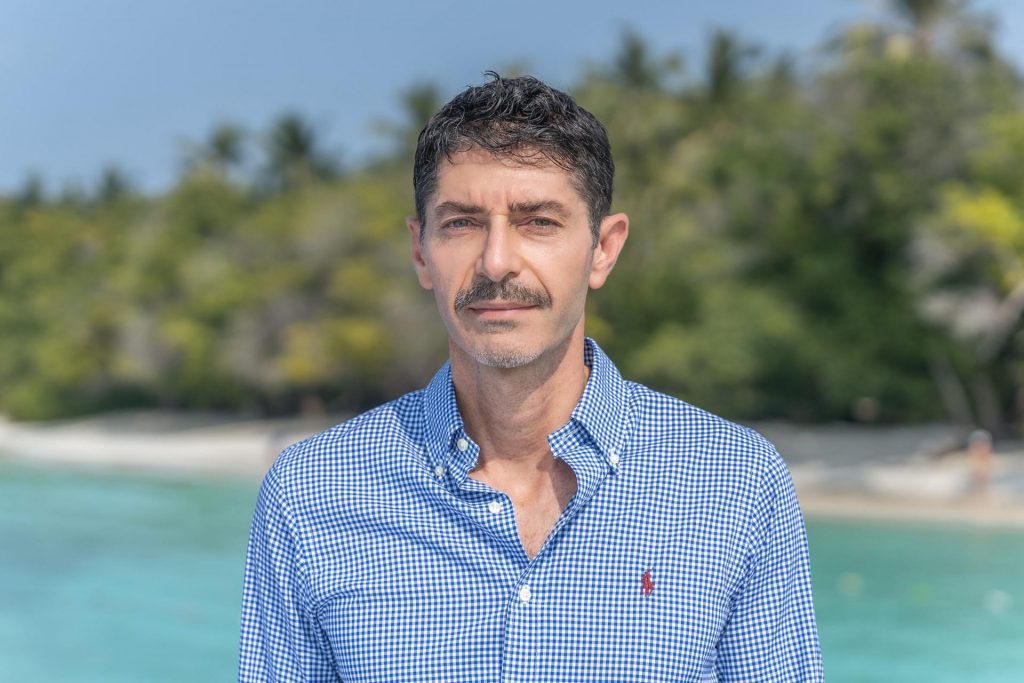 Giovanni brings extensive knowledge and expertise with over 25 years of innovative sales experience in the tourism industry as a Regional Manager and Operations Director with a strong knowledge in the promotion and sales of tropical destinations. In his new role, he will be leading the strategic development of Italian and Spanish markets in alignment with the brands transformational journey and contemporary vision.
Prior to joining Villa Resorts, Giovanni worked within the hotel management sector for luxury hotel groups operating in the Mediterranean, Indian Ocean and the Caribbean.