Male' Maldives, 19th January 2023 – Amilla Maldives Resort and Residences is now a proud partner of RTC (Royal Timeless & Challenging), who has teamed up with them as their celebrity coaching and tennis services provider. As new tennis partner at Amilla Maldives, RTC will be organising special events, matches and masterclasses featuring famous tennis stars, as well as regular coaching by pro tennis players for guests. Amilla Maldives boasts two full-size jungle tennis courts which are floodlit so guests can take advantage of the coolest time of day. The surfaces have recently been finished to match the standards of the courts used in the US Open.
As new operator of Amilla's Tennis Academy, RTC will be ensuring they provide something to suit every guest's skill level. They offer one-on-one adult and junior tennis lessons with a pro coach, where guests can improve their game through short sessions and even opt to participate in the peerless RTC Certificate Programme. 
For those who prefer to just dip a toe in first, they can try the informal Tennis Academy coaching for small groups as part of Amilla Maldives' complimentary weekly scheduled activities programme. Advanced lessons and workshops can also be arranged to suit each guests' playing level.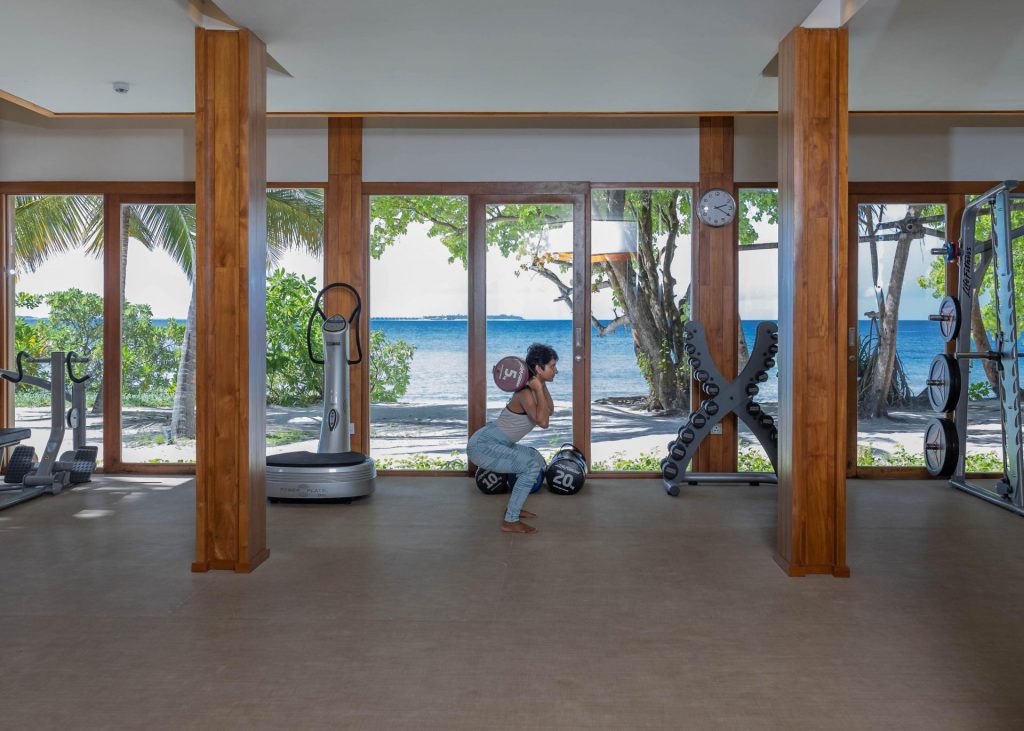 The new partnership is part of Amilla Maldives' goal to become the best resort in the Maldives for fitness. The superb fitness facilities include an outdoor sustainable Jungle Gymnasium, as well as two new separate cardio and strength studios, which help enable guests to continue their fitness regimes whilst on holiday. In addition, there is a plethora of options at the Movement Pavilion, such as yoga and pilates, and even a mindful journey on the new walking meditation path.
All tennis activities at Amilla will be overseen by Tennis Director, Marcus Drien. Hailing from Slovakia, he has a wealth of coaching experience in his home country, as well as the Maldives and further afield.