Male' Maldives, 7th February 2023 – Celebrate the month of love in unique and surprisingly different ways with Alila Kothaifaru Maldives. While the tropical island is a paradise for the ultimate romantic getaway, the celebration of love at the resort is not just for couples but a chance to forge a deeper connection with those guests care about. 
A holiday is a chance for guests to celebrate their own choices in living and cultivating their personal priorities. The resort has combined its island activities with all the ingredients of different lifestyles to make guests' Valentine's Day season memorable, meaningful and well spent.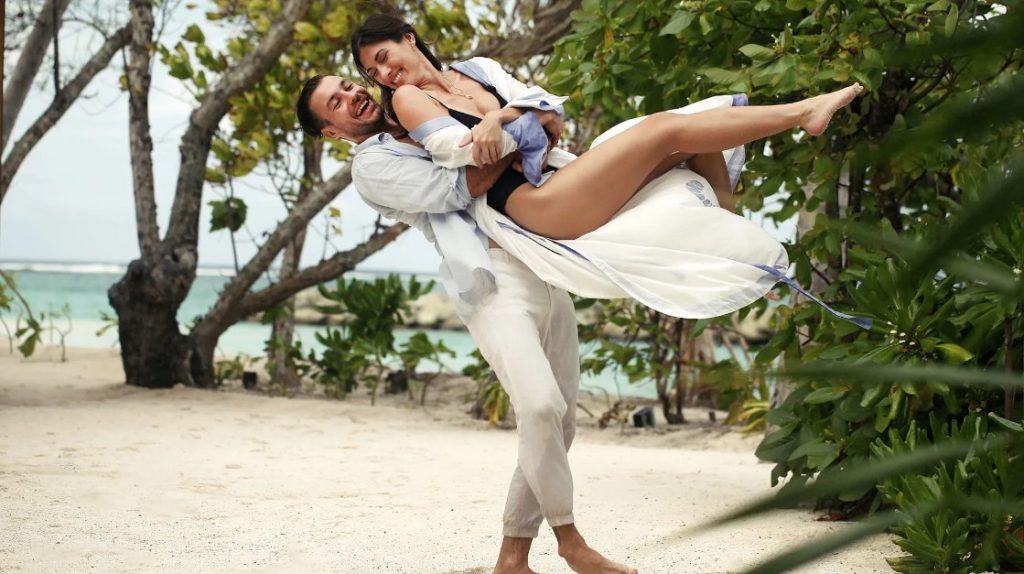 Couple Celebration Stay Package
Available throughout February 2023
This offer includes breakfast, return airport transfers, a one-time couple's spa treatment and a bottle of selected wine upon arrival for a minimum stay of four nights. But that's not all. Guests may surprise their loved ones with an intimate dinner for two with amazing food from Seasalt, either at the restaurant or in the privacy of their own villas.
Valentine's Dinner Under The Stars
14 February 2022 | USD 225++ per person (food only)
Guests may spend a special evening to remember with their loved ones, indulging in a romantic candlelit dinner beneath the stars at Umami beach. This includes a three-course dinner curated by the resort's chef and his culinary team, featuring a special live grill station serving seafood and meats along with vegetables, salads and an array of delectable desserts. To add extra sparkle to the occasion, guests may pop a bottle of bubbly and drink to their happiness while tuned into the romantic beats of a live DJ performance.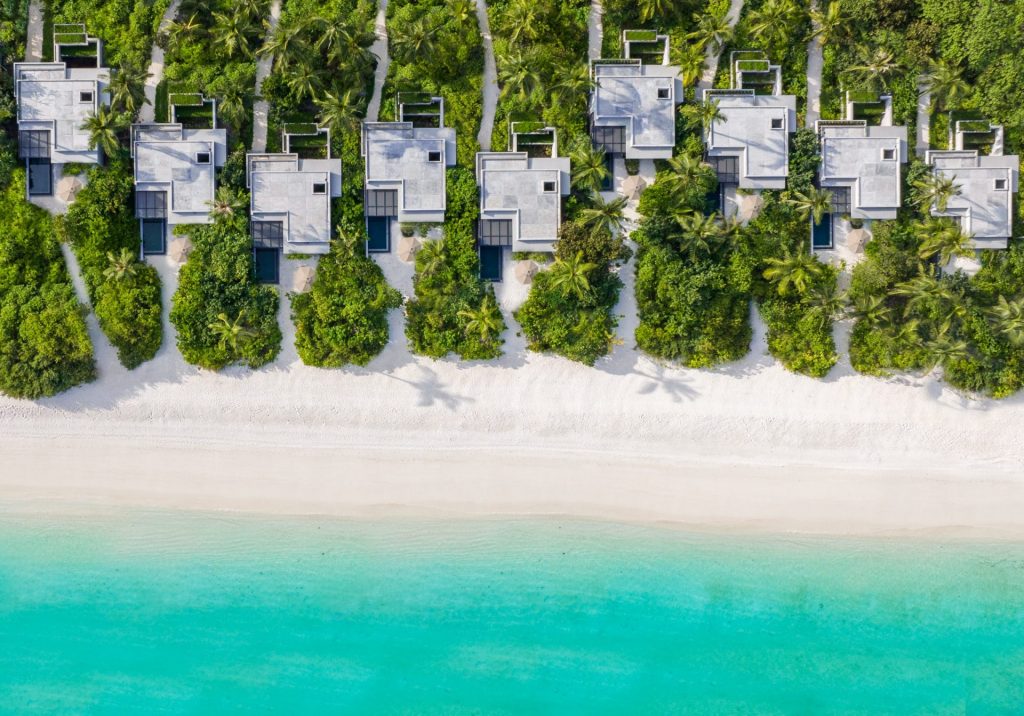 Journey to You at SPA Alila
Single/Couple | USD 1,089++ | USD 2,118++ per person
Available throughout February 2023
This full-day package allows guests the opportunity to reconnect their body, mind and soul with a day of spa treatments, yogic practices and healthy cuisine. The treatments are designed to detoxify, replenish and balance in a holistic way and bring out one's inner strength. Whether guests are beginners or more advanced, they can participate in a session of yoga and pranayama to foster a greater sense of self-awareness. Pranayama, a breathing exercise, is an invaluable tool for heightening concentration and relaxation.
After this uplifting start, and a nutritious breakfast of healthy cuisine, the journey continues with a rejuvenating Balinese therapy. Guests may relax and unwind as their therapist uses various massage techniques to alleviate the deepest stress and tension, followed by a rich cocoa, coffee and coconut body scrub to draw out impurities and deeply condition their skin. A cocoa and coconut wrap will be applied and left to hydrate as guests enjoy a gentle scalp massage, with a relaxing bath to finish.
After a light and healthy three-course lunch personally crafted by the resort's executive chef, a relaxing foot reflexology treatment awaits the guests. Then, as sunset approaches, a private meditation session encourages them to absorb the earth's energy. This will be followed by an hour of free time before dinner. To end the day of wellness, the spa has prepared a Herbal Compress Massage to ease any lingering aches and boost circulation and energy flow, as well as a calming cup of chamomile tea.
This package includes:
60-min Yoga and Pranayama

A nutritious breakfast served in-villa or at Seasalt

120-min Beauty and Balance (Balinese Massage | Coffee & Coconut Scrub | Wrap | Body Wash)

Spa Alila healthy light lunch served in-villa or at Seasalt

60-min Foot Reflexology

45-min Meditation

Spa Alila healthy dinner served in-villa or at Seasalt

75-min Herbal Compress Massage
Romantic Sunset Dolphin Cruise
USD 90++ per person
Available throughout February 2023
The incredible Raa atoll is home to huge pods of spinner dolphins and smaller pods of bottlenose dolphins. For a serene and romantic evening, guests may head out on a traditional dhoni (boat) at sunset for a two-hour cruise in search of these friendly creatures. The spinner dolphins are playful and often jump and spin out of the water in front of the boat, whereas the bottlenose are much larger and hang around the side of the boat out of curiosity. The excitement of sighting the dolphins, combined with the beautiful scenery, is sure to make for a memorable end to guests' day.