Male' Maldives, 9th February 2023 – The Maldives has won the title of 'Best Long-Haul Destination of the Year' in the UK's Food and Travel Magazine Reader Awards 2022, held at London's Royal Automobile Club on 19th January 2023. The Maldives competed against destinations such as Canada, Ecuador, Fiji, Japan, Namibia, Seychelles, South Africa, South Korea and the Caribbean to secure the title.
The UK has remained one of the top source markets to the Maldives throughout the years. As of 22nd January 2023, the UK ranked as the 3rd top source market for the Maldives this year with 10,025 arrivals and 8.2% of the market share. Last year, the Maldives recorded a 185.6% increase in arrivals from the UK with 179,309 tourists.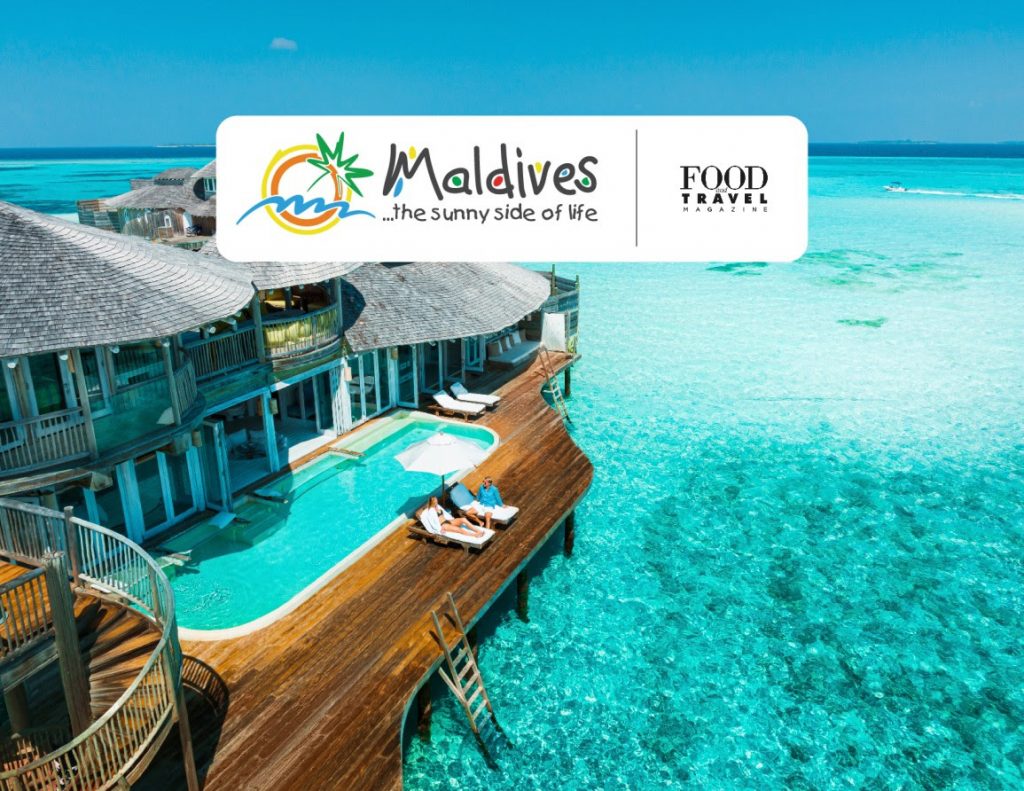 MMPRC has held several activities in the UK market last year to maintain destination momentum. This includes participation in major fairs such as WTM London 2022; destination roadshows in London, Manchester & Newcastle; joint marketing campaigns such as the campaign with British Airways; marketing and brand awareness campaigns with travel agents, tour operators, and media outlets; and familiarisation trips. Many similar activities are planned to be held throughout 2023 for this market as well.